Check out ready-to-use Adobe Illustrator templates.
Find inspiration for your next project with a curated collection of customisable banners, logos and more.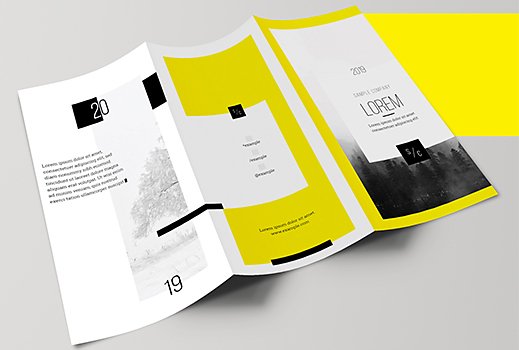 ILLUSTRATOR
Bold and Bright Trifold Brochure Layout
Add a pop of eye-catching colour to your brochure with this design.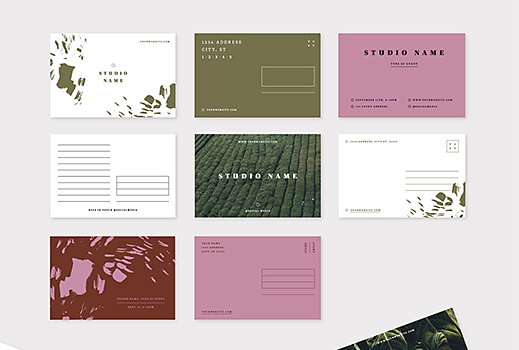 ILLUSTRATOR
Bold Postcards Set
Get your name out there with this bold, modern postcard set.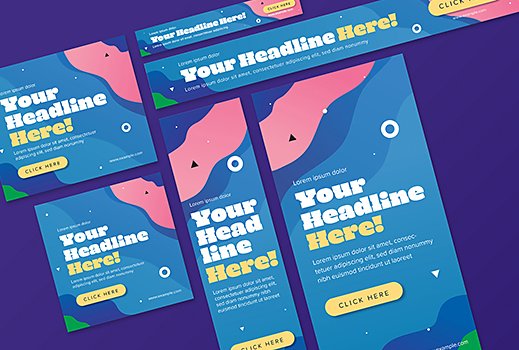 ILLUSTRATOR
Colourful Web Banner Layouts
Get the word out with this attention-grabbing banner template.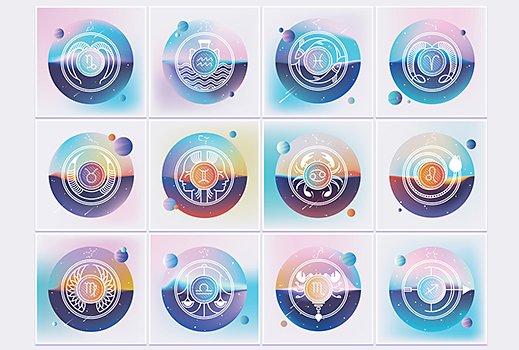 ILLUSTRATOR
Gradient Zodiac Logo Set
Create divine logo designs with this celestial set of templates.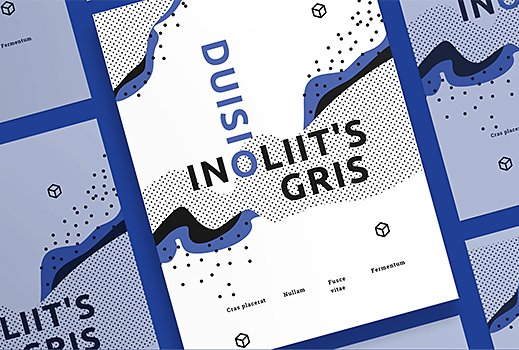 ILLUSTRATOR
Violet Studio Posters and Stationery Set
Stand out with this intriguing poster design and stationery set.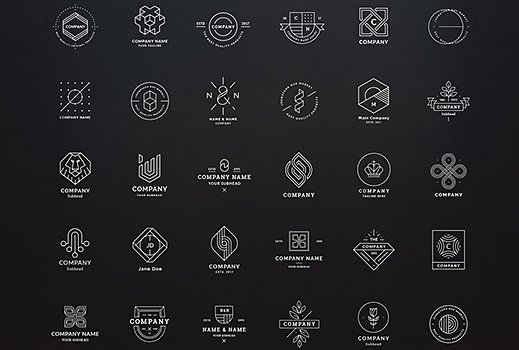 ILLUSTRATOR
Clean and Modern Line Art Logos Set
Represent your brand with a clean, modern logo using these template designs.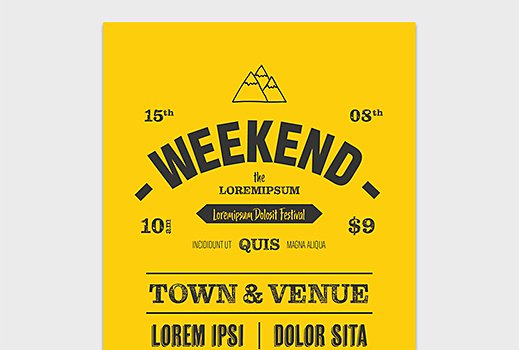 ILLUSTRATOR
Outdoor Event Poster Set
Spread the word with these flyer designs for outdoor events.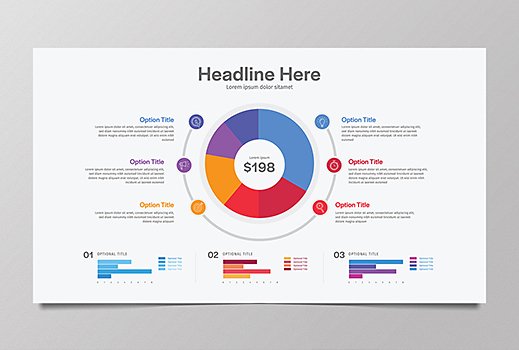 ILLUSTRATOR
Productivity Infographics Layout
Present a convincing case with these vibrant, modern chart and graph designs.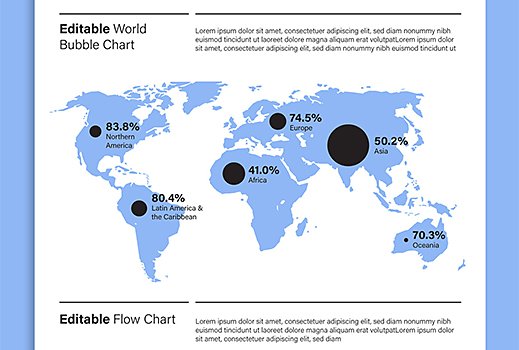 ILLUSTRATOR
Longform Infographic Set
Craft a compelling, data-backed narrative with this detailed infographic template.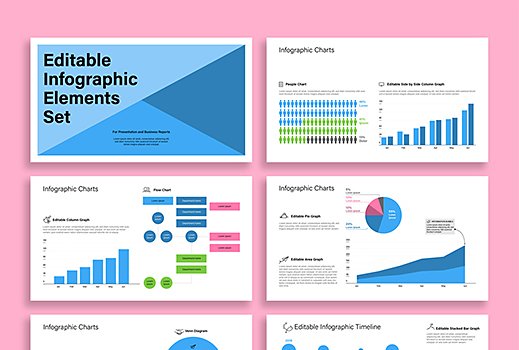 ILLUSTRATOR
Infographic Elements Set
Go traditional yet colourful with these stylish infographic templates.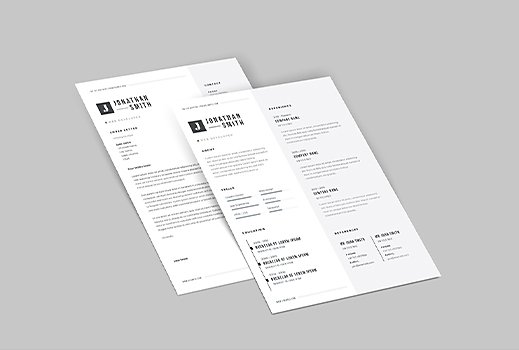 ILLUSTRATOR
Classic Resume and Cover Letter Set
Keep it traditional with this classically organised resume.
Find even more on Adobe Stock.
This is just the tip of the iceberg. Explore a world of inspiring possibilities.

Ignite your creativity with other popular templates.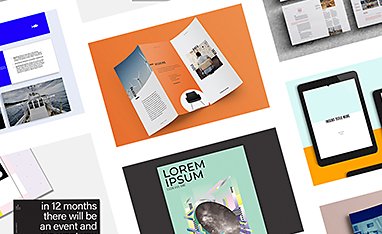 Dive into layout design.
Get started with this stunning selection of editable Adobe InDesign templates.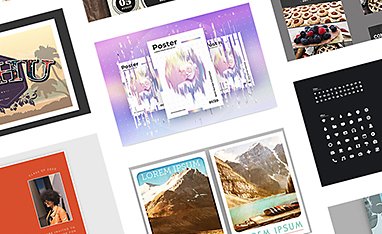 Explore image editing and graphic design.
Fuel your imagination with professionally designed Adobe Photoshop quick-start templates.