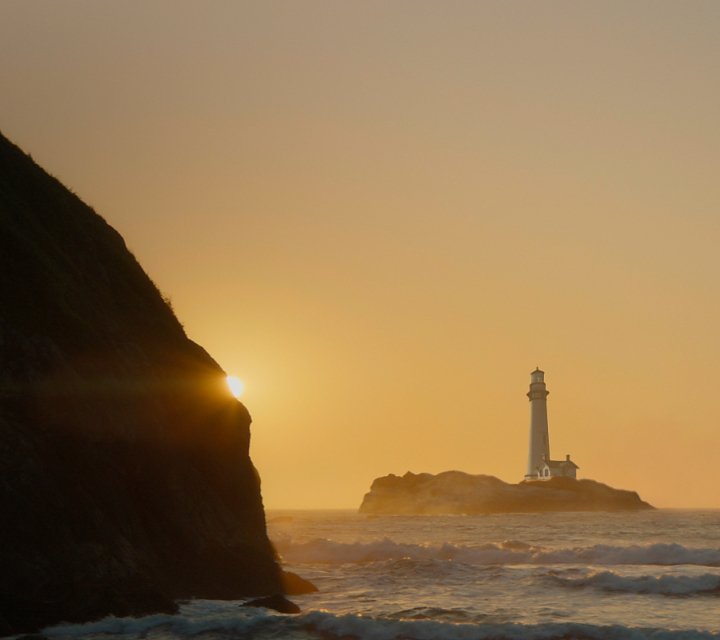 Video editing apps for every vision.
Edit, trim and craft your videos. Add transitions and effects. Mix audio. Create motion graphics and animations. Get all the tools to bring your ideas to life. Creative Cloud All Apps plan just      .
Creative Cloud video editing software.
Questions? We have answers.
No matter whether you are a beginner or an advanced user: with Premiere Pro you can cut, edit and produce videos for social media, web, TV or film. Adobe's video editing programs work intuitively and offer intelligent functions and tools for editing footage, optimizing colors, applying effects or adding titles, subtitles and graphics. After Effects is a tool for making compositions, motion graphics, and animations. Other helpful tools for your videos are Audition, Character Animator, Animate, and Media Encoder.
Learn more about Premiere Pro. | See all purchasing options on the Plans page.
Download free seven-day trials of Premiere Pro, After Effects, Character Animator, and Audition. The Premiere Rush app comes with both Premiere Pro and the Adobe Express Plan, and is free with the Starter plan, which requires no subscription.
Yes. You can get Premiere Pro and other creative apps as part of the Creative Cloud All Apps plan for a reduced price of       for the first year. The plan features 20+ desktop and mobile apps, including After Effects, InDesign, Lightroom, Photoshop, Acrobat Pro, Illustrator, and more. At the end of the first year, the subscription will be automatically billed at the standard rate, currently    incl. VAT, unless you elect to change or cancel your subscription.
Learn more about purchasing options on the Special Offers page.
You will receive a full refund if you decide to cancel your order within 14 days of purchase. No questions asked. Your 7-day trial period is free.
Definitely. If you're a social video creator with a vision and want to fuel your own creativity, Premiere Pro can help you tell your story. Learn more about Premiere Pro.
No, because Premiere Pro is a desktop app. If you're shooting on the go and want to make a quick edit on your phone, you can work in the Premiere Rush mobile app — it's included with every Premiere Pro subscription. Learn more about Premiere Pro.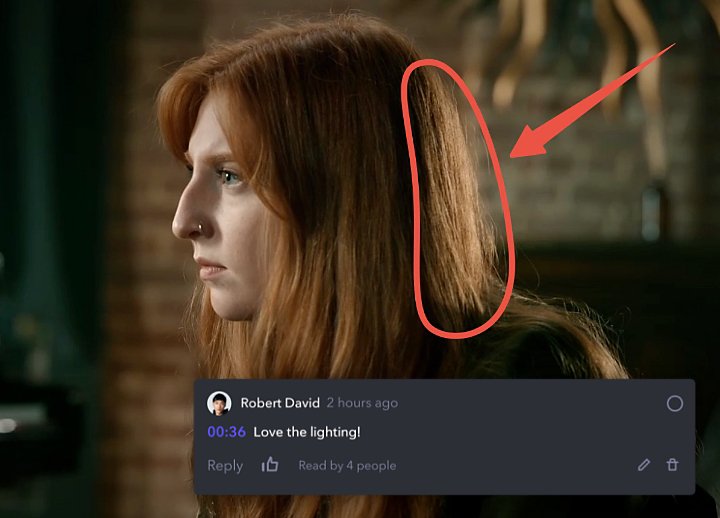 Frame.io for Creative Cloud. Now included with Premiere Pro and After Effects.
When your review and approval process is built right into your apps, it's a post-production game changer. Try Frame.io today in Premiere Pro.