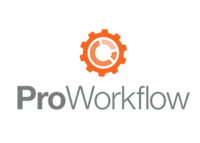 "Adobe ColdFusion saves us time and effort because we can mix ColdFusion code with Java classes to create a variety of applications with existing Java libraries."
Vishal Nath, CIO, ProActive Software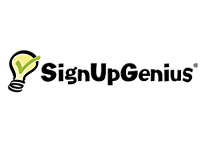 "With Adobe ColdFusion and a small development team, we build easy-to-use products that help users simplify their busy schedules."
Jad Talbert, VP of Architecture, SignUpGenius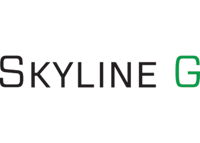 "From a single set of schematics, the first C4X application was deployed within 12 weeks using Adobe ColdFusion."
Milo Sindell, President of C4X Product Development, Skyline Group, Inc.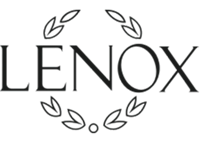 "As my developers convert applications, they find new features in Adobe ColdFusion that accelerate and simplify processes."
Betty Jeitner, Senior Director IT Applications, Lenox Corporation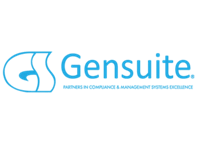 "Adobe ColdFusion helps us quickly build applications that meet subscribers' needs and provide the customised configurations that make Gensuite's offering unique."
Vijay Alluru, Vice President and Product Management Executive, Gensuite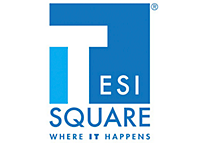 "Adobe ColdFusion acts as the core foundation for the TESISQUARE platform. For us, the most important capabilities of Adobe ColdFusion are rapid development support, easy integration with other systems and security."
Gianluca Giaccardi, Chief Product Officer, TESISQUARE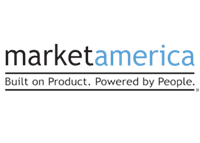 "Upgrading to the latest version of Adobe ColdFusion allows Market America|SHOP.COM to optimise revenue-generating applications for speed, high availability and responsive design for any device."
Kent Shelton, Senior Director of Architecture and Engineering, Market America|SHOP.COM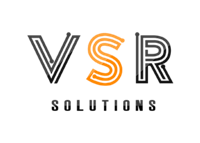 "Based on what our competitors have gone through using .NET and other web-enabled solutions, it would have taken upwards of two-and-a-half to three years to complete what we did in eight months with Adobe ColdFusion."
Eric Kratz, President, VSR Systems, Inc.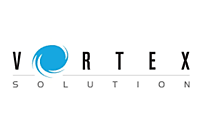 "The rate at which web technologies change is a daily challenge for Vortex. One of the reasons why we work with Adobe ColdFusion"
Guy Michon, Vice-President and Co-Owner, Vortex Solution