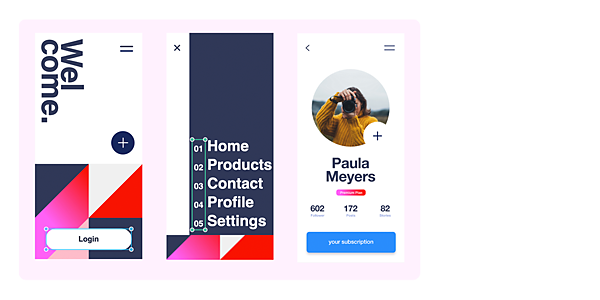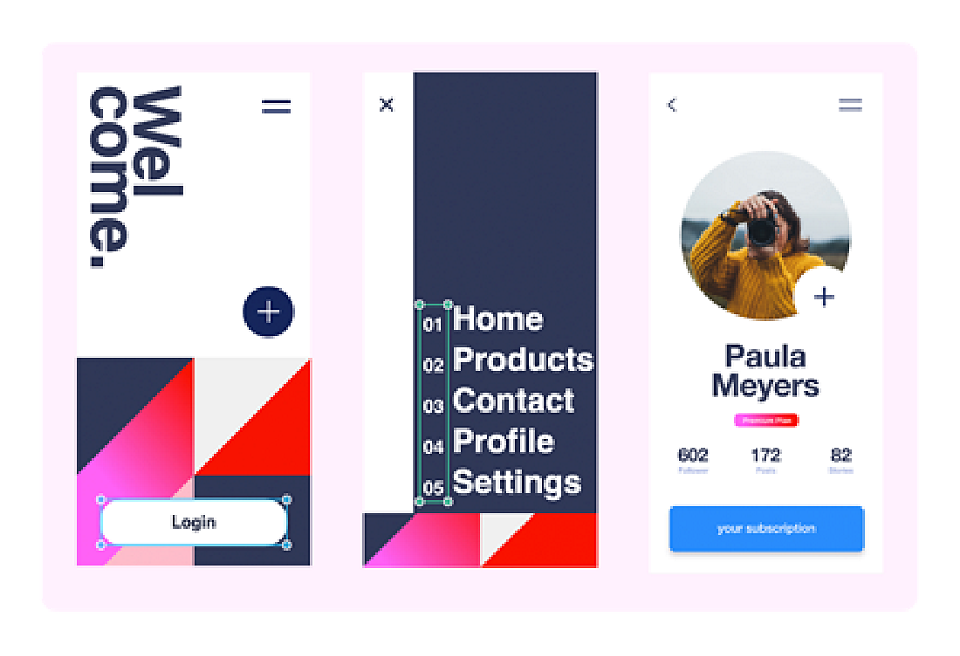 Your powers to collaborate just got super.
A new era of creative collaboration is here — one that crosses more mediums, spans more apps, sparks bigger ideas, and keeps everyone connected across the web and around the world.
Frame.io for Creative Cloud.
Now included with Premiere Pro and After Effects.
Get to final faster with real-time review and approval tools, lightning-fast media sharing, direct Camera to Cloud transfers, 100GB of storage, five projects at a time, two users, and unlimited reviewers.
Stay connected. Stay productive. Stay creative together.
Creativity is not just for creatives. It includes all the people who contribute along the way and all the (mediums that come into play). Now you can bring everyone and everything together to brainstorm, get feedback, and turn bright ideas into brilliant results. It's easy with Creative Cloud collaboration tools.
Welcome to the age of connected creativity.
Our newest release boosts your ability to collaborate with colleagues and clients — online, in shared cloud documents, wherever you create. Now your team can co-edit the same files at the same time. Give and get feedback faster in your apps and on the web. Share the latest creative elements and libraries with anyone. And watch your work flow. Together.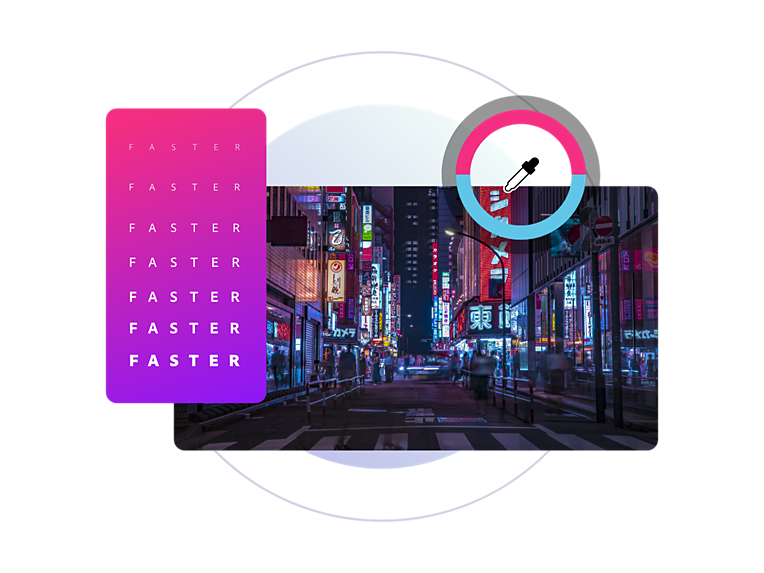 Create consistently awesome experiences.
Keep designs on-brand and up-to-date with Creative Cloud Libraries. Organize colors, character styles, logos, images, and more into libraries that are simple to search and share with your team — in your favorite apps and beyond.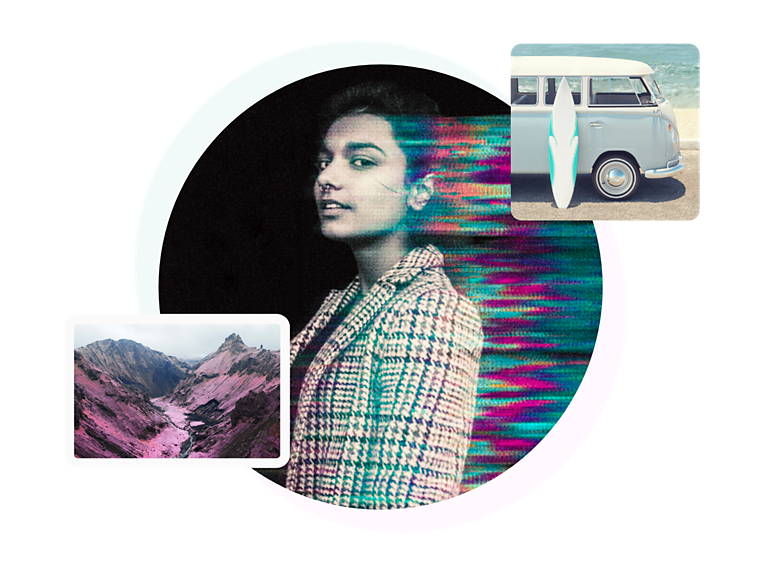 Do your best work anywhere.
Access, edit, and save your work across devices with cloud documents. Invite others to edit directly from Adobe XD, Photoshop, Illustrator, and Fresco.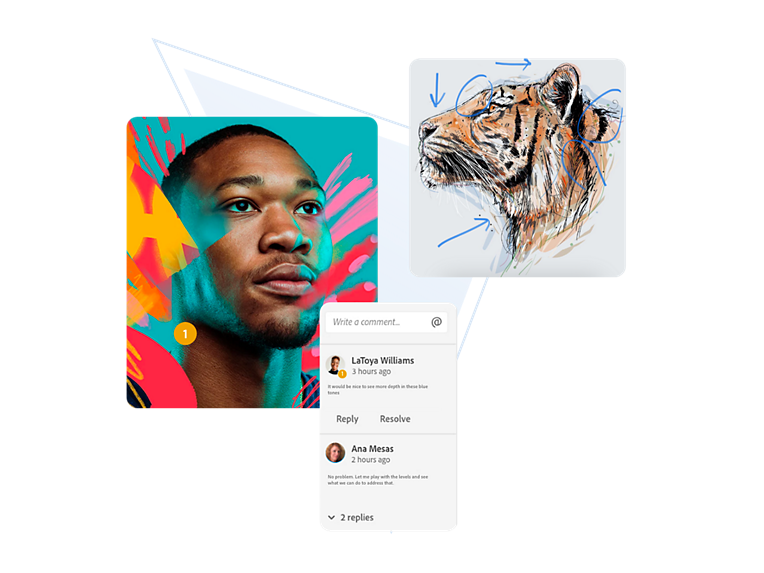 Create review links from XD and Adobe. Share links directly to Photoshop, Fresco, and Illustrator cloud documents. Get Premiere Pro and After Effects feedback in real time with live commenting from Frame.io.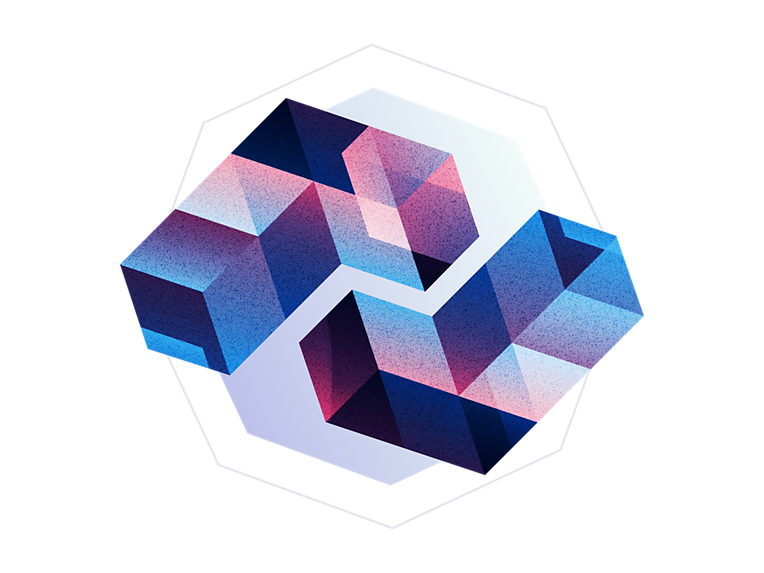 Add new features, automate tasks, and connect your tools. Plugins and integrations extend Creative Cloud in powerful ways to keep you connected and productive.
The power to collaborate is built right in.
See how it works. Free with your Creative Cloud membership.
Drive creative collaboration across your business.
Get the world's best apps and services for empowering creative teams to collaborate and innovate.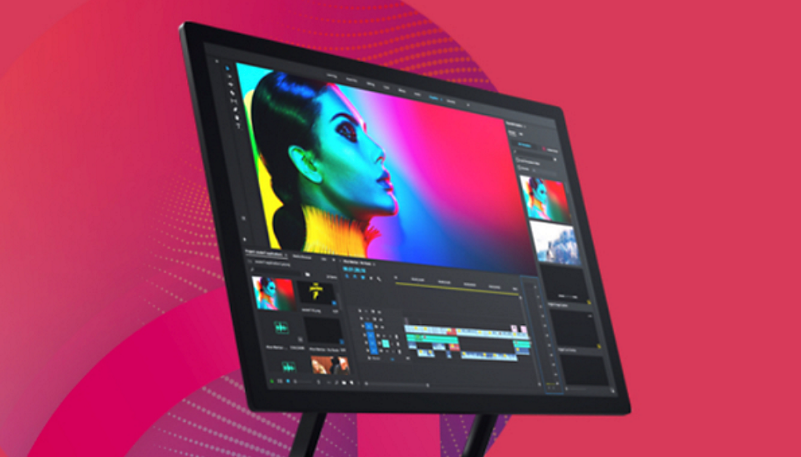 Creative Cloud for enterprise
Design experiences that boost awareness, loyalty, and the bottom line with industry-leading creative apps and services.
"I can easily collaborate and share my library files and style guides with co-workers or even external vendors."
— Sal Velazquez, Barbie Packaging Designer, Mattel
Industry trends, reports, and insights.
Find out what leading analysts and current customers have to say about creative collaboration with Adobe Creative Cloud.
Questions? We have answers.
All collaboration features are included for no additional cost with your Creative Cloud membership.
Is a Creative Cloud membership needed to view files?
No. Anyone can view or comment on files that you share using a public link — no Creative Cloud membership required. For private links, users need a free Adobe ID to verify their identity.
Can I access my cloud documents and content on the desktop or online?
Yes. Log in using your Adobe ID, and then go to Creative Cloud on the desktop and click "Your work" to access your content. You can also access your content through Creative Cloud on the web.
Can I invite others to edit my cloud documents?
Yes, you can invite others to edit cloud documents created in Adobe XD, Photoshop, Illustrator, and Fresco.
Can cloud documents be shared publicly for viewing and commenting?
Yes. Cloud documents can now be shared from Photoshop, Illustrator, and Fresco with a public link for viewing and commenting.
How can I access or revert to previous versions of shared content?
You can track, label, or revert to previous versions seamlessly through version history on Creative Cloud on the web and inside Photoshop, Illustrator, and Adobe XD.
Photography, video, graphic design, illustration, and so much more. Everything you need, wherever your imagination takes you.