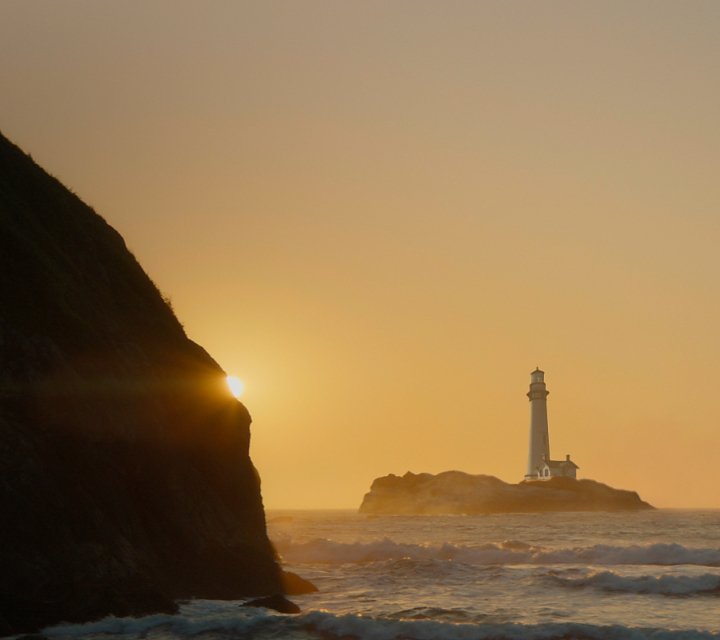 Video editing apps for every vision.
Save 60% today, and bring your ideas to life with Adobe software and apps for video editing, motion graphics, visual effects, animation, and more. Smart tools powered by Adobe Sensei help you create amazing videos from social to the BIG screen.
Now Rp715.100/mo Rp286.040/mo.
Creative Cloud video editing software.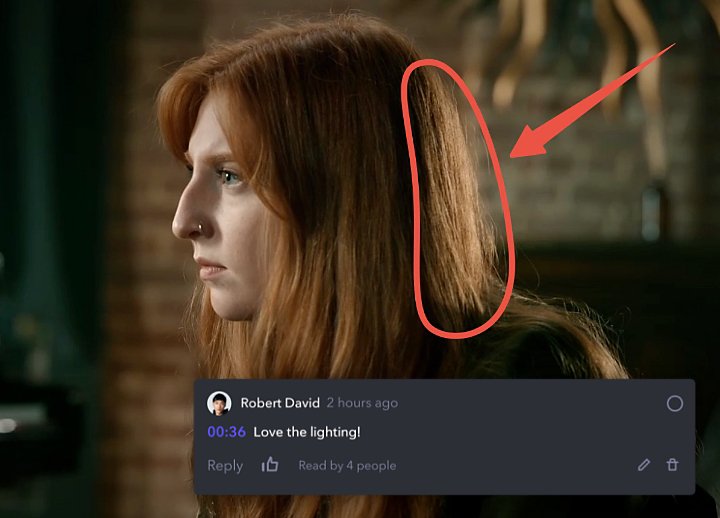 Frame.io for Creative Cloud. Now included with Premiere Pro and After Effects.
When your review and approval process is built right into your tools, it's a post-production game changer.
Photography, video, graphic design, illustration, and so much more. Everything you need, wherever your imagination takes you.