From idea to illustration with generative AI.
Magically transform a simple text prompt into a fully editable vector graphic with new Text to Vector Graphic, powered by Adobe Firefly. Plus, quickly identify and edit fonts in any image with Retype.
Starting at    inclusive of VAT.
What can you do with Illustrator?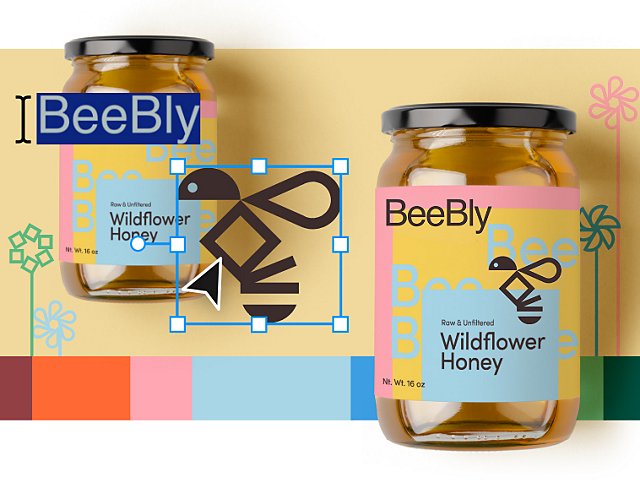 Design logos, icons, packaging, web graphics, and so much more.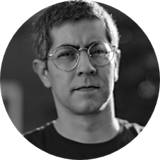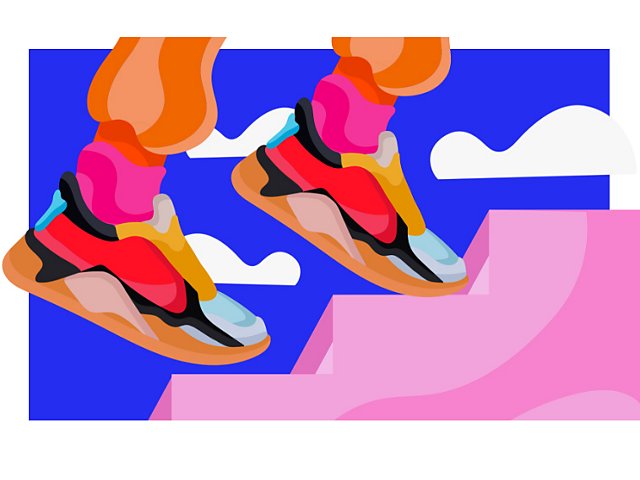 Take your flyer or poster graphics from digital to print with ease.
Expand your work to any size without sacrificing quality – never blurry, never pixelated.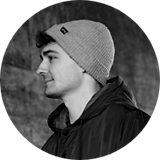 Make it all with Creative Cloud All Apps.
Get Illustrator as part of the ultimate creative toolkit with 20+ apps for design, video, photography, social media, and more. It's everything you need to make anything you want.