Partnering to create change.
We partner with hundreds of organizations that are dedicated to supporting diversity and equality — and providing opportunities to millions of people around the world.
Broadening our reach with help from amazing partners.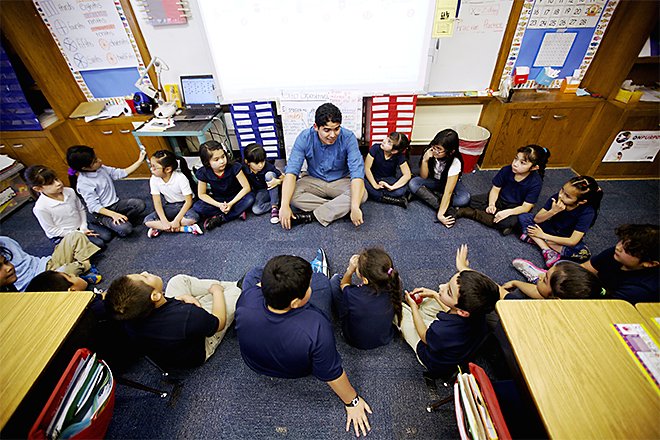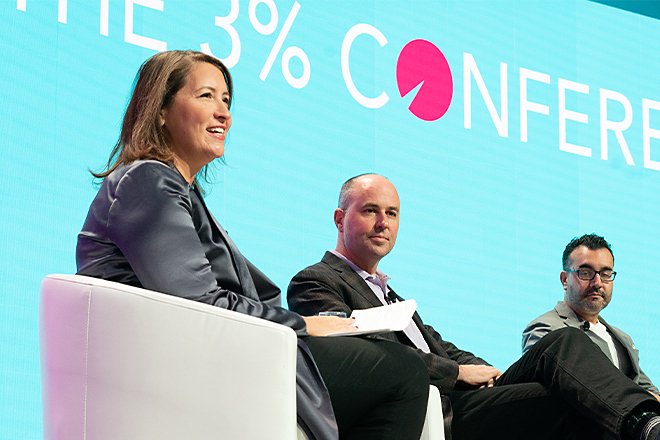 More incredible Adobe partners.
These arts organizations support young creators and inspire them to express themselves and develop essential creative skills.
See how Adobe is taking it global.

In partnership with TakingITGlobal, Adobe supports a worldwide network of creative youth organizations that are working to ensure equitable access to creative education.