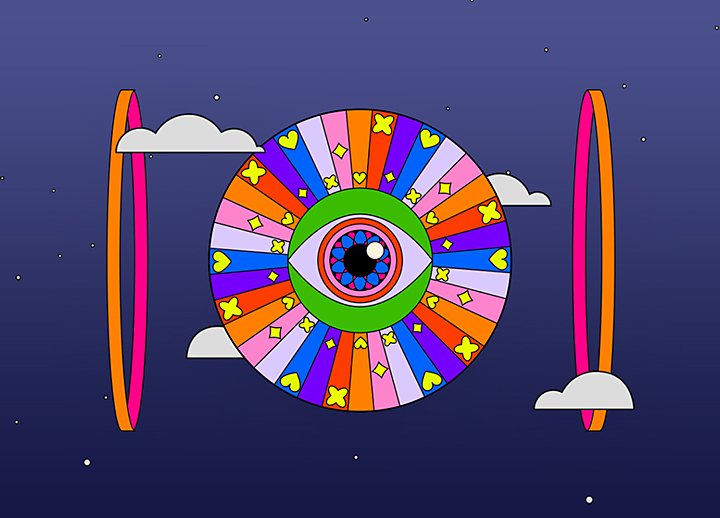 It's easier than you think to master motion design with After Effects. Get it in the Creative Cloud All Apps plan for .
After Effects is always getting better, with new features rolling out regularly. And with your Creative Cloud membership, you get them as soon as we release them.
Bring 3D along for the fun.
A true 3D workspace (beta) lets you import 3D models right into After Effects — then animate, light and shade — and blend them with 2D elements for captivating motion graphics and VFX composites.
Now paired with an even more powerful AI model, the Roto Brush and mask refinement tools make rotoscoping fine details in motion faster and more accurate.
Work faster in fewer clicks.
The Properties panel brings your go-to animation settings into one convenient, context-sensitive panel — cutting down on clicks, navigation and twirl-downs.
Collaborate and never miss a beat.
Frame.io in After Effects streamlines sharing your work with clients and team members. Get the notes, feedback and approvals you need — exactly where you need them.