Turn yourself into a cartoon with motion capture.
Start animating with Adobe Character Animator motion capture technology. Create a virtual avatar that walks, talks, and mimics your facial expressions in real time.
Bring characters to life with easy-to-use performance capture technology.
You don't need the full-body motion capture (mocap) suits used in filmmaking and video games to track movement. Turn your acting and facial expressions into a 2D cartoon or virtual reality character using equipment you already have. Bring a character to life with motion capture software in Character Animator and customise how that character looks, walks and talks.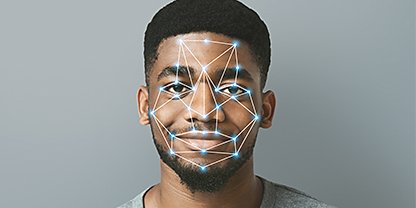 Set a rest pose.
Start by sitting in front of your camera with your head centred in the frame. Character Animator will assign tracking points to your face.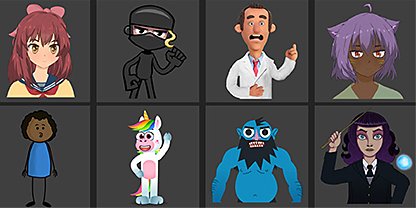 Choose a puppet.
Character Animator comes preloaded with a variety of colourful characters called puppets. Choose one and get rolling.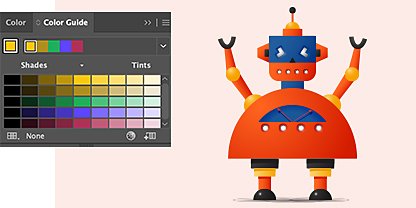 Customise your character.
Character Animator puppets are fully customisable. Fine-tune your character or create your own in Adobe Illustrator or Photoshop.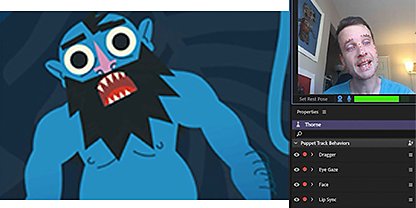 Capture talking and moving.
With machine learning, Character Animator tracks your jaw, eyes, ears and pupils. Move your head and your puppet will too. Talk into your mic and the puppet will lip sync in real time or even mimic recorded audio.
Add body movement to digital characters.
Character Animator gives you the tools to apply human motion to your puppets, like walking, running or dancing, as well as how they interact with forces like gravity and wind.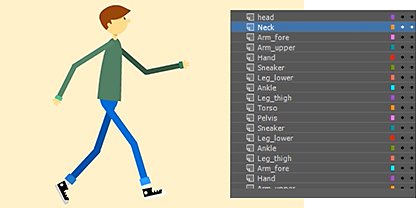 Set up an animation rig.
Tag a puppet's hips, knees and other joint angles. With those points in place, an animation rig can add human movement onto your puppet.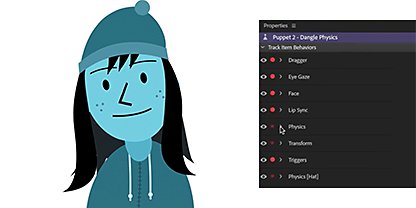 Customise physics.
Control how a digital character's hair, clothes and accessories respond to the laws of physics. Character Animator lets you play with gravity, wind and add other VFX.
Import assets from other Adobe Creative Cloud apps.
Integrate seamlessly with other Creative Cloud apps to bring assets from Illustrator or Photoshop right into Character Animator. Create backgrounds, props and more for your characters to interact with.
Mocap made easy: Animate a character from start to finish.
Turn yourself into an animated character with this simple real-time process.
Capture it:
Sit in a resting pose so Character Animator can map your features.
Animate it:
Choose a puppet and start to talk. When you move your head, it will mimic you.
Customise it:
Customise a preloaded puppet or create your own.
Move it:
Set up an animation rig to allow your puppet to walk, jump or perform other full-body movements.
Enhance it:
Customise physics, tweak body movement and add other visual effects.
Explore more in animation with these tutorials.
See what you can create with Character Animator, from making your own digital character to getting tips on how to bring them to life.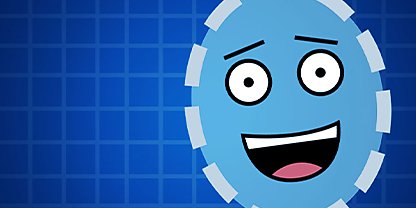 Create a basic face.
Learn how to draw a character's eyes, mouth and other features, starting with a Photoshop template.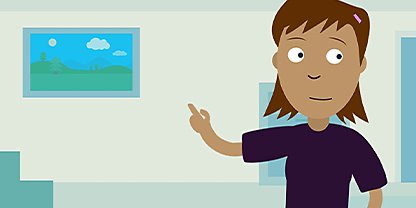 Creating a basic body.
Build a torso, limbs, hands and feet for your animated figure and add rigging information to each limb to control movement.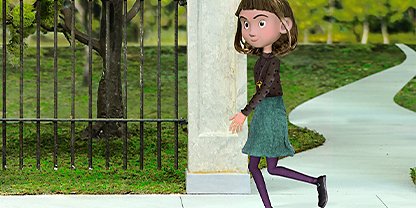 Teach your character to walk.
Set up a basic animation rig and teach your character human movement and realistic biomechanics by learning to tag and animate individual body parts.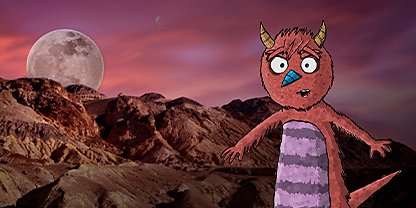 Animate a puppet with Adobe Character Animator.
Get an in-depth guide to creating a fully realised puppet in Character Animator.
Find the plan that's right for you.
Starting at 33,49 €/mo per license (exclusive of VAT)
Get everything you need to create great work, plus easy licence management, advanced support and more. Learn more