Make standout content quickly.
Choose from thousands of beautiful templates for social graphics, logos, flyers and more. No credit card required.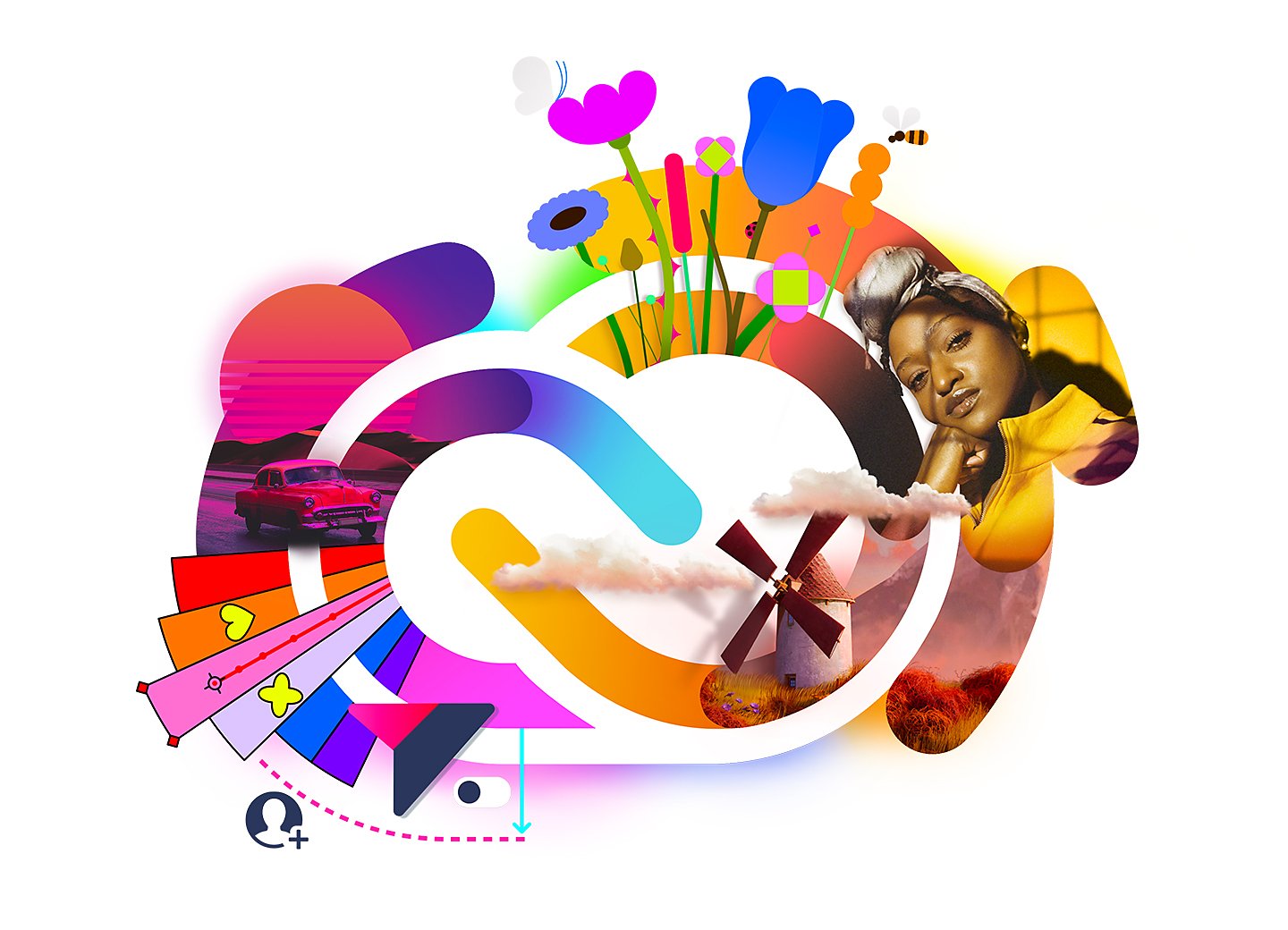 Save 40% now. Start creating.
Save BIG on Creative Cloud for Individuals and Students including Photoshop, Illustrator, InDesign, Premiere Pro and more.
Save 40% and find the Creative Cloud plan that's right for you.
RM150.10/mo
RM56.52/mo (incl. SST)
Save over 60% on 20+ Creative Cloud apps.
See terms | Learn more
 RM160.00/mo per license (excl. SST) 
Get everything you need to create great work, plus easy license management, advanced support, and more.
Learn more