Gi bedriften fortrinnet ved 3D-design.
Gi arbeidet et helt nytt perspektiv med Adobe Substance 3D Collection – i alt fra produkt- og emballasjedesign til 3D-gjengivelse og 3D-tegning.
How can Substance 3D benefit your business?
Perfect for designers as well as 3D artists, Substance 3D lets you create realistic 3D content for marketing and branding, product and fashion design, gaming, and more. Save time and attain incomparable realism by making Substance part of your 3D pipeline.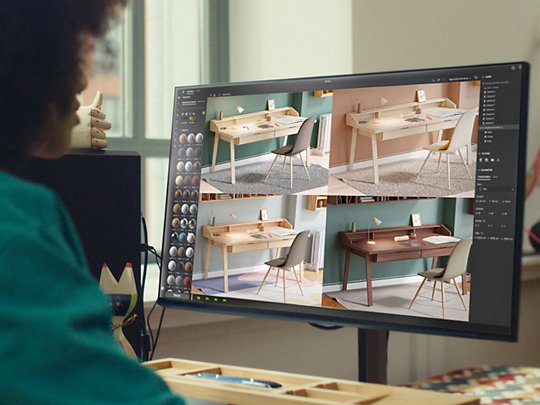 You know Adobe Photoshop. You know Adobe Illustrator. You know what that means? Substance 3D is an approachable next step, offering familiar design tools, AI automation, and thousands of customizable 3D design assets so you can focus on creating beautiful results.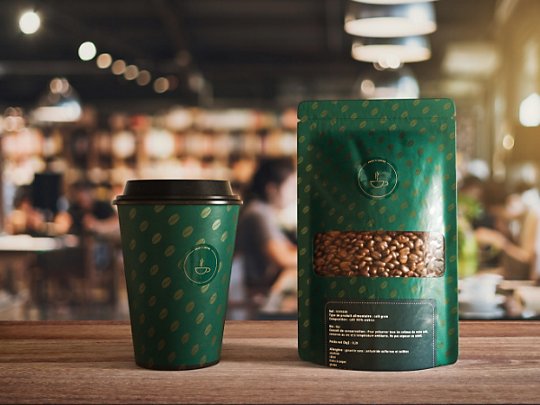 Substance 3D apps integrate with Photoshop and Illustrator as well as third-party favorites like Cinema 4D and 3ds Max. Seamlessly move between apps, collaborate across teams, and produce 3D models and artwork in record time.
Render customers speechless.
Whether you're building simple or complex models, enhancing your 3D art with textures and paint, or creating 3D renders, Substance 3D tools offer the precision and control you need to create gorgeous, realistic, state-of-the-art scenes and designs.

Ta en rask kikk på hva du kan skape med Substance 3D for bedrifter.

"Ressursene vi opprettet i Adobe [Substance 3D] Stager er helt tro mot merkevaren, de gjengis utrolig raskt, og de ser hyperrealistiske ut. Ingen er i stand til å se at det ikke er bilder som er tatt med tradisjonell fotografering."
Gail Cummings, Global Digital Design Lead hos Ben & Jerry's
Substance 3D-samlingen av applikasjoner og ressurser dekker alle trinnene i 3D-arbeidsflyten.
Utform 3D-modeller på datamaskinen og i VR i dette fleksible og effektive verktøyet for 3D-modellering.

Opprett 3D-materialer og lys på et øyeblikk fra virkelige bilder.

Design parametriske 3D-ressurser med full kontroll og endeløse muligheter.

Teksturer 3D-modeller i sanntid med denne applikasjonen av bransjestandard.
Komponer og gjengi nyskapende 3D-scener i ditt eget virtuelle studio.
Få 100 3D-ressurser per gruppemedlem per måned.
Få planen som er utviklet for bedrifter.
Adobe Substance 3D Collection-planen – kun NOK 755,00/md per lisens (ekskl. mva)