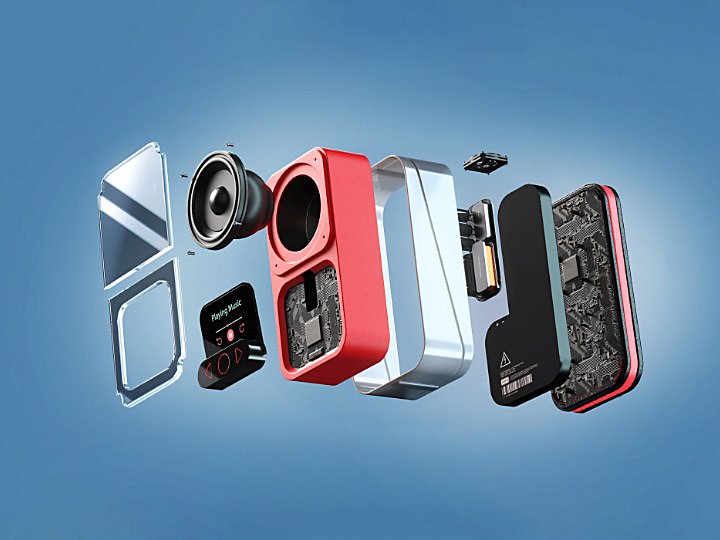 Create state-of-the-art 3D designs with Substance 3D.
Save 50% on the Substance 3D Collection plan for the first six months. Just US$49.99/mo US$24.99/mo. Offer ends June 11. See terms.
Augmented Reality. It's Everything You Imagined.
Adobe Aero, the most intuitive way to build, view, and share robust immersive storytelling experiences in mobile AR. Available on iOS and as a public beta for desktop on macOS and Windows.