Discover logo templates for Illustrator.
Make your mark more quickly and easily with logo design templates for Adobe Illustrator.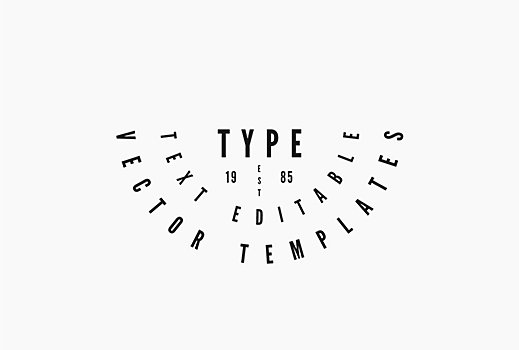 ILLUSTRATOR
Basic Text Logo Kit
Design a stylish text logo with this editable set of logo templates.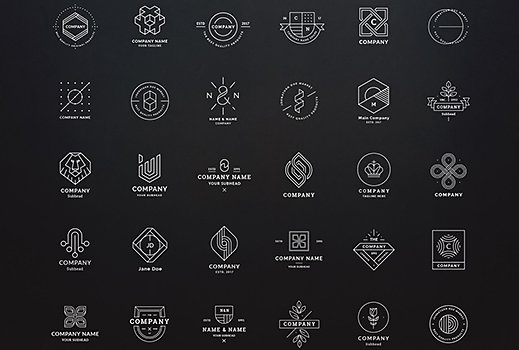 ILLUSTRATOR
Clean and Modern Line Art Logos Set
Represent your brand with a clean, modern logo using these template designs.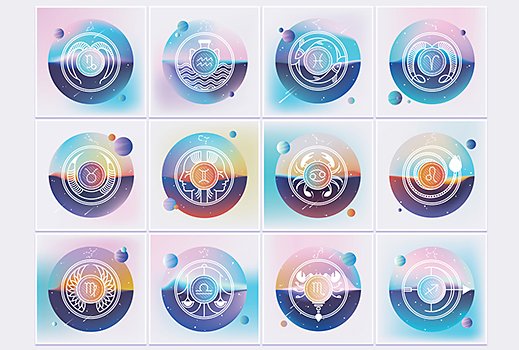 ILLUSTRATOR
Gradient Zodiac Logo Set
Create divine logo designs with this celestial set of templates.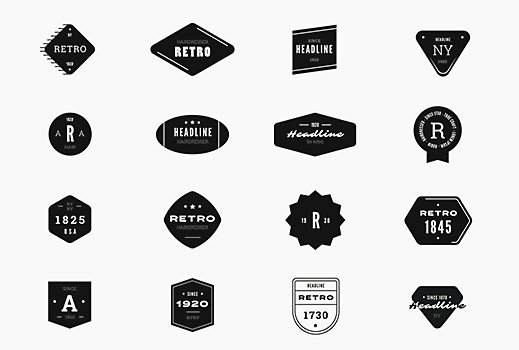 ILLUSTRATOR
Retro Logo Kit
Make a timeless impression with these classic logo designs.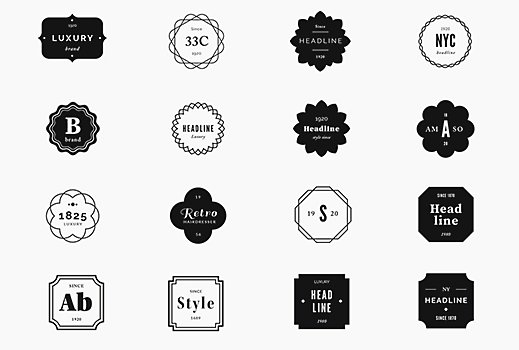 ILLUSTRATOR
Elegant Logo Kit
Craft an elegant and sophisticated logo with this customisable template.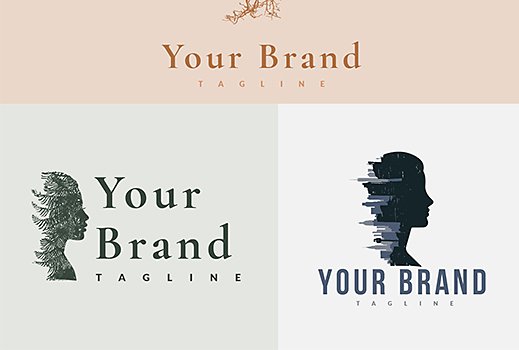 ILLUSTRATOR
Organic Exposure Logo Kit
Create a unique design using this double exposure-influenced logo template.