Check out icon templates for Illustrator.
From apps to websites, make your work unique with customizable icon templates for Adobe Illustrator.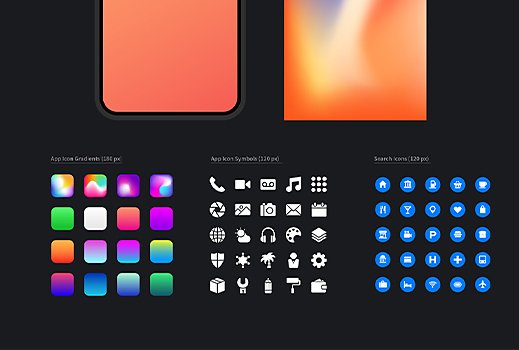 ILLUSTRATOR
Gradient App Icons Kit
Go modern with these colorful icon designs with gradients.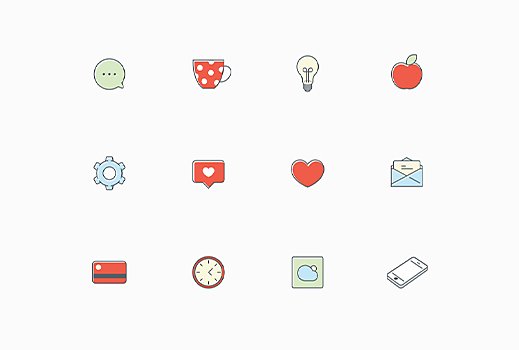 ILLUSTRATOR
Crafticons - Simple Set
Take it in a retro direction with this icon set featuring everyday objects.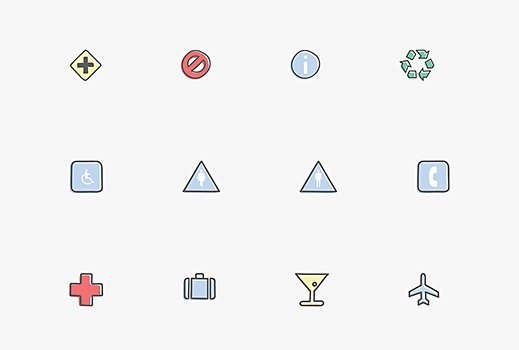 ILLUSTRATOR
Signs & Symbols Set
Give your design a personal touch with these hand-drawn icons.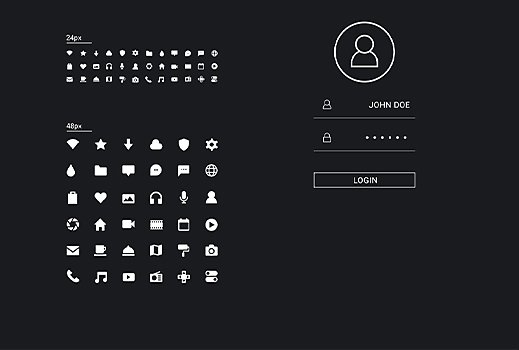 PHOTOSHOP
Sleek App UI Set
Find the impactful, modern look you want with this customizable icon set.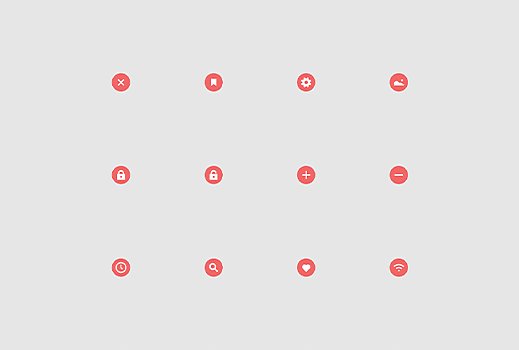 ILLUSTRATOR
Circular Material Icon Set
Bring bold, direct designs to your work with this design set.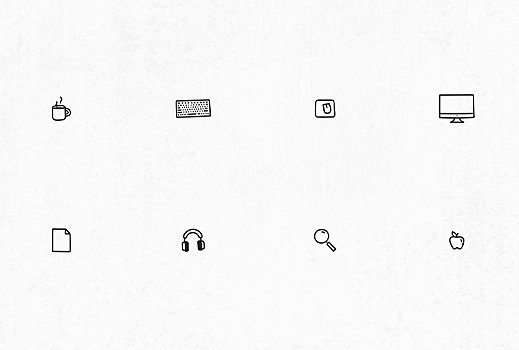 ILLUSTRATOR
Hand-drawn Icon Set
Add a human touch to your work with this hand-drawn icon set.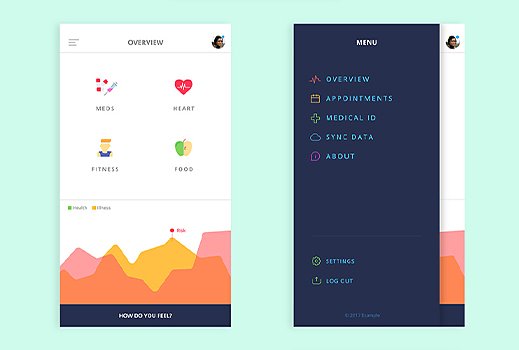 ILLUSTRATOR
Medical UI Kit
Don't test patients' patience; design with this easy-to-use medical icon set.