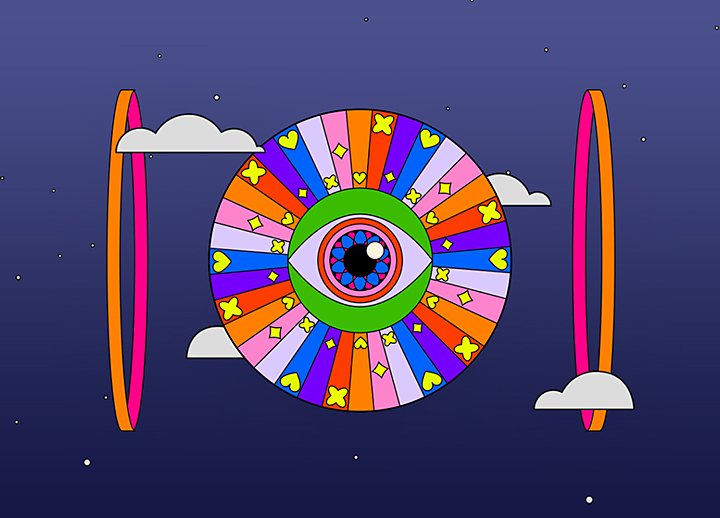 It's easier than you think to master motion design with After Effects. Get it in the Creative Cloud All Apps plan for .
Limited time offer on Creative Cloud
JCB cardmembers receive 4 complimentary months when you purchase any Creative Cloud plan for Individuals including Photoshop, Illustrator, Acrobat and more. See Terms.