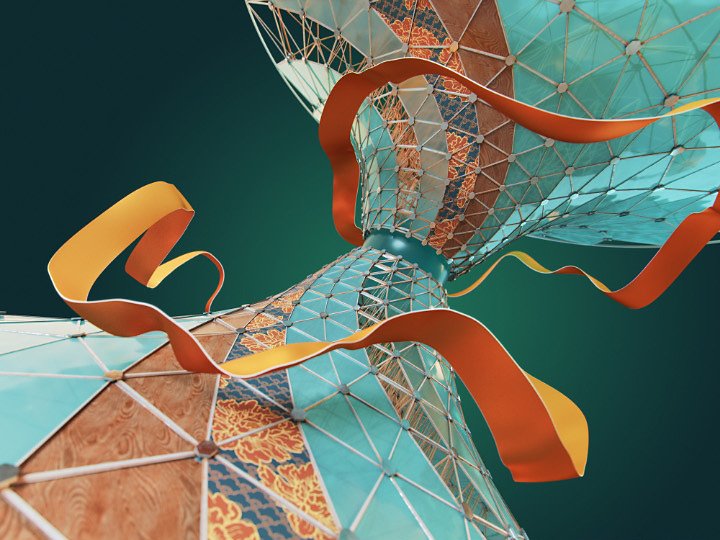 Limitless 3D materials creation.
Access Designer in the Adobe Substance 3D Collection plan for   ​.
Are you a business? Call us for a consultation: 1800 723 1389 (Singapore)
The features in Substance 3D Designer give you complete authoring control for material creation — and more.

Ever-growing content library
Access hundreds of nodes, filters, patterns, and randomizable noises.

Build parametric lighting stages using procedural lights or 360° images.
Take advantage of Pantone and OpenColorIO support.

Create MDL materials with the dedicated shader graph.
Easily send your materials and filters to other Substance 3D apps.
Frequently asked questions.
Substance 3D Designer is primarily a 3D design software that generates textures from procedural patterns inside node-based graphs. Substance 3D Painter allows users to texture and add materials directly to 3D meshes in real-time.
Yes. Substance 3D Designer allows you to export files for most major 3D file formats. A full list can be found in the documentation.
Yes, Substance 3D Designer can be used to create seamless textures and patterns. All output is fully non-destructive, non-linear, and parametric.
While we encourage anyone who wants to create 3D to learn every Substance 3D app, Designer should be viewed as the most technical and advanced texturing application available. Among the Substance texturing apps, Designer has the highest learning curve.