It's easier than you think to master motion design with After Effects. Get it as part of All Apps for just US$54.99/mo.
After Effects is always getting better, with new features rolling out regularly. And with your Creative Cloud membership, you get them as soon as we release them.
Faster multiframe rendering
Tap into the full power of your computer's CPU with features that speed up your previews, flag layers impacting processing time, and even render your compositions while you're idle.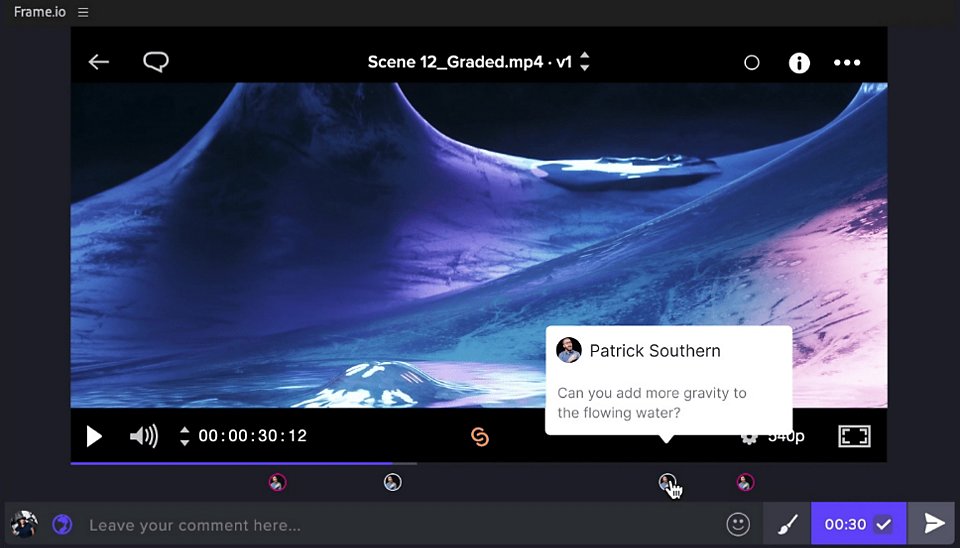 Frame.io for Creative Cloud
Review feedback and nail down approvals in your comp. Import annotations for crystal clear direction. Frame.io puts your project on fast-forward – and it's included with After Effects.
Discover the tools designed to help you navigate and design in 3D. Check out exciting new features like Real-time 3D Draft Preview, Extended Viewport, 3D Ground Plane, and 3D Transform Gizmos.
Media replacement in Motion Graphics templates
Build Motion Graphics templates containing sample media that editors can easily swap out later in their Premiere Pro projects.
Photography, video, graphic design, illustration, and so much more. Everything you need, wherever your imagination takes you.