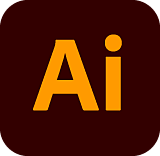 Try Illustrator free for 7 days.
Start designing custom graphics and illustrations today.
Includes access on desktop and iPad
Gets you started fast with fonts, assets, tutorials, and templates
No charge during trial — then cancel anytime
What can you do with Illustrator?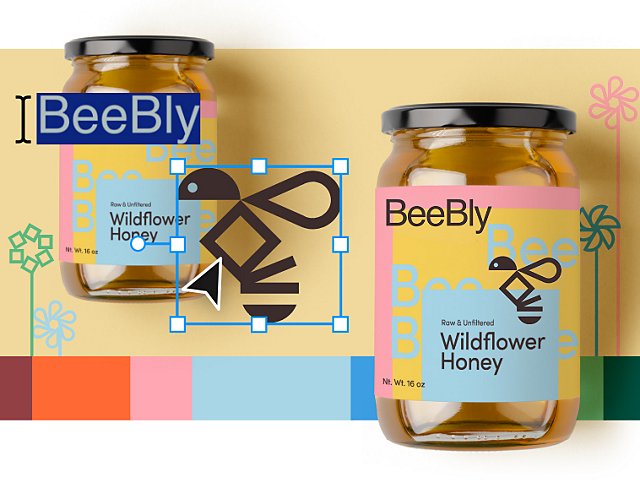 Design logos, icons, packaging, web graphics, and so much more.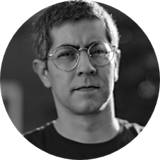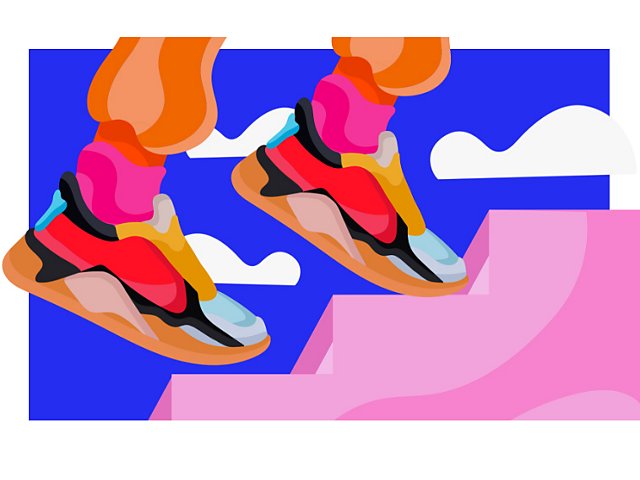 Take your flyer or poster graphics from digital to print with ease.
Expand your work to any size without sacrificing quality – never blurry, never pixelated.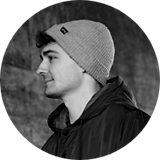 Make it all with Creative Cloud All Apps.
Get Illustrator as part of the ultimate creative toolkit with 20+ apps for design, video, photography, social media, and more. It's everything you need to make anything you want.