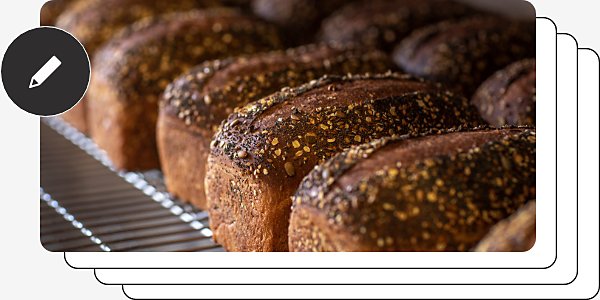 How to batch edit in Lightroom.
Discover how you can use Adobe Photoshop Lightroom to apply identical changes to multiple images at once.
Why should I batch edit photos in Lightroom?
Whether you're importing photos from a professional photoshoot or from an afternoon hike with your family, you'll most likely encounter a lot of images in need of the same basic edits and tweaks. In Lightroom, batch editing is a quick way to synchronize your edits across multiple selected photos and videos.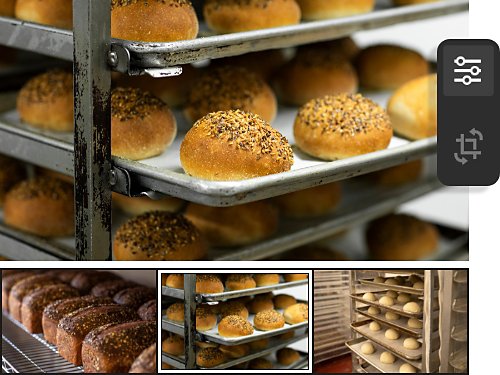 Streamline your editing workflow.
Save time by adjusting settings, including exposure, contrast, and color — for all your media at once.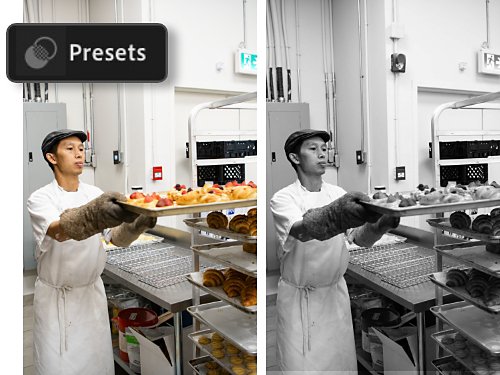 Use your favorite presets.
Presets are a pre-made set of edits that function like a filter, instantly enhancing your photos. Use Lightroom presets to apply one set of changes to all of your media to create a specific look and mood.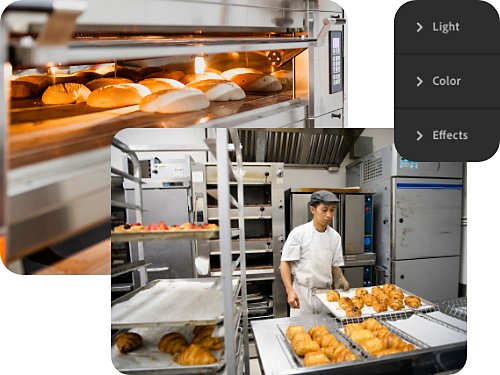 Edit both pictures and videos.
You can make the same changes to both your photos and your videos — all in the same batch.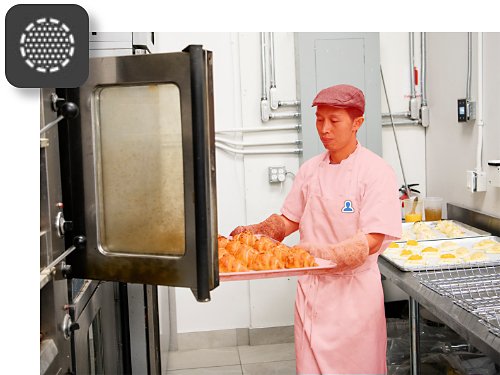 Work smarter with AI masking.
Want to brighten every subject in your pictures, or darken every shot of the sky? AI masks can identify the same elements in different images, so you can adjust them to your specifications. 
How to batch edit in Lightroom.
Lightroom has a few great options for applying your edits across multiple photos.
Copy and paste edits from one photo to another.
Once you've applied edits or a preset to one photo, the best way to batch edit in Lightroom is to copy those edits and paste them onto the rest of the photos in your batch.
Select an image with the edits you wish to copy. Either use Command+C (on Mac) or Ctrl+C (on Windows) to copy all the edit settings.
To choose which specific edit settings to copy instead of copying them all — perhaps you want to copy over the Light adjustments but not the Color adjustments — hit Command+Shift+C (on Mac) or Ctrl+Shift+C (on Windows). This will bring up a dialog box where you can choose which types of edits to copy. You can also use the Select menu to choose between categories of changes, including All, Modified, Default, or None.
Hold Command (on Mac) or Control (on Windows) and click on the images you want to paste the edit settings to. Then hit Command+V (on Mac) or Ctrl+V (on Windows) to paste the edits onto all of the selected images.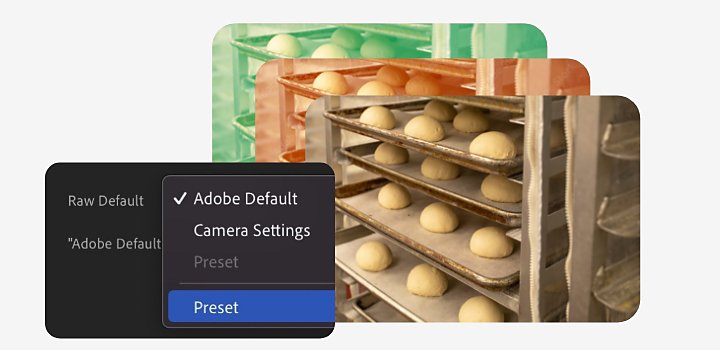 Apply changes to a batch of photos as you import them.
To apply changes to a group of photos as you import them into Lightroom, go to Preferences › Import. Then change the Raw Default option from Adobe Default to a preset of your choice, including custom presets you've created from your own set of adjustments.
How to batch edit in Lightroom Classic.
There are three additional ways to apply your editing settings across multiple pictures and videos in Lightroom Classic.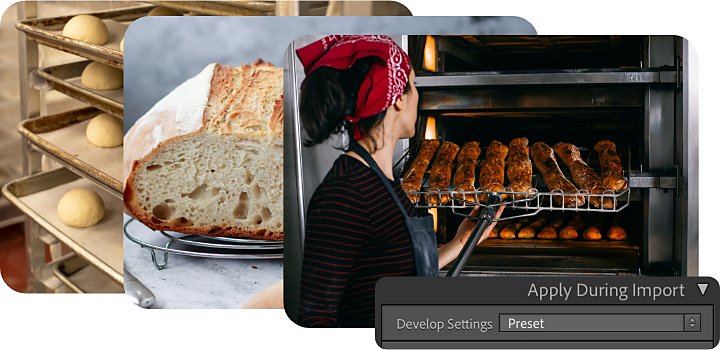 Apply presets during import.
Use this option to apply a preset as you import photos and videos from your camera.
---
In the Library module, click the Import button.
---
Open the Apply During Import panel on the right side of the Import window.
---
Select a preset from the list. It will be applied to all the images and videos you're importing.
---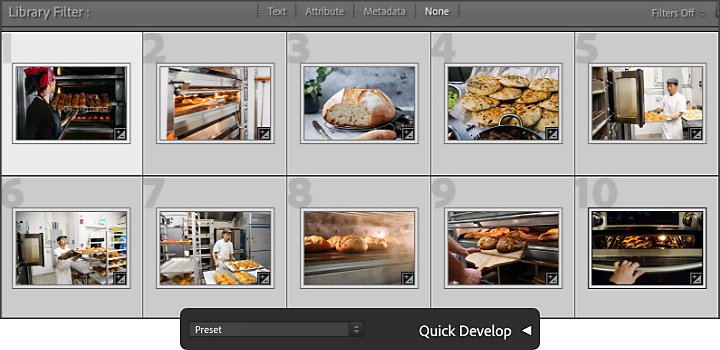 Apply presets in the Library module.
Choose a saved preset or download one and apply it to a batch of multiple pictures and videos.
---
In the Library's grid view mode, select the photos and videos that you want to edit.
---
Select the preset you want to use from the Quick Develop panel. Lightroom will apply it to all of your selected media.
---
Apply custom edits from one photo or video to a batch.
Fine-tune the settings of a single image or video, and then sync settings from the edited image with the rest of the batch.
---
Adjust the color, lighting, white balance, and other settings of an image or video using the Develop module.
---
Select the photo or video you've edited. Then select the other photos and videos you want the edits applied to. Lightroom will designate the first photo or video you selected as the one to copy edits from.
---
Click the Sync button in the Develop module. To save time, you can also use the keyboard shortcut Command+Shift+S (on Mac) or Ctrl+Shift+S (on Windows).
The Synchronize Settings window will open. From there you can choose which of the first image's settings you want to synchronize to the other photos and videos in your batch.
---
Click Synchronize and Lightroom will apply your edits to every selected photo or video.
---
Discover more features in Lightroom.
There's more to Lightroom than just batch editing. Explore tutorials to help make your photos and videos shine.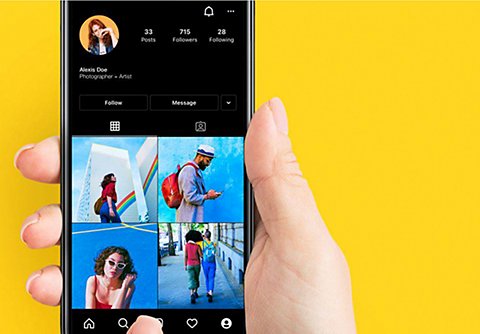 Design the perfect preset.
Learn how to create your own custom preset to give multiple images the same look and feel.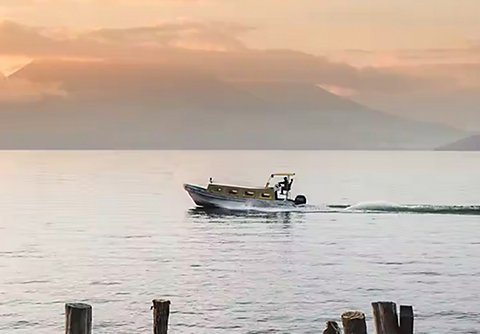 Make targeted changes with masking.
Explore how masking tools can help you make edits to particular portions of your image.