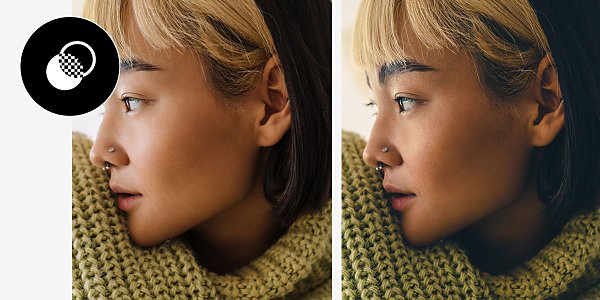 PHOTOSHOP LIGHTROOM FEATURES
Recreate the look of old school photography with Adobe Photoshop Lightroom film presets.
Add a variety of film styles to photos with just one click. Discover free Lightroom presets that can give your images the feel of classic film stock.
Film presets mimic the grain and appearance of a retro film camera, making your picture look like something you'd see in an old family photo album. There's a huge selection of popular Lightroom film presets that can help you achieve different classic looks.
You can find the following presets preloaded in Lightroom under the Yours tab: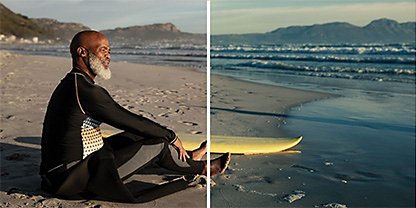 Creative › Cool Shadows & Warm Highlights
This preset reduces Contrast and Highlights to replicate the look of a photograph taken on an old Fujifilm camera with cool, light blue hues offset by warm, washed-out tones.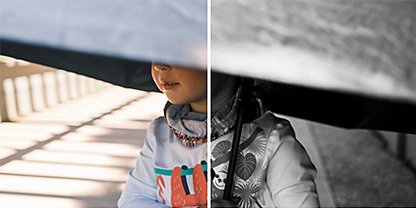 By dialing up the whites to make them lighter and reducing blacks to make them darker, the Black & White High Contrast filter mimics the monochromatic tones of early Kodak and Agfa film stocks.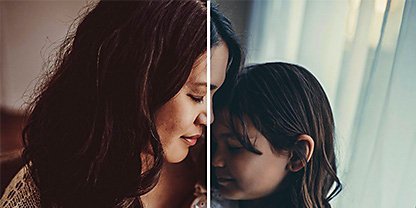 Achieve a dark and moody color palette with this preset based on the look of a faded photograph printed on matte paper.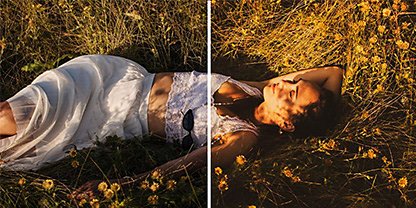 Creative › Vintage Instant
Capture the retro, nostalgic feel of an old Polaroid image with this warm, washed-out preset featuring reduced whites.    
Adobe Lightroom film presets from the pros.
Explore free film emulation presets you can apply during the photo editing process to give your photos an analog feel.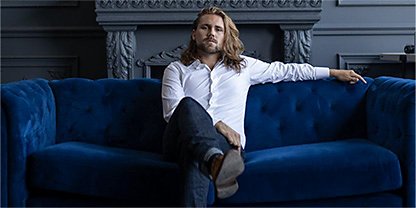 Chris Hau Lightroom preset pack.
This Lightroom preset bundle includes a cinematic movie preset so you can apply a big screen film effect to your photography.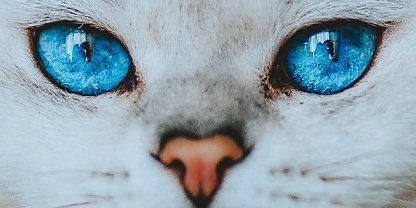 Rebecca Plattner pet photography presets.
These selections from pet photographer Rebecca Plattner include a Retro preset to lend a faded look to an image, even if no furry friends are in it.   
How to create your own preset.
---
With your image open in Lightroom, access the Edit menu.
---
Adjust the Light and Color sliders and use Effects to add Grain or a Vignette.
---
From the Preset window, click the three dots at the top right, choose Create Preset, and name your creation.
---
Click Save. Your new preset will now appear in the Presets panel for you to use on other photos.
---
Strengthen your skillset with Lightroom tutorials.
Now that your photo looks like it was shot on film, discover new ways to enhance your creation.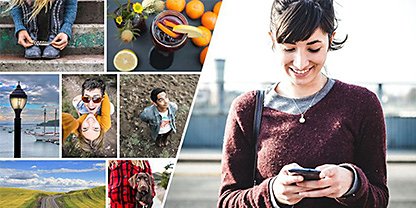 Edit anywhere with the mobile app.
Changes you make in Lightroom mobile seamlessly sync with Lightroom for web or on your desktop.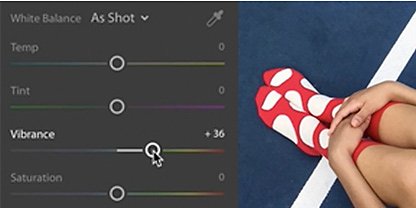 It's easy to tweak exposure, white balance, and other settings to complement settings and skin tones.