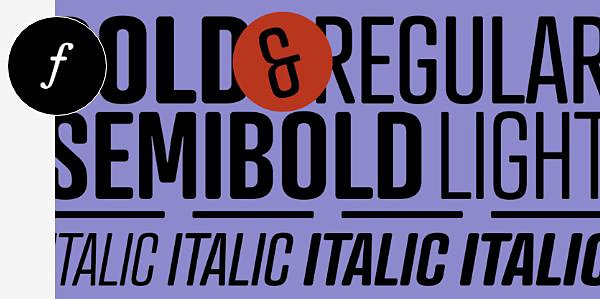 How to add fonts to Adobe Photoshop.
Fabulous fonts are only a few steps away for your next project. Learn how to import and work with fonts on Mac and PC.
A typeface for every project.
Fonts are powerful tools for everyone — whether you're a beginner, working on a one-off project, or a full-fledged graphic designer. Photoshop gives you the typography tools you need to handle any project.
Photoshop is compatible with both OpenType fonts (OTF) and TrueType fonts (TTF), which means that you can use virtually any imported font in your designs.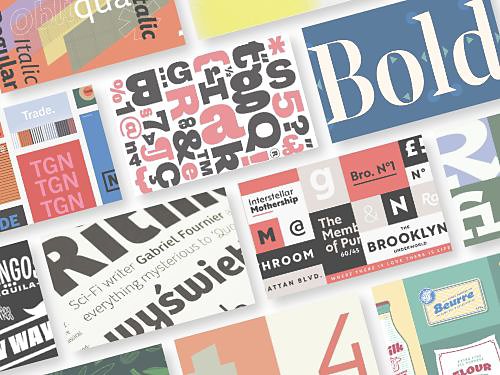 With any Adobe Creative Cloud subscription, you'll get access to Adobe Fonts, which has more than 20,000 fonts — all licensed and ready for personal or commercial use.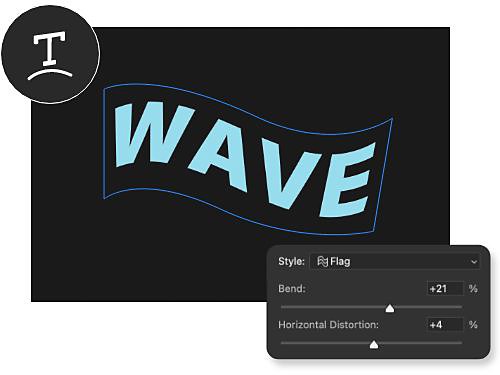 Get creative with text tools.
You can bend, warp, curve, and shape text to fit your designs with flexible text modification tools. The only limit is your imagination.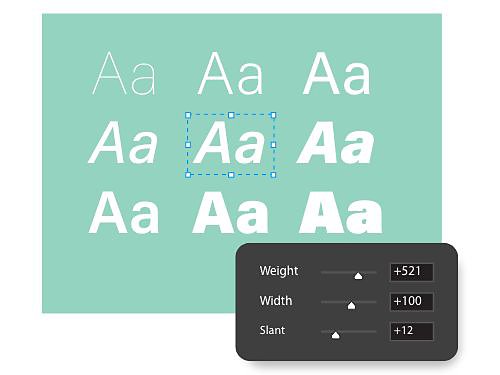 Make your own custom fonts.
With variable fonts and paragraph styles, you can create a custom font and save it for reuse in any design that you like.
How to install fonts on Mac and PC.
MacOS and Windows have slightly different steps for adding fonts — but both methods are as easy as a few clicks, regardless of your operating system. 
How to import a font on Mac.
Adding a font on a Mac is as simple as downloading the file and clicking a few options. Sometimes fonts come in a zip folder, so you'll need to extract that beforehand.
---
Once you've found your font, download it, making sure that it's a TTF or OTF file. 
---
Double-click the font file, which opens the Font Box app, then click Install Font. 
---
Using the Horizontal Text tool, select where you want to type and pick the font in the text menu.
---
Type out your text with the Type tool and modify as needed.
---
How to import a font on a PC.
Installing a font in Windows is similar to the steps above, though you'll be using slightly different apps. 
---
Once you've found your font, download it to a folder or your desktop. 
---
Right-click the downloaded font file and select Install. 
---
In Photoshop, select the Horizontal Text tool, and find the new font in the menu bar at the top. 
---
Type out some sample text to ensure that your new font is working. 
---
Expand your font repertoire.
Fonts and text are incredibly useful tools for many photo and design projects, and these tutorials will show you what you can do with text in Photoshop.