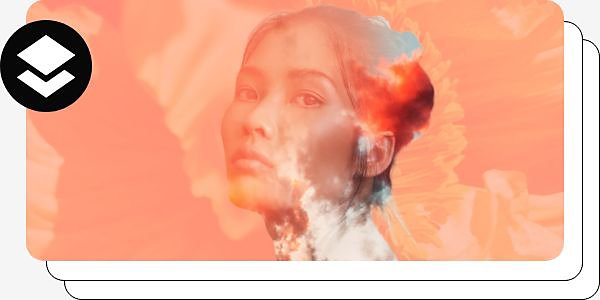 Add pictures as layers in Adobe Photoshop.
Whether you're building a complex collage or importing a photo for editing, learn how to manipulate and control Photoshop layers with these helpful tips. 
Add an image as a layer in Photoshop, step by step.
When you're working in Photoshop, adding in a photo as a layer allows you to manipulate the photo and gives you control over the layer as part of the greater composition. Learning how to add pictures as layers is a great starting point in photo editing — and a fundamental Photoshop skill. Combining images using layers is a great way to mask, create double exposures, create collages, and more.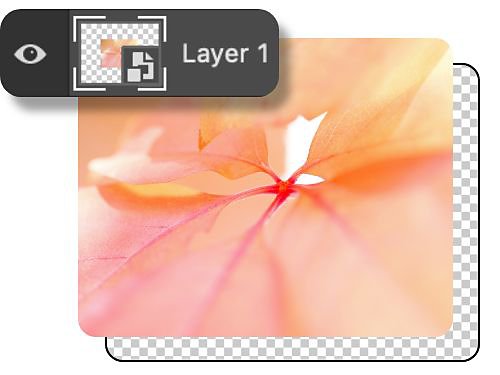 The simplest way to turn an image or photo into a layer is to drag it into the canvas area of Photoshop. The app will automatically create a layer for the new image.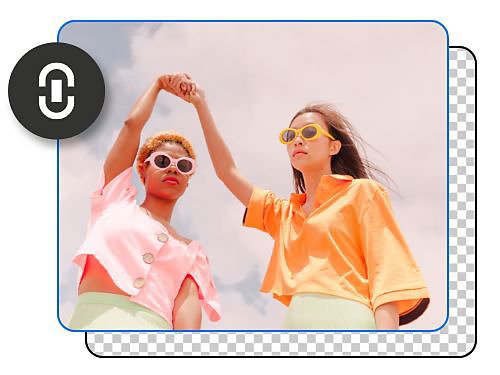 Place an embedded or linked object.
To embed an image from another location, go to File › Place Embedded. Remember that if you edit the original image you've linked to, you will update it where it's linked as well.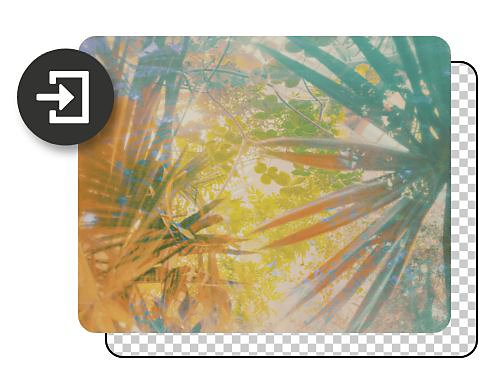 Import from a scanner or other device.
Using the menu bar, select File › Import › Images from Device, and you can import photos directly from a camera, scanner, or other connected device.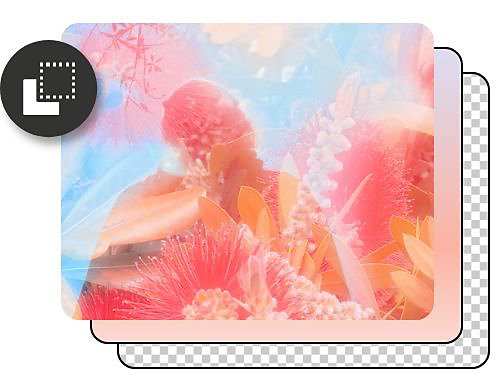 If you create a new layer, you can simply copy and paste your image there. Just right-click, and use Command + C on macOS, or Ctrl + C on PC.
Modify your layers with Smart Objects and layer masks.
The Layers panel is one of the main sites of control for your workspace, whether you're making more layers, modifying your background layer, adding new elements, or adjusting layers you already have. These tools can get you started in just about any type of editing:
Smart Objects allow you to make transformations and changes without losing resolution or causing permanent changes. Photoshop will automatically convert to Smart Objects when you place embedded objects. With Smart Objects you can:

Scale, rotate, skew, distort, or warp a layer without losing original image data.
Work with vector art from apps like Adobe Illustrator.
Apply filters nondestructively. With a Smart Object, you can edit a filter anytime.
Use low-resolution images that can later be replaced when you're designing a layout.


You're not able to change or alter pixel data of Smart Objects. This means to use features like blend modes you have to rasterize it, which means converting it from vector graphics to pixel graphics. To do so, select Rasterize Layer. This lets you alter the pixels of the existing layer.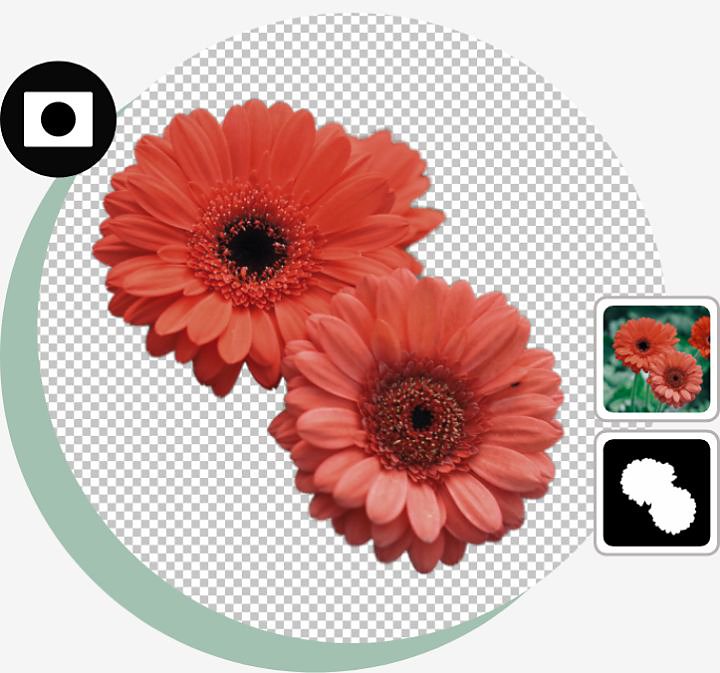 Layer masks help you return to any point in the process and fix mistakes or undo work. They work by hiding pixels in your image rather than deleting them altogether. To activate one:
Select a layer in the Layers panel.
Click the Add Layer Mask button at the bottom of the panel.
A white layer mask is created by default.
With a layer mask, you're working in white, black, and gray. When using the Brush tool to paint white on a mask, you reveal that layer — black hides it. With gray, you can paint somewhere in between, allowing for varying degrees of opacity.
Whether you're on a Mac or Windows device, you can learn many more foundational Photoshop skills. Dive in with tutorials and guides designed to help you get better at photo editing and graphic design. 
Find the Creative Cloud plan that's right for you.