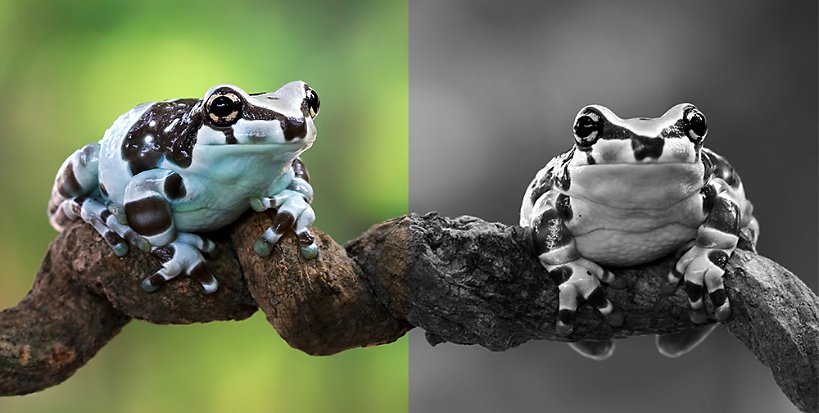 Create phenomenal photo effects with Adobe Photoshop.
Get the picture you want with the industry standard in photo editing tools. From major color adjustments to minor blemish removal, Photoshop gives you the power to realize your vision.
Transform your raw photos.
Make old photos look new, new photos look old, and all photos look better with Photoshop tools and filters.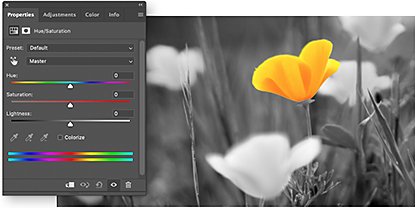 Add drama by subtracting color.
Create customized black-and-white effects by creating a Black & White adjustment layer. Darken or lighten the gray values of particular colors for better contrast.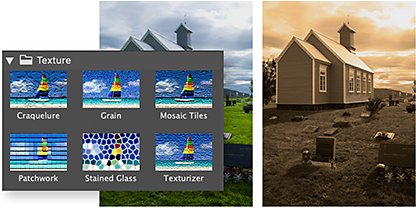 Go retro with artistic filters.
Add film grain from the Artistic submenu in the Filter Gallery or add noise to simulate the dirt or scratches on old photos.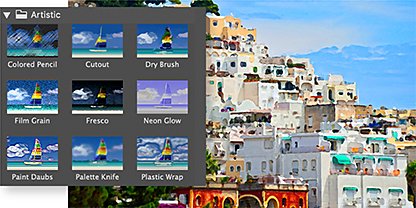 Create painterly effects.
Give your photo a personal touch with a wide selection of Brush Stroke filters. Simulate a pointillist painting by applying a Pixelate filter, or create a collage effect with a Cutout filter.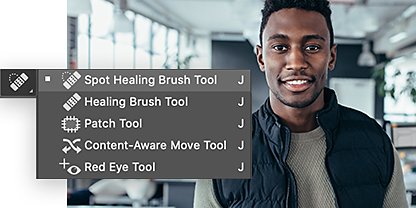 Become everyone's favorite photo editor.
Retouch any blemishes or unwanted elements in portraits with the Spot Healing Brush tool. Create a new layer to work on so your edits remain nondestructive.
Build your photo editing skills.
If you can dream it, you can make it in Photoshop. Add to your knowledge with these tutorials.
Take Photoshop anywhere on the iPad.
Make pixel-perfect edits on-the-go with powerful features, now on Photoshop on the iPad.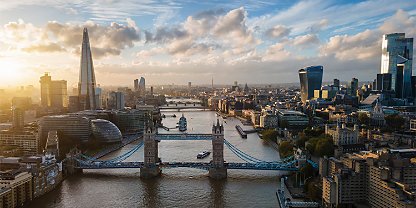 Work with raw, full-sized photo files.
Leave no detail untouched with Camera Raw support on iPad. Import your raw image, make basic edits, and then get to creating your next photo masterpiece.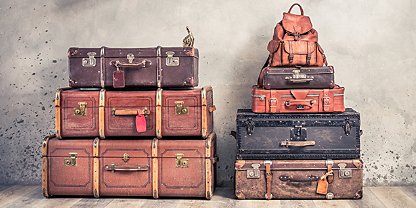 Make smart edits with Smart Objects.
Protect your photo files or Photoshop layers on the iPad by converting them to Smart Objects, which keep your original content safe from permanent changes.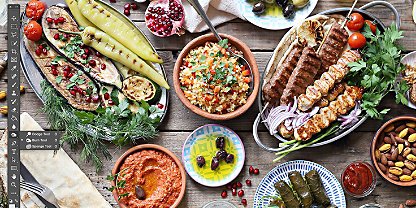 Get the lighting right with Dodge and Burn.
Brighten shadows or darken highlights with Dodge and Burn — the must-have tools for painting small exposure adjustments onto photos.
Find all the tools you need in Adobe Creative Cloud.
Creative Cloud apps work together seamlessly so you have everything you need to bring your next big idea to life. For example, pair Photoshop and Lightroom for the ultimate photography workflow.
Use Lightroom to make adjustments to your images and to keep all your photo files organized. From there, it's easy to bring your photo into Photoshop to make bigger transformations — whether it's using artistic filters, adding or removing objects, or anything else you can dream up.
Find the Creative Cloud plan that's right for you.