Elevate your work with cloud brush sets.
Cloud brushes in Photoshop can help you create realistic clouds in both photo editing and graphic design. Use them to give your next project a little atmosphere.
Add an airy feel to your design with cloud brushes.
Bring cloud textures to any graphic design project or photograph. Explore how to use a cloud brush to add a wispy, billowy texture to images in Adobe Photoshop.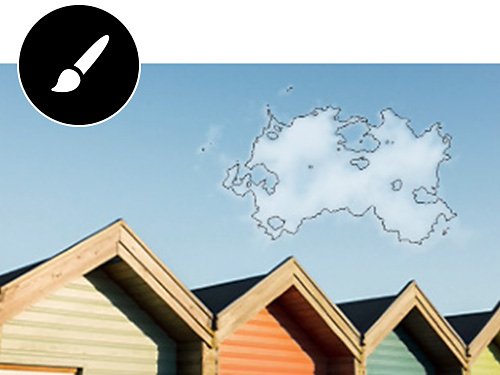 Modify your set of cloud brushes.
Use the Brush Settings panel to adjust the properties of a cloud brush, from size and flow to smoothing and opacity. Once you've fine-tuned every feature, save it as a preset for future use.
Create your own Photoshop cloud brushes.
If the preset brushes you find aren't your style, you can make your own cloud brush from the Brush Settings panel, or by using an image of a cloud pulled from a picture.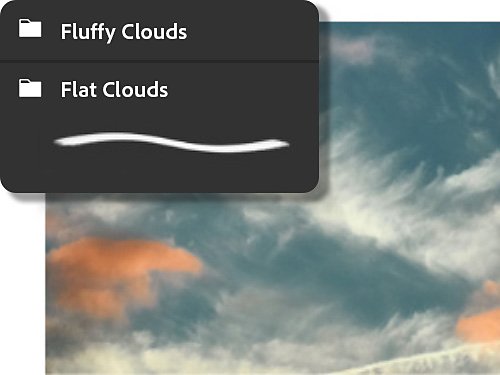 Organize your brush tools.
Don't sweat it if you've got a lot of different cloud brush packs. You can keep track of all your brushes by creating specific folders to save them in.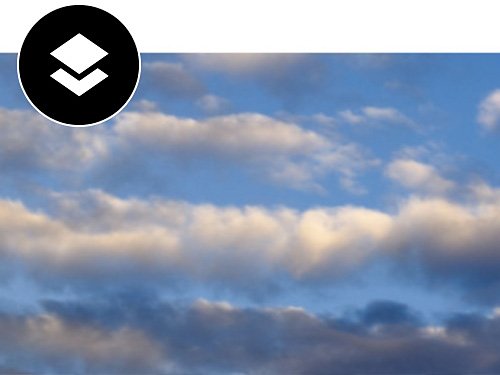 When using a high-resolution cloud brush in a design project, always place the cloud on its own layer where you can modify the texture easily without affecting the rest of your project.
Get high-quality cloud brushes.
Download a set of over 300 different Photoshop brushes for personal or commercial use, including charcoals, inks, oils, and hi-res cloud brushes.
How to install your cloud brush set.
Learn how to download free cloud brushes to use in Photoshop.
---
Download a selection of different brushes as add-ons.
---
Launch Photoshop and open the Window menu. Then, open the Brushes panel and click the hamburger menu to the right.
---
---
Select the ABR file for the brush pack you want to use and click Load.
---
Your new realistic cloud brushes will be available in the Brushes window.   
---
Learn how to take your fluffy clouds to a higher level.
Discover Photoshop tools and workflows with in-depth tutorials that you can combine with your cloud brushes.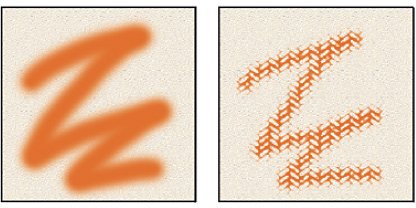 Learn how you can custom-design a brushstroke that mimics the effect of ink painted onto a textured canvas.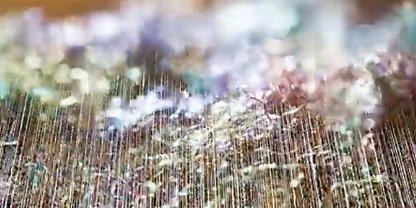 Adding brushstrokes is one thing, but go a step further by creating composite images. Take elements from one picture and add them to another.
Find the Creative Cloud plan that's right for you.