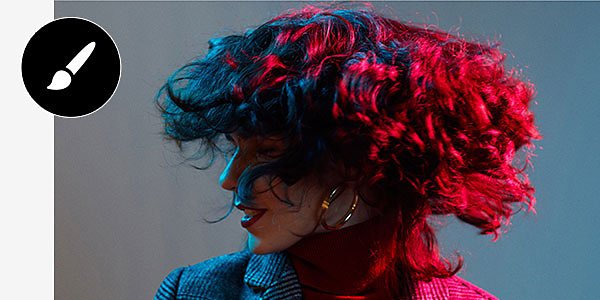 Maximize volume and style with Adobe Photoshop hair brushes.
Become a digital stylist with lifelike hair and fur brushes. Learn the tools to go fashion forward whether you're retouching photos or doing in-vogue graphic design.
Tap into the playfulness of hair and fur brushes.
Photoshop brushes take a foundation of simple shapes and settings to create astounding hair brush effects. Control style, length, and texture with ease to create everything from a windblown to a curly look.
Photoshop features dozens of tools for manipulating, modifying, and highlighting hair of all types. You can edit and modify down to single strands of hair.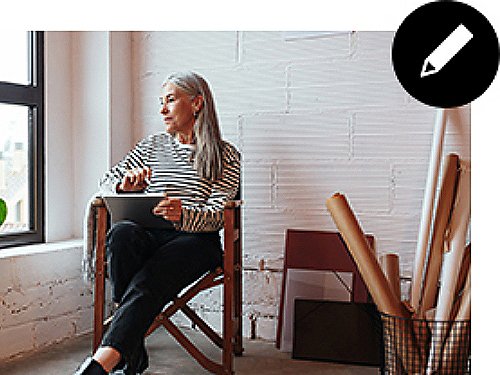 With free Photoshop brushes, actions, and other tools, you can reduce the time you spend editing.
Build your own style kit.
Make your own high-quality style studio and carry it over from project to project without losing your signature touch.
Explore a world of premade hair brush sets to help capture any hairstyle in your editing or photo manipulation.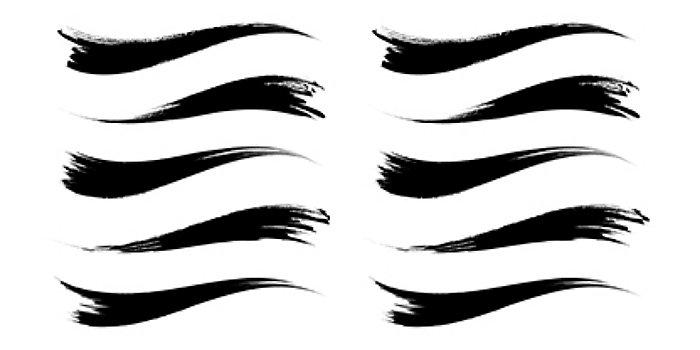 Curly, straight, coily, or something in between, Photoshop has the tools to make sure that you can make something compelling. Plus, if you're photo editing, there are many hair retouching brushes available.
Whether you're looking to create a photorealistic piece of art or something more stylized, you can create dozens of different brushes with curl and character.
If wispy, thin, or wavy hair strands are what you need, constructing the right brushes or grabbing a premade one is easy.   
Learn digital hair wizardry.
Whether you're a digital artist or a photographer, learning how to manipulate the brush tool is a must. These tutorials will help you modify hair down to the pixel.
---
Install brushes in Photoshop.
Learn to create and modify hair strand brushes and more with this tutorial. 
---
Create, save, and access brush presets for high-resolution editing.
---
Learn techniques for selecting hair, braids, and more.
Whether you're working with photos or illustrations, this guide will help.
---
Follow Kyle T. Webster as he works with anime hair brushes for manga — he'll also show you how to find free hair brushes and templates. 
---
Find the Creative Cloud plan that's right for you.