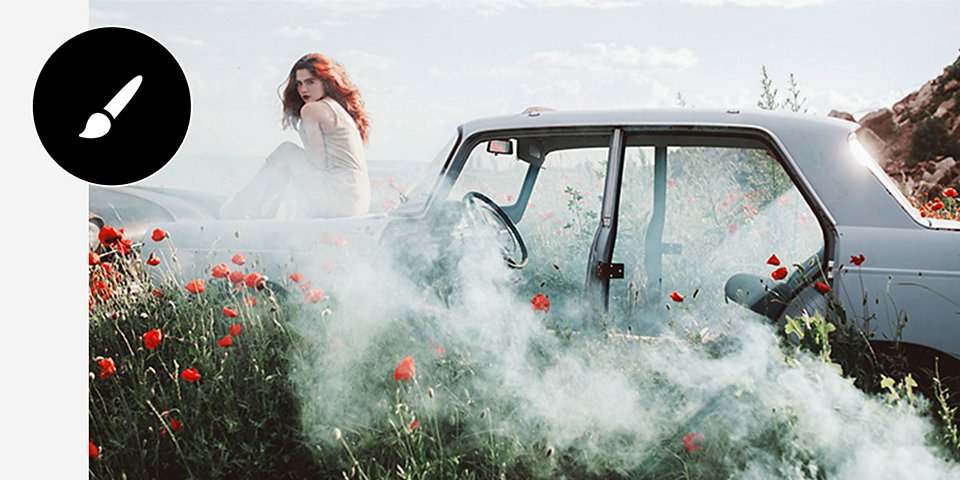 Bring stylish haze to your art with smoke brushes.
Add vapor, mist, and other high-quality visual effects to your work. Obscure and distort artfully with Adobe Photoshop's smoke brushes.
Realistic and abstract smoke effects.
Creating high-resolution smoke effects can stylize and enhance any piece of work. Explore fog brushes, templates, and more in Photoshop to help you create the effects that suit your needs.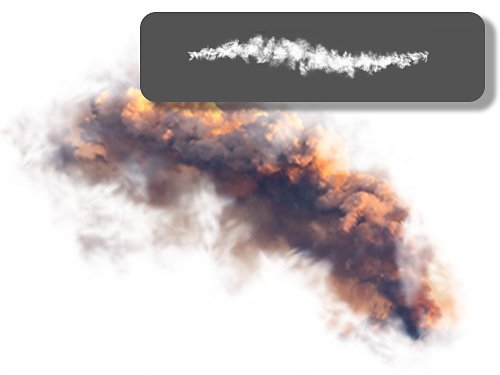 No matter the image type — photo or design — sometimes you need to make something smoky (or smokier). Photoshop gives you numerous tools to make it happen.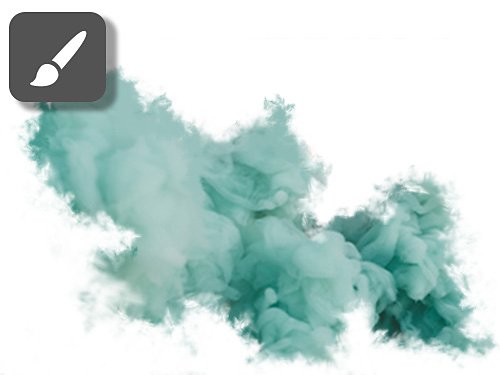 Smoke brushes don't just have to be used for smoke effects. They can be used to make haze, distort a dark background, or do clever photo manipulation.
Adjust opacity, hardness, spread, and dozens of other appearance options to make the right brush for the right smoky job.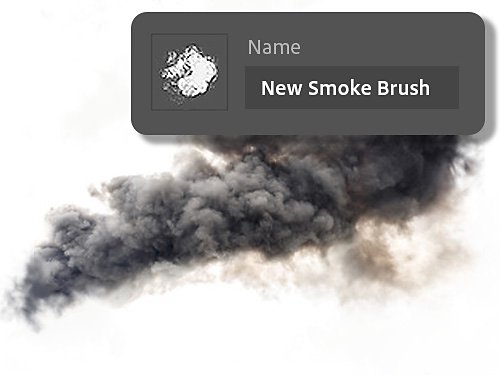 Once you have the smoke brush you're looking for, you can export it so others can try it. Or, if you need inspiration, there are dozens of user-made brushes to try.  
Common uses for smoke brushes.
Smoke brushes can be powerful tools for a number of different projects. Here are some common ways you can apply them:
Shift into cloud brushes for puffy clouds and smoke clouds.
Add a smoke-like effect to watercolors.
Use alongside fire brushes and other effects.
Make particle smoke for digital effects and other CG art.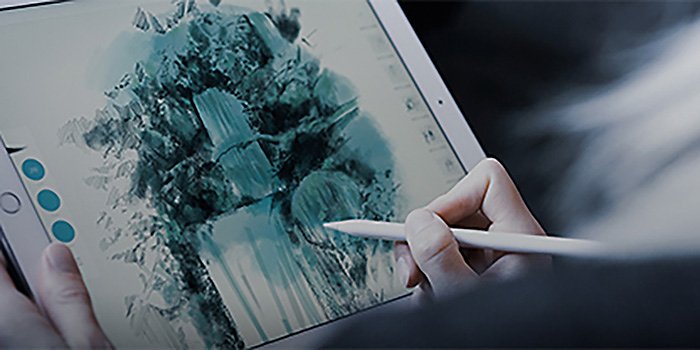 Manipulate smoke effects with these tutorials.
With high-resolution Photoshop brushes, the only limit is your imagination. Learn to manipulate pixels for high-quality smoke in these tutorials.
Learn how to use Photoshop brushes.
This Photoshop tutorial will help you get started with brushes. 
Modify and control your brushes.
Brushes can be modified for a number of diverse effects, from splatters to smoke clouds.
Understand gradients for other smoky effects.
Gradients are among the best ways to enhance fire, smoke, and other effects.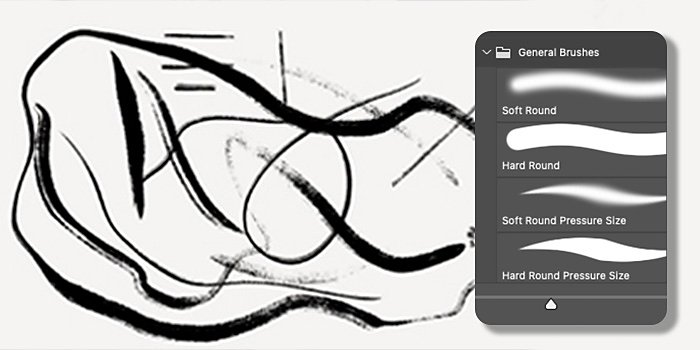 Create a smoke brush pack.
Award-winning illustrator Kyle T. Webster uses Photoshop in his work to create compelling illustrations. Download and create free smoke brushes using Kyle's brushes with a Creative Cloud plan. 
Find the Creative Cloud plan that's right for you.