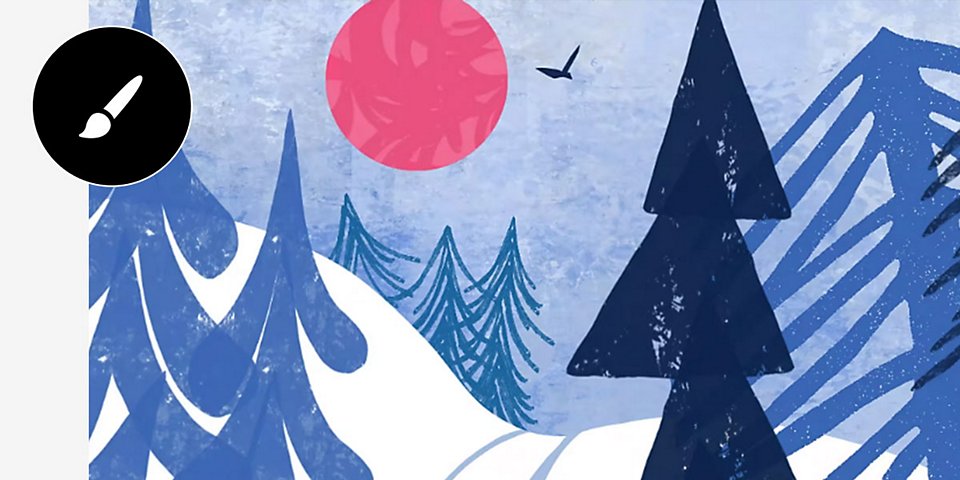 Help your work grow with tree Photoshop brushes.
Tree brushes can help you create realistic foliage in Adobe Photoshop. Discover how to bring an organic look to your art with this high-quality brush set.
Branch out with the tree brush pack.
You can use high-resolution tree brushes from the Summer 2021 and Winter 2022 brush packs to create a forest's worth of flora, from tropical coconut palms to picturesque green grass. They're a great way to add a stylized organic feel or even a realistic tree silhouette to a photo or design project.
Get free hi-res Photoshop brushes for personal or commercial use.
With the Summer 2021 and Winter 2022 brushes, available as free downloads, it's easy to create lush vegetation — including tree images.
Download free Photoshop tree brushes with the Summer 2021 and Winter 2022 brush packs.
How to install your complete tree brush Photoshop pack.
Learn how to install free Photoshop brushes.
---
Download a selection of different brushes as add-ons.
---
Launch Photoshop and open the Brushes window, then click the hamburger menu to the right.
---
---
Select the ABR file for the brush pack you want to use and click Load.
---
Your new promo brush pack will be available in the Brushes window. 
---
Tree brush questions? We have answers.
It's easy to create a tree brush in Photoshop from an existing image. Just import your photograph of a tree, use a black-to-white Gradient Map adjustment layer to desaturate the image, increase the contrast, then go to Edit › Define Brush Preset to save it as a custom brush.
Once you've downloaded your brush set (make sure to look for the Summer 2021 and Winter 2022 brush packs) and installed it, you can find your tree brushes in the Brushes panel, which you can access from the toolbar or the Window › Brush menu.
Discover how to make your tree brushes come to life.
Learn how you can use Photoshop features to enhance your tree brushes.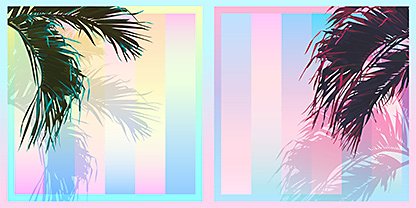 Find out how you can use your favorite brush to create perfectly symmetrical patterns, whether you're making a mirror image or an intricate design.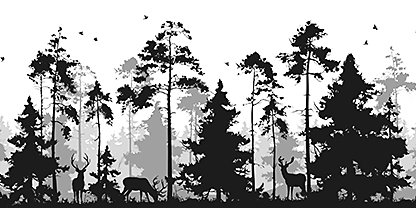 Photoshop tools have a staggering range of customizability. Learn how you can save your favorite settings and presets to use again and again.
Find the Creative Cloud plan that's right for you.