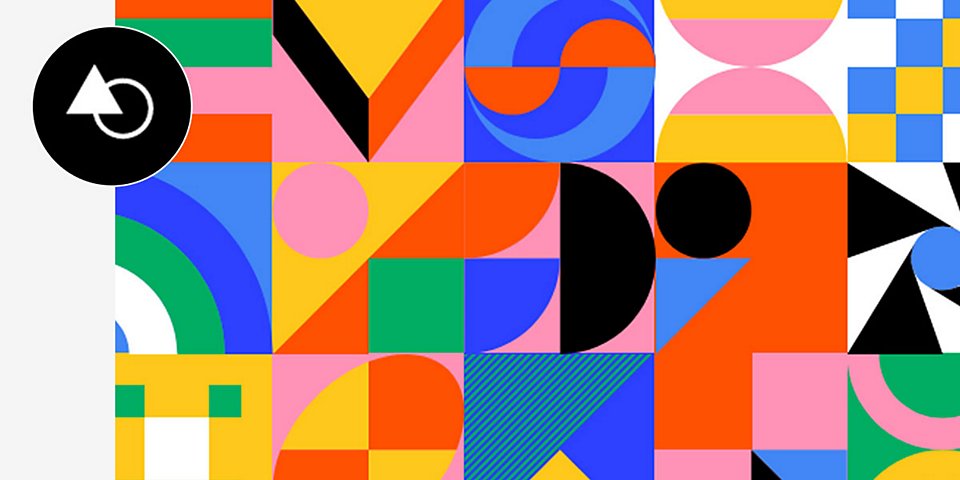 How to use shapes in Photoshop to upgrade your images.
Vector shapes are a versatile tool with many applications in Adobe Photoshop. Explore how you can find and use custom shapes for your next project.
Shapes can help round out your work.
Whether you're editing a photo or working on a graphic design project, you can use shapes to make everything from a festive border to a button on a website. And because Photoshop shapes are resolution-independent, you can rest assured they'll look good at any size.
How do I find shapes in Photoshop?
From the toolbar, click and hold the Shape tool icon to see the different shapes you can draw. Your options include the rectangle tool as well as the ellipse, polygon, and line tools — but if you want to create your own shapes, the Custom Shape tool is for you. You can use it to draw your own new shapes and save them for later with the Define Custom Shape option.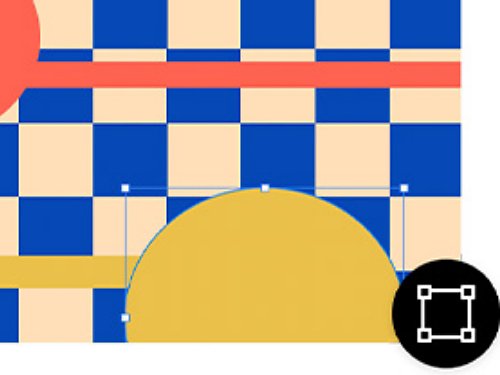 Photoshop formats shapes as vector graphics, so you can change their size and scale without sacrificing resolution.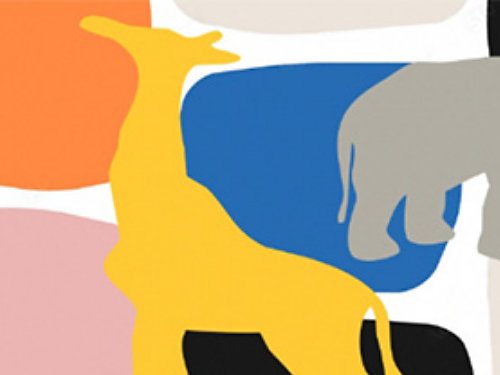 Whether you want a rounded rectangle or the silhouette of a specific animal, there's a shape tool to suit your needs.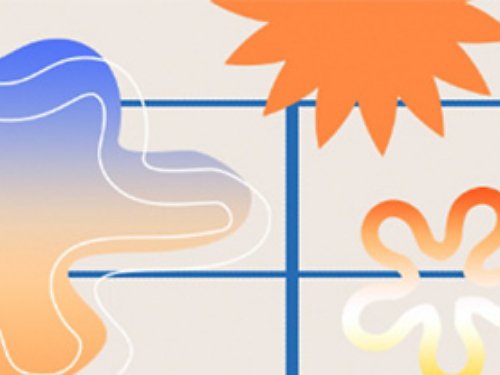 Access Shape Properties from the Properties panel to modify a wide variety of your shape's characteristics, from adjusting gradient to changing its outline and thickness.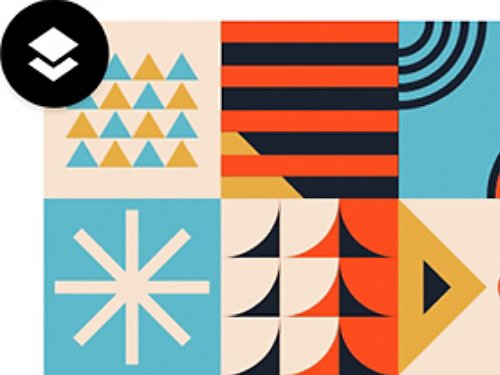 Layer shapes for easy edits.
If you're combining multiple shapes to create a logo or other design, use the Layers panel so you can modify each shape's layer independent of the others.
Where can I get free shapes for Photoshop?
If you don't want to draw your own Photoshop custom shapes, many artists and creators have made their own preset shapes which you can download for free from their websites. So long as they're in the CSH file format, you can easily bring them into your Photoshop project.
How do I download and install shapes in Photoshop?
Follow these steps to add new free Photoshop shapes to your toolbar.
---
Download a selection of different drawing shapes from online.
---
Launch Photoshop and select Edit › Preset Manager.
---
Select Custom Shapes from the drop-down menu.
---
Select Load. When the file dialog box appears, navigate to the CSH files you downloaded, select them, and click OK.
---
Perfect every pixel with more Photoshop tutorials.
From layer styles to vector masks, discover strategies to help elevate your next project.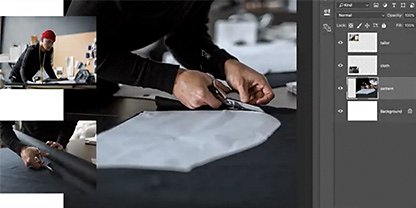 From the background to the foreground, learn how to make use of layers in every part of your project.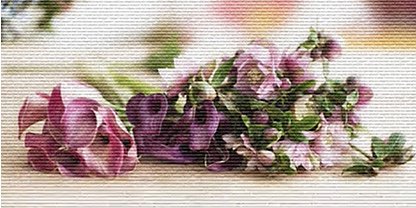 Filters are a quick and easy way to add unique atmospheric effects to your image.
Find the Creative Cloud plan that's right for you.