Video editing that's always a cut above.
Premiere Pro is the leading editing software for creating incredible videos fast.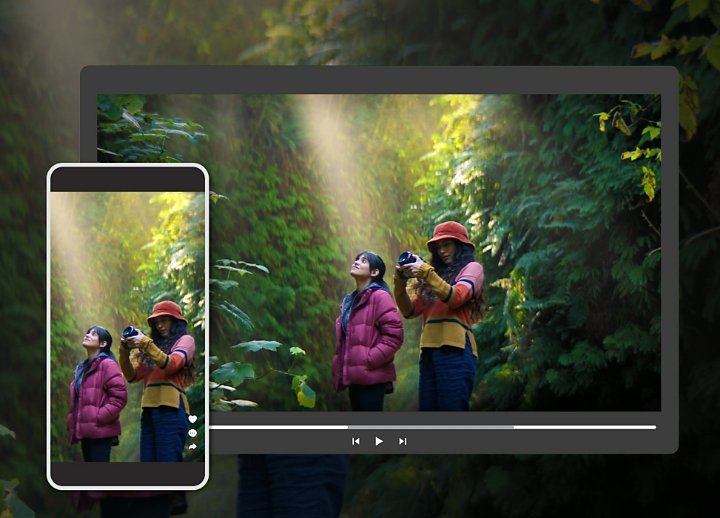 It's easier than you might think to bring your video vision to life.
For fast and easy edits, meet Adobe Express.
If you're looking for a way to edit videos in just a few clicks, try Adobe Express. Choose from thousands of beautiful templates for ads, video thumbnails, and more. Adobe Express premium features are included in a Premiere Pro plan. Or, give these features a try for free:
Photography, video, graphic design, illustration, and so much more. Everything you need, wherever your imagination takes you.