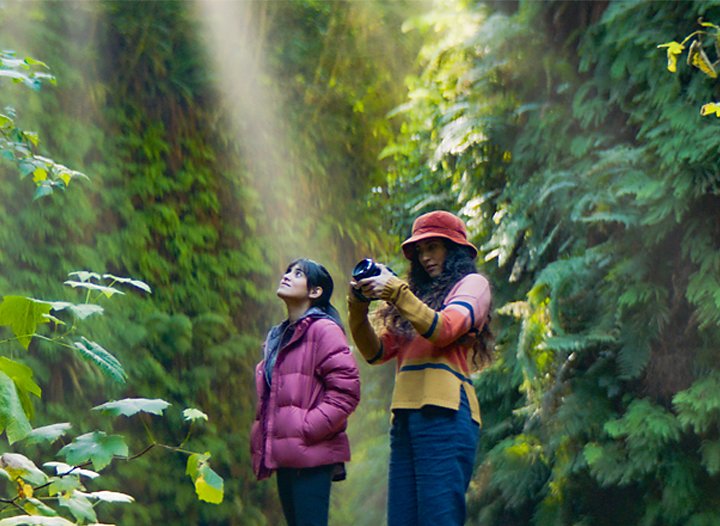 Video editing that's always a cut above.
Adobe Premiere Pro is the leading editing software for creating any kind of video. Add transitions and effects, finesse color, mix audio, create animated titles, and get all the tools to tell your story. Starting at   .
Tell your story with Premiere Pro.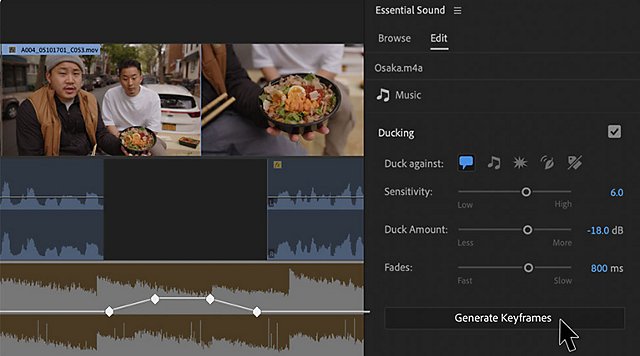 Speed up your workflow with AI.
Spend your time on creative work, not busy work. Get AI-powered editing tasks powered by Adobe Sensei technology with features that match color between shots, create transcripts, and automatically reframe shots so you can pay attention to what really matters.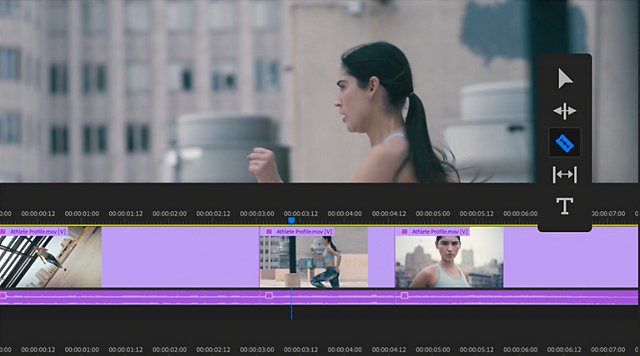 Edit with precision, from rough cut to final version.
Craft your story with the same editing and trimming tools used by Hollywood pros. Quickly insert and add clips from bins or drag clips between multiple timelines, use 3- and 4-point editing, and create J and L cuts with ease. Trim and tighten with tools such as ripple, roll, slip and slide until it's just right.
Create video that stands out and looks great.
Give your work an added flourish with built-in templates and transitions. Tell your story with color by using color grading and correction to maintain a consistent look throughout your work. Enhance dialogue and reduce noise with pro audio tools.
Text-based editing. A smooth new way to create a rough cut.
Edit video like never before. Generate a transcript with AI and edit your video by creating a rough cut — it's as simple as copying and pasting text. Put your clips in sequence faster than ever and do it in over 18 languages.