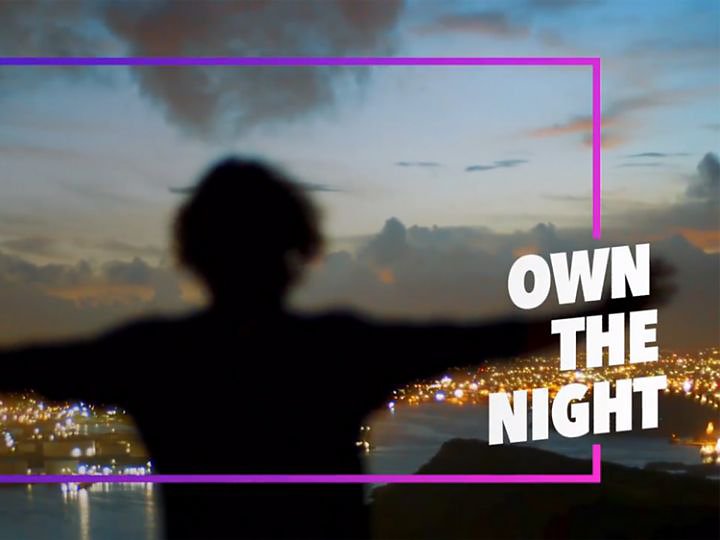 Add animated titles with motion graphics templates.
Easily create custom titles and graphics in Adobe Premiere Pro.
What are animated titles and graphics?
Animated titles and graphics are moving text or images that show up on top of video footage. They provide the audience with key information about what they're watching and include elements like title sequences, opening credits, end credits, or subtitles. Sometimes they're essential to the content, like headlines scrolling beneath a news anchor while other times they simply help set the mood.
You can enhance just about any video project with motion graphics templates from the Essential Graphics panel in Adobe Premiere Pro.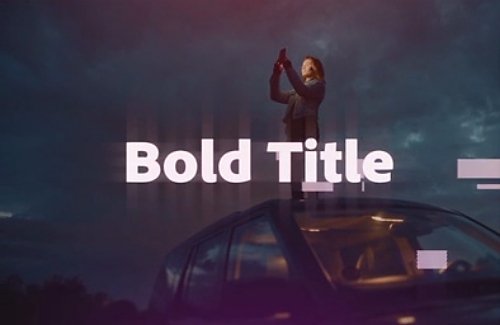 What are motion graphics templates?
Motion graphics templates (MOGRTs) are premade animated graphics that include elements like text, shapes, layouts, and movement information. They're usually created in Adobe After Effects to then be used in Premiere Pro.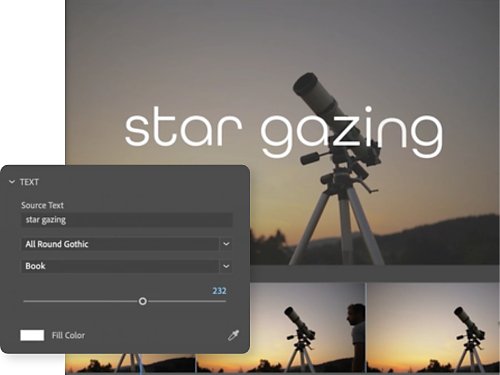 Why use motion graphics templates?
Use professionally designed MOGRTs to quickly add animated title sequences, credits, and transitions to any video project in Premiere Pro. Get started fast with animated title graphics, lower thirds subtitles, and more — and get to amazing in less time.
Search for MOGRTs in Premiere Pro.
With media replacement, you can add your own content to motion graphics templates. Create pumped-up intros or animated slideshows. Drag a template to your sequence, preview the results, and tweak it to reflect your unique style.
Craft original MOGRTs in Adobe After Effects or Premiere Pro, or look for newly updated templates from Adobe Stock via the Essential Graphics panel.
How to customize a motion graphics template (MOGRT).
Follow these steps in Premiere Pro to make any MOGRT your own.
---
1. Open a new project in Premiere Pro.
---
2. Open the Essential Graphics panel and pick a MOGRT template.
---
3. Drag and drop your selected template onto your video timeline.
---
4. Click on the graphic to open adjustment icons or click the Edit button in the Essential Graphics panel.
---
---
Free templates from inspirational creators.
Level up your content in a fraction of the time with free animated titles, graphics, visual treatments, and more. Get started with ready-to-go templates from Jarvis Johnson, Kara and Nate, and Demi Bagby.
Explore more ways to level up your videos.
Use the intuitive tools in Premiere Pro to create videos that wow your audience.