Create a photorealistic mockup with customized packaging.
Adobe Substance 3D gives creatives confidence to showcase designs in the real world.
Impress your clients with lifelike mockups that showcase your designs in context from any angle. Seek approval easier and get to final faster.
Design a logo in Illustrator.
Create a unique logo in Illustrator or select a preexisting design. This workflow works directly with Illustrator and Photoshop files.
Choose a 3D packaging model and library materials.
Browse the large collection of 3D packaging models in the Adobe Substance 3D assets library. Download your selection to your device. Then, select premade materials from the library to give life and color to your objects.
Place your objects and set up your scene in Stager
Open a new project in Adobe Substance 3D Stager. From the Starter Assets, drag and drop the Cloth Backdrop object into the scene. Import your model into the scene. Rotate, move, and adjust scale as needed with the transform tools.
Apply materials, lighting, and your logo using Decal mode
Import your downloaded materials into the project and drag and drop them onto each object. Choose one of the lighting presets to set the scene. Select 3D object, use File > Import > Place image on the model to apply your logo, then position and scale it on the model's surface using the Select tool.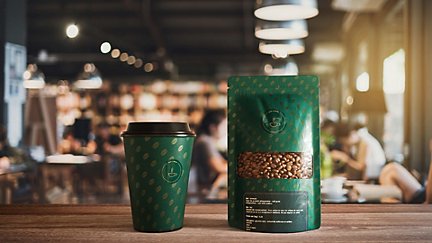 Capture the scene and render your final image
Pick the perfect camera angle and position it however you'd like. Then, navigate to the Render window. Using the default settings, render your final image.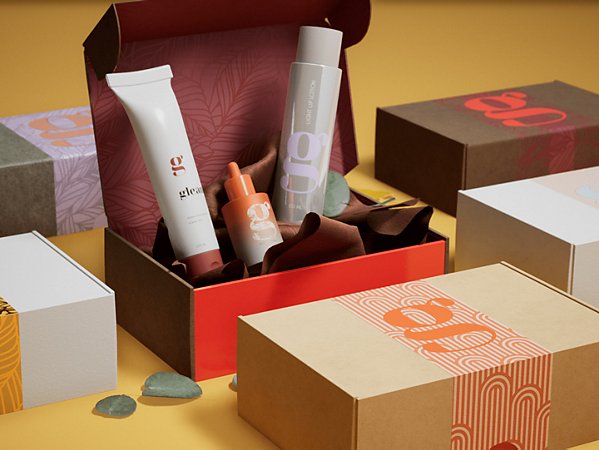 Open up your packaging design with Substance 3D.
Give designers absolute creative control with endless creative variations and true-to-life visualization in seconds.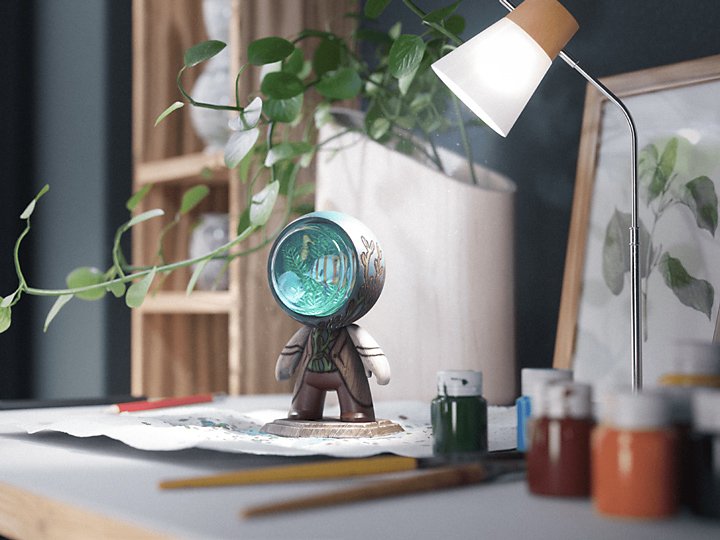 Get Adobe Sustance 3D Stager as part of the Substance 3D Collection plan for just   .