Quickly remove a background or replace it with a preset option, color, or any other photo. 
It's simple with the Replace Background Guided Edit.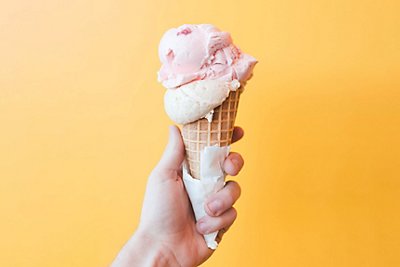 Open your photo in Guided mode. Select Special Edits and click Replace Background.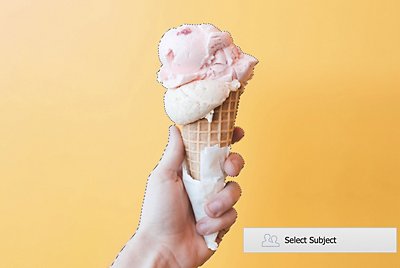 Click the Select Subject button to automatically select your subject.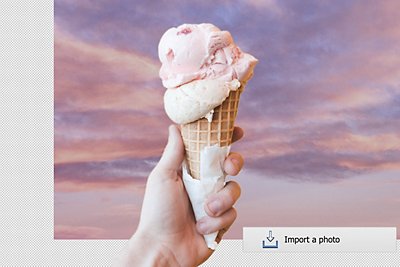 Click Import a photo to add a photo as the new background.
Click Preset to add one of the background presets.
Click None to make a transparent background.
Click Color to add a color as the background.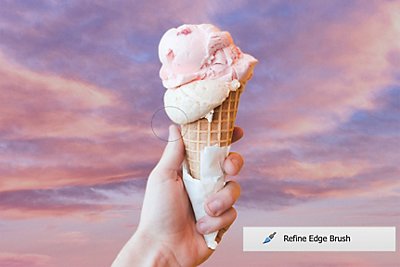 If necessary, refine your selection by clicking Refine Edge Brush and paint over the foreground to refine the edges.
No subscription required.
No subscription required.