Powerful website builder tools for any project.
Creating a website doesn't have to be complicated. Whether it's a static informational page or a more complex one with video, animated graphics and interactivity, the most important thing is to have a good plan. Once you've sketched out the purpose and functions of your website, then building it needs the right website builder tools for your goals. Adobe Creative Cloud offers tools ranging from the easy to the sophisticated.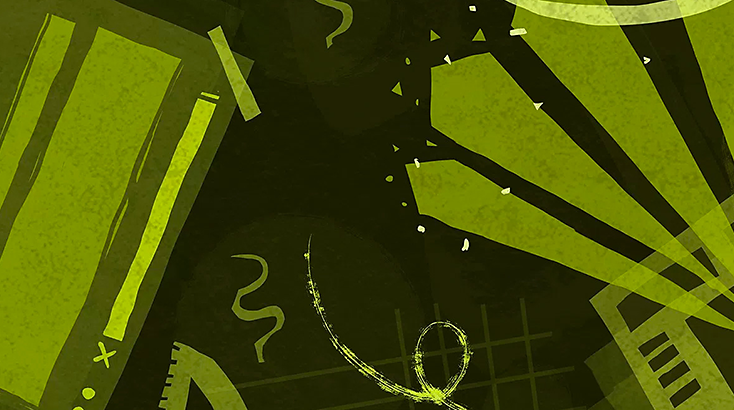 Websites for desktop and mobile, as well as app design. Creative Cloud has you covered.
Create a web page quickly and easily with a free website builder.
Need a single web page to highlight your product, business or project? It couldn't be easier with Adobe Spark. Attractive templates, easy controls and free content for graphics let you complete your page in minutes.
A quick, easy web page creator. Make an engaging web page with beautiful fonts and graphics by starting with a template and just plugging in your own content. Control color, layout, text and more with simple control.


Choose a plan ›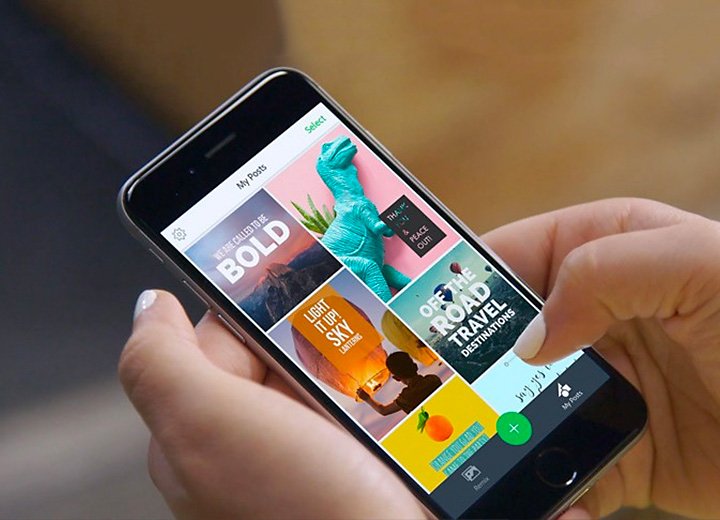 Easy-to-use features make Spark the best free website creator.
Pick a theme
Try a few themes to see which one suits you. You can always change your theme later.
Choose a title
Write a page title at the prompt. Pick something short and snappy. Your title is your first impression, so make it count.
Add content
Follow the prompts to add images, text, video, and interactive buttons. Experiment to find the best composition and layout.
Preview and share
Preview and fine-tune your page. Then you can share it via email, link, or social media. Your page will be hosted on our servers to make it worry-free.
Immediate preview
Preview your page at any point. Always know how it will look as you experiment, refine, and develop your page.
Dozens of free fonts
Pick a typeface that expresses your ideas. As a premier font foundry, Adobe offers typefaces to suit any style.
Free, searchable images
Find the perfect pictures or designs to complement your content. Just type in a search term and pick from dozens of related photos and illustrations.
Free website builder in your pocket.
Make a web page anywhere. Combine text, graphics, and even video for an amazing and elegant web presentation. And do it all on your mobile device.
Build your web presence, freely and simply.
Professional themes, eye-catching layouts, moving visuals. Optimized for all screen sizes. Create a beautiful, polished web page in minutes. Share it anywhere.

Compare website builder tools.

With Creative Cloud, you can choose the app that best fits your project.

| | | |
| --- | --- | --- |
| | | |
| | | |
| | | |
| Tools for single web pages | | |
| | | |
| | | |
| | | |
| | | |
| | | |
| | | |
| Upload to commercial web host | | |
| | | |
| | | |
Learn more about how to create your own website with Adobe tools.
Creative Cloud apps are geared to meet the demands of designers and creatives. Explore web design tools for every situation with our beginner and expert tutorials.
Design with Adobe Stock images.
Find the images and templates to power your design by collecting assets from Adobe Stock. Search with the Creative Cloud Libraries panel in your apps.
Add scroll motion effects.
Get the best of each performance by combining takes into one shot. Mask and blend for a seamless take with the split-screen compositing effect.
Build a website with Adobe Spark.
Make a compelling website in minutes. Add images, text, video, and graphics to tell a story, and share it on the social platform of your choice.
Build dynamic websites and apps with powerful website creators for Windows, macOS, Android, and iOS.

With tools for every step of the design process, Creative Cloud is all you need to tackle any web design project. From asset creation to page layout to site publishing, you can count on best-in-class apps like Adobe Photoshop, Illustrator, Dreamweaver, and XD. Free apps like Adobe Spark Page make design accessible to everyone. Comprehensive collaboration and sharing solutions make teamwork faster and more efficient. With attractive membership options for individuals and businesses, along with special discounts for students and educators, there's a plan that works for everyone.