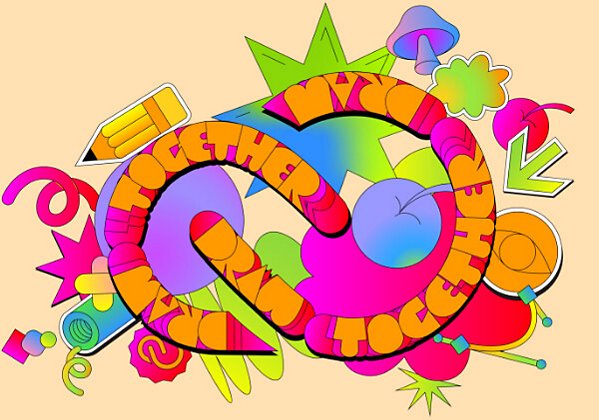 Bold new strokes for drawing and painting.
From fine art to anime, watercolors to photo collage, logos to illustrations, Adobe painting and drawing software has your canvas covered.

Creative Cloud apps for drawing and painting.
Enjoy a natural painting and drawing experience with the world's largest collection of brushes. Learn more
Create beautiful designs, icons, and more — then use them anyplace at any size. Learn more
Capture color combos, textures, and more on your phone to use in your video, photo, and design projects. Learn more
Photography, video, graphic design, illustration, and so much more. Everything you need, wherever your imagination takes you.