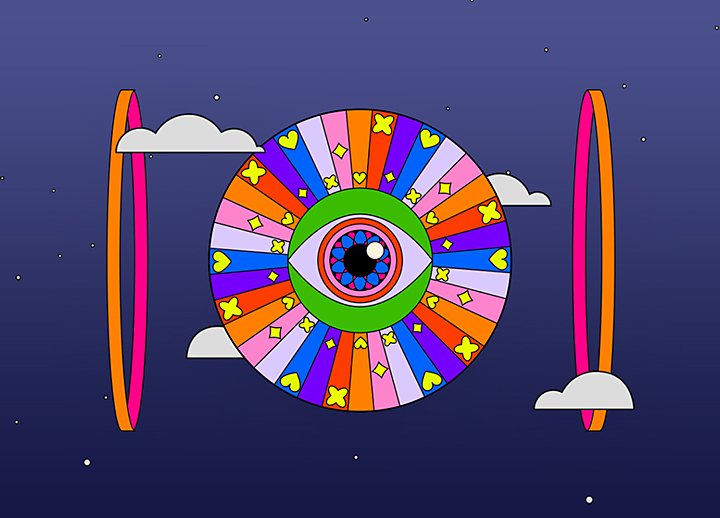 It's easier than you think to master motion design with After Effects. Get it in the Creative Cloud All Apps plan for    inclusive of VAT.
Limited time offer on Creative Cloud
JCB cardmembers receive 4 complimentary months when you purchase any Creative Cloud plan for Individuals including Photoshop, Illustrator, Acrobat and more. See Terms.
After Effects is always getting better, with new features rolling out regularly. And with your Creative Cloud membership, you get them as soon as we release them.
Transparency setting made easy
Control the transparency of any layer by setting any other layer in your composition as a track matte with the new dropdown menu.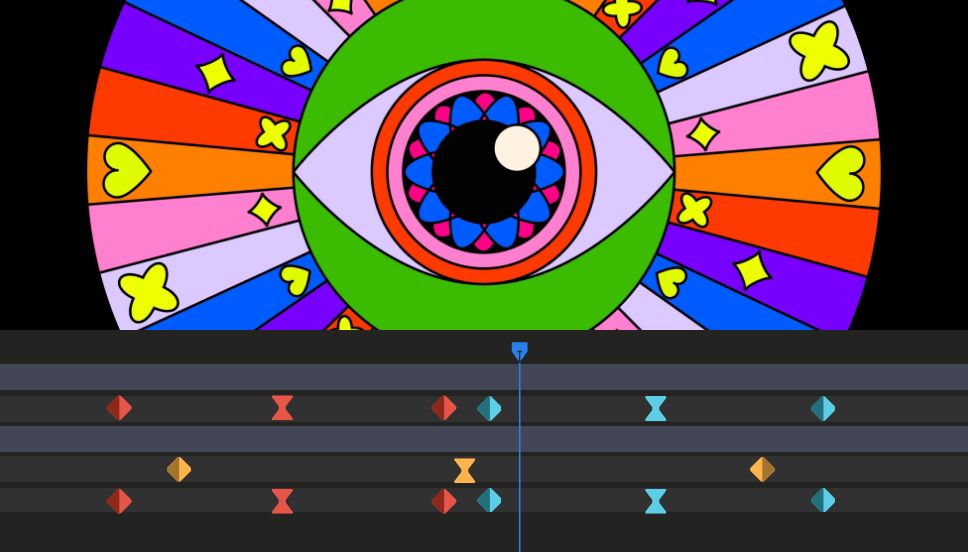 Keyframe Color Labels for organization
Need to find all your intros or outros? It's easy when you tag keyframes with color labels that show what's what at a glance.
Faster Multi-Frame Rendering
Tap into the full power of your computer's CPU with features that speed up your previews, flag layers impacting processing time, and even render your compositions while you're idle.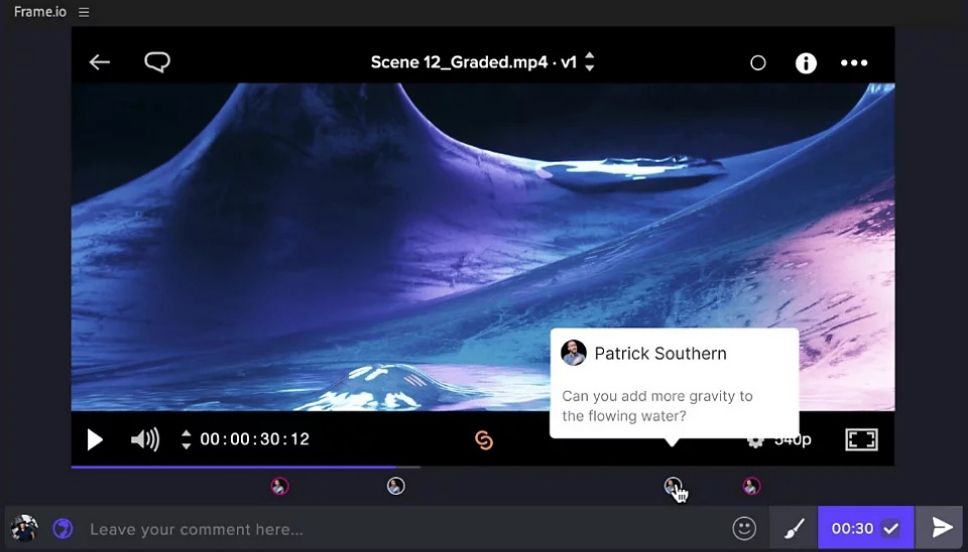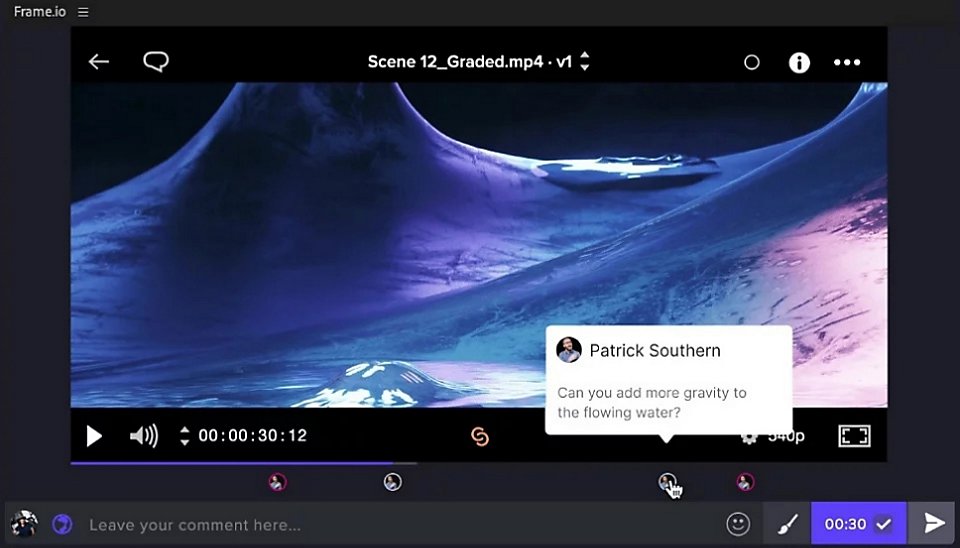 Frame.io for Creative Cloud
Review feedback and nail down approvals in your comp. Import annotations for crystal clear direction. Frame.io puts your project on fast-forward — and it's included with After Effects.
Photography, video, graphic design, illustration, and so much more. Everything you need, wherever your imagination takes you.