Better reading for all.
We're working with educators, nonprofits, and technologists to help people of all ages and abilities read better by personalizing the reading experience on digital devices.
Fast Company World Changing Ideas Awards 2021: Finalist
Adobe Announces Readability Consortium with Google and University of Central Florida to Improve Reading for All. 

54% of U.S. adults ages 16 to 74 years old (130 million people) lack proficiency in literacy, reading below a sixth-grade level.  
Source:  U.S. Department of Education
Improving readability through personalization.

Reading is foundational to acquiring knowledge and sharing ideas, but most children and adults worldwide don't read at their optimum capacity. Technology can change this. New digital innovations (such as Liquid Mode in Adobe Acrobat Reader mobile) enable us to personalize reading to each reader and improve literacy for people of all skill levels.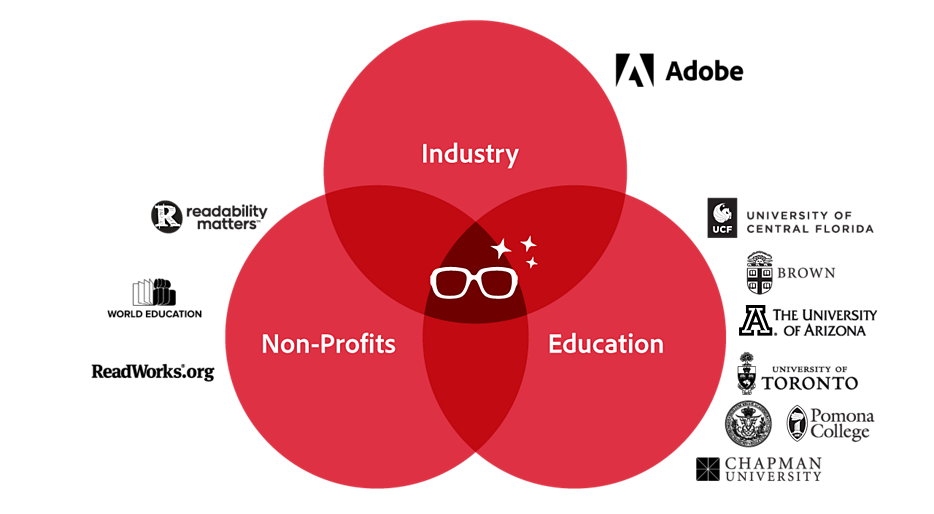 Product innovations for digital reading.

Adobe is using learnings from the Readability Initiative to reinvent how people read and extract information from digital documents. We took our first step with Liquid Mode, a tool in the free Adobe Acrobat Reader app that lets you effortlessly read documents on mobile devices. Liquid Mode uses Adobe Sensei AI and machine learning technology to understand the structure of PDFs, enhance readability, and unleash on-the-go productivity.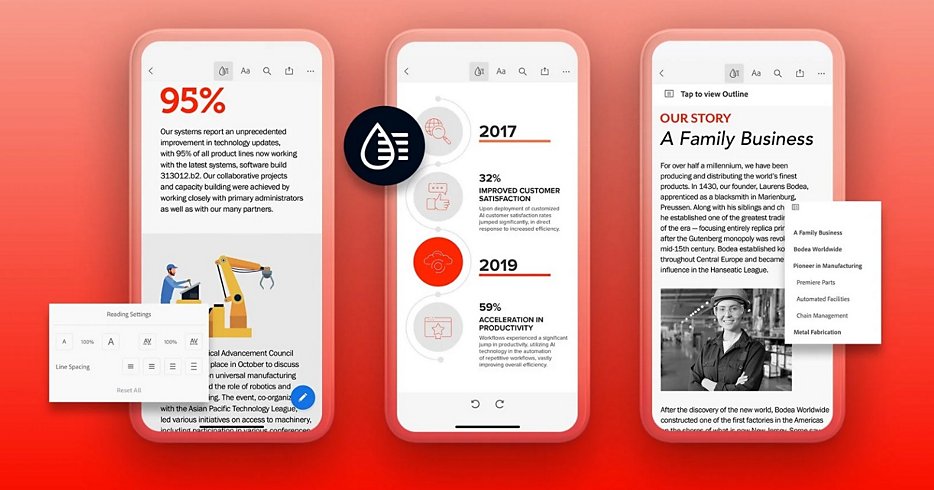 Review the newest findings from Adobe and our partner researchers studying the effects of reading formats and technology on reading outcomes for all learners.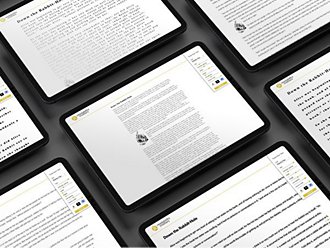 Find your best reading style
Take our quiz in the Virtual Readability Lab to discover your fastest font, best spacing, and favorite font for reading, and participate in more reading studies.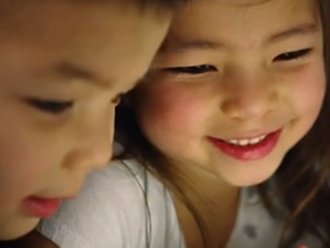 We're looking for K-12 and higher education institutions, curriculum developers, and education companies to pilot readability tools in real-world situations and share their findings. 
Join us in making reading better for everyone.