Join our webinar:

Create with Confidence Using Generative AI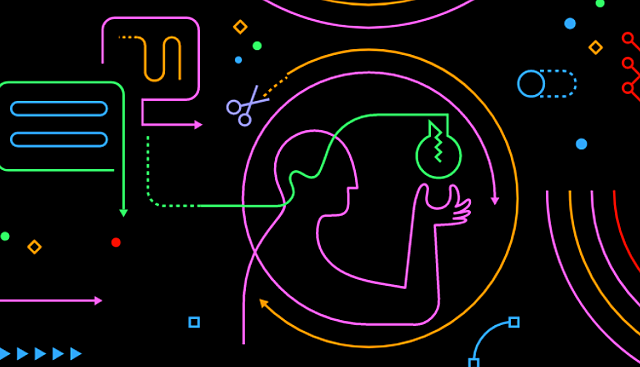 Complete the form to register for the webinar
As the transformative power of generative AI becomes more and more adopted, it's not surprising that the technology is also entering creative workflows.  
 
Generative AI can unlock incredible new opportunities for creative pros, marketers and their teams, allowing them to be more productive than ever and design entirely new experiences bound only by their imagination.  
 
Learn from Adobe's Chief Trust Officer and its Chief Technology Officer as they openly discuss the company's unique approach to responsible generative AI technology development. In this session, you will:  
Learn about Adobe's point of view on generative AI trends and our innovation vision.  

Discover Adobe's creator-focused approach to AI models and how we've designed our generative AI model Firefly to be commercially safe in an evolving legal landscape. 

Understand how Adobe works to develop responsible and ethical AI.  

Learn about Adobe's commitment to help creators protect their work across the AI ecosystem. 

See the latest generative AI and content creation technologies.
Speakers:
Dana Rao
Executive Vice President, General Counsel, and Chief Trust Officer
Adobe 
Ely Greenfield
SVP, Chief Technology Officer, Digital Media 
Adobe 
Vik Viswanathan
Senior Director, Product Marketing, Adobe Firefly & Adobe Express
Adobe