Draw. Paint. Illustrate. It's all in your hands.
From illustrations to fine art, watercolours to anime, Adobe illustration apps put everything you need right at your fingertips. Get them in the Creative Cloud All Apps plan for   .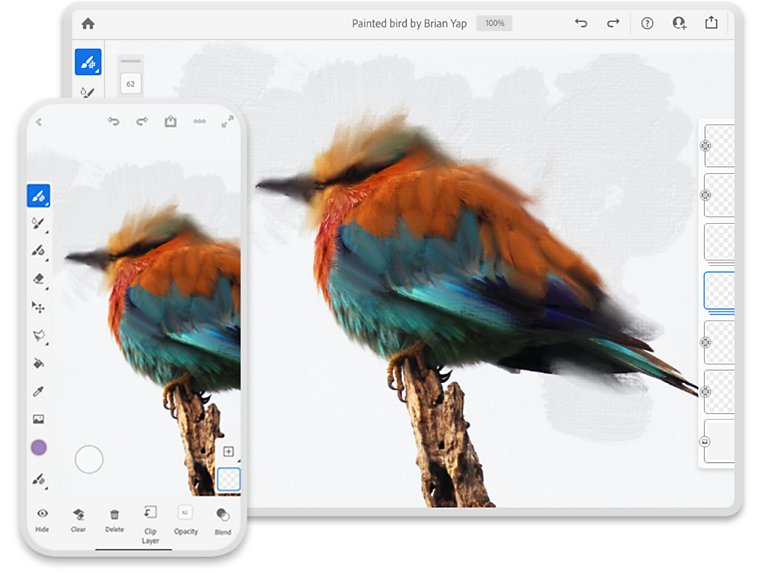 Capture inspiration when it hits.
Craft beautiful and unique stylus-sketched drawings into Adobe Fresco or tweak your photos to your heart's content in Adobe Lightroom for outstanding creative visuals.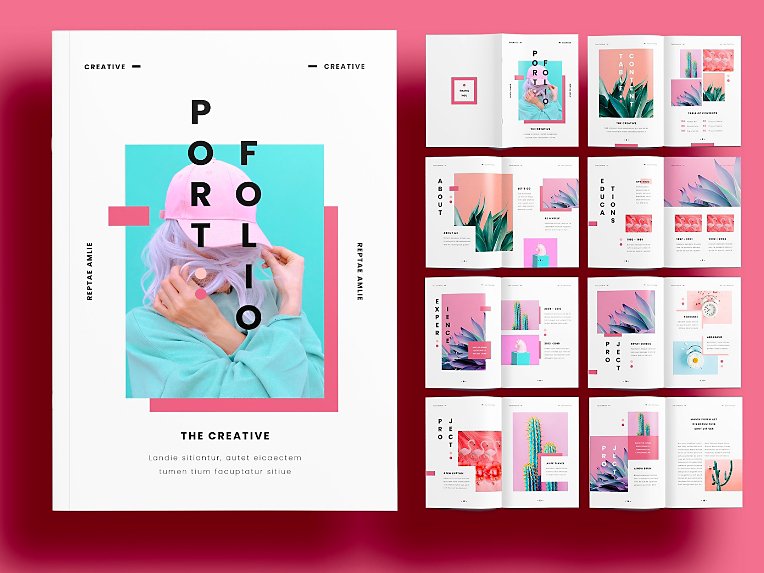 Content's good to go, now let's wow them with design. Ensure your type fits your tone of voice with Adobe Fonts and use Adobe Stock for images that complement your story.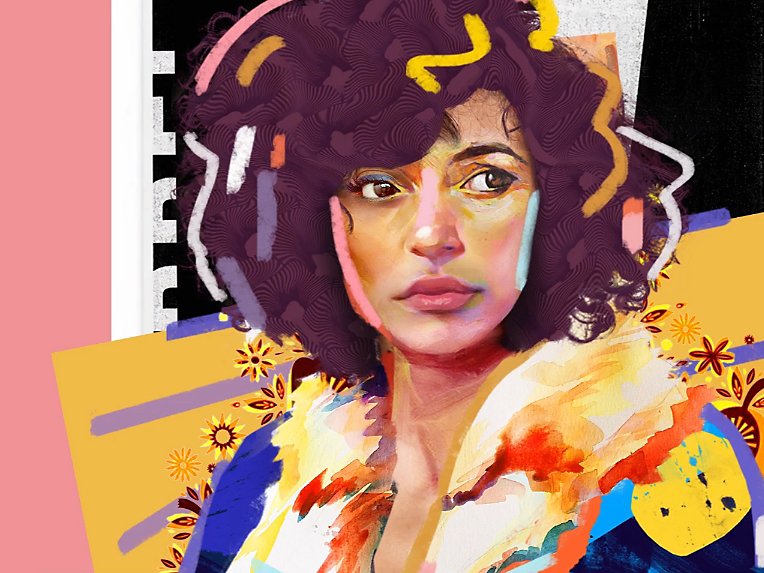 Artistic agility from app to app.
Keep your creative flow moving with Creative Cloud, where all apps work together harmoniously to create your best work. Sketch it up in Fresco, tweak typography in Illustrator and add the finishing touches in Adobe Photoshop.
Not sure which apps are best for you?
Take a minute. We'll help you to figure it out.
Creative Cloud apps for drawing and painting.
Enjoy a natural painting and drawing experience with the world's largest collection of brushes. Learn more
Create beautiful designs, icons and more — then use them anywhere at any size. Learn more
Capture colour combos, textures and more on your phone to use in your video, photo and design projects. Learn more
Get 20+ Creative Cloud apps including Photoshop, Illustrator, InDesign, Premiere Pro and Acrobat Pro. Learn more
Get inspired and get started.
Explore artist stories, tutorials, livestream events and more.
See what's new in Creative Cloud and learn from 400+ amazing speakers.
INSPIRATION • ILLUSTRATION
Follow fnnch, the Honey Bear street artist.
Use type to create letter-based art in Adobe Illustrator.
Find the Creative Cloud plan that's right for you.
  £26.49/mo  per license 
Get everything you need to create great work, plus easy license management, advanced support, and more.
Learn more
Photography, video, graphic design, illustration and so much more. Everything you need, wherever your imagination takes you.