Thinking outside the box with abstract photography.
Express the unexpected with abstract photography and see how texture, perspective, scale and shutter speed allow a photographer to create intriguing abstract art.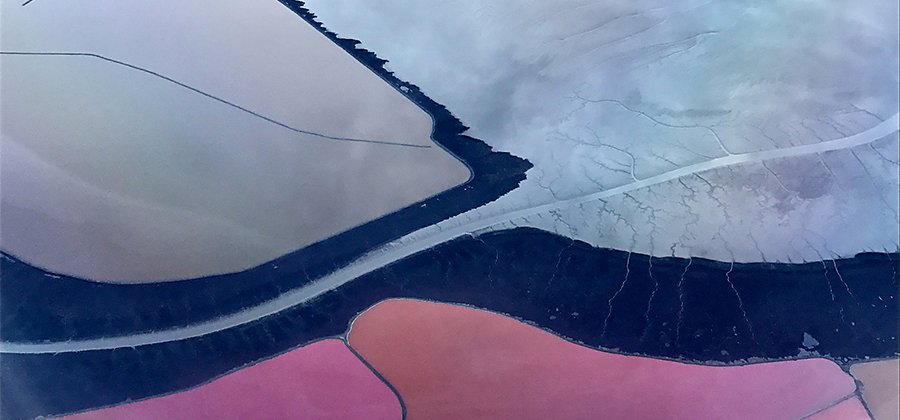 What makes great abstract images?
Abstract photography consists of images created using photography materials and equipment that don't have an immediate association with the physical world. Abstract photographers use perspective, movement and light to transform the world we see into an unexpected, often unrecognisable image. "Abstract photography is not representational. It might explore the texture or detail of everyday objects or make you think of something else," explains professor and photographer Tina Tryforos. There's no exact step-by-step guide to creating the abstract, but there are some general principles artists can experiment with to bring their photographs into the abstract realm.
Play with perspective.
Typically, photographs are representations of the real world, but abstract images take things in a new direction. "I always ask beginners to think about the world in a less concrete way. Explore new things and think about light and shadow in a different way and consider shape and repetition. I try to encourage them to step outside of what they know," says Tryforos.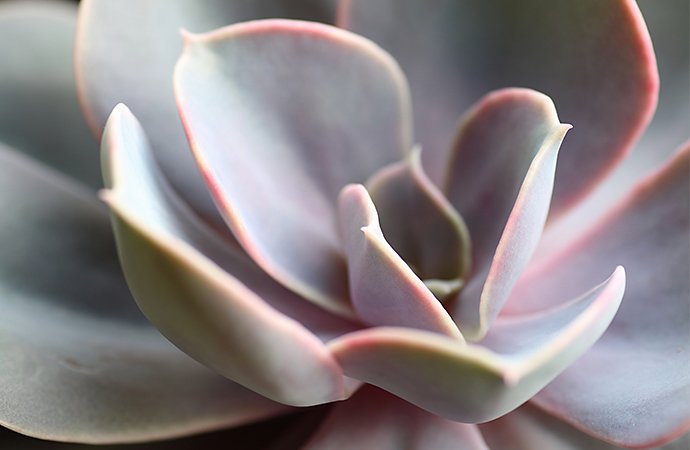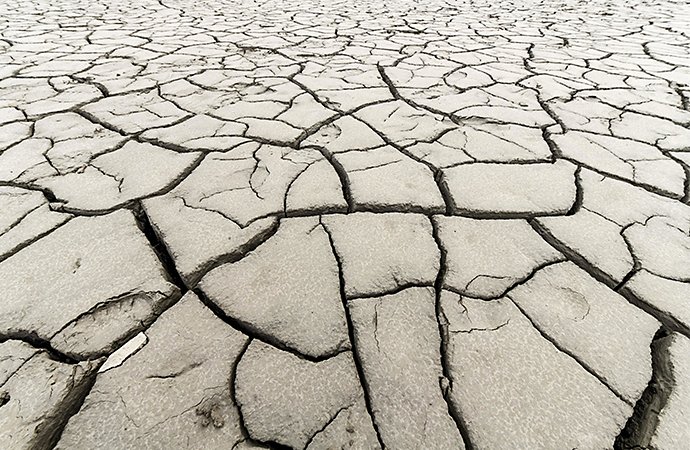 By changing the way you look at the world and the perspective you view through your camera lens, you can find something unique to convey with an abstract image. Instead of capturing your still-life photo from a traditional perspective, try a few different angles and see what it looks like from below or above. Train your eye to look beyond what's right in front of you.
Get ready for a close-up.
A great way to explore a new perspective is by zooming in on recognisable subject matter. Artists like Aaron Siskind, for example, play with scale to examine and add emphasis to the details of an object. "A lot of people use macro lenses to do this type of photography because it simplifies the subject," explains Tryforos. Using a macro lens can help you to explore those details. Consider taking a macro photograph of sand on a beach. When you remove the sand from the context of the beach and instead focus on the shadows, texture and lighting of those individual grains, you've created an abstract image.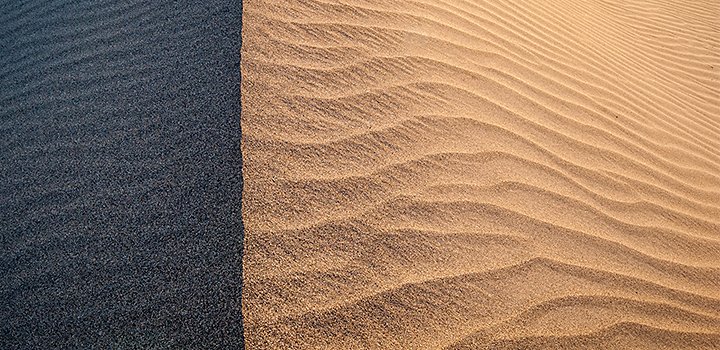 Explore the world of texture and light.
Consider experimenting with texture and tonality in your photos. With abstract photography, "you can turn a photo of an old radiator with peeling paint into something else that focuses on pattern, colour, light and texture," says Tryforos. Different textures evoke different atmospheres and feelings in your viewer, so see what you can create with just the colour and shapes in front of you.