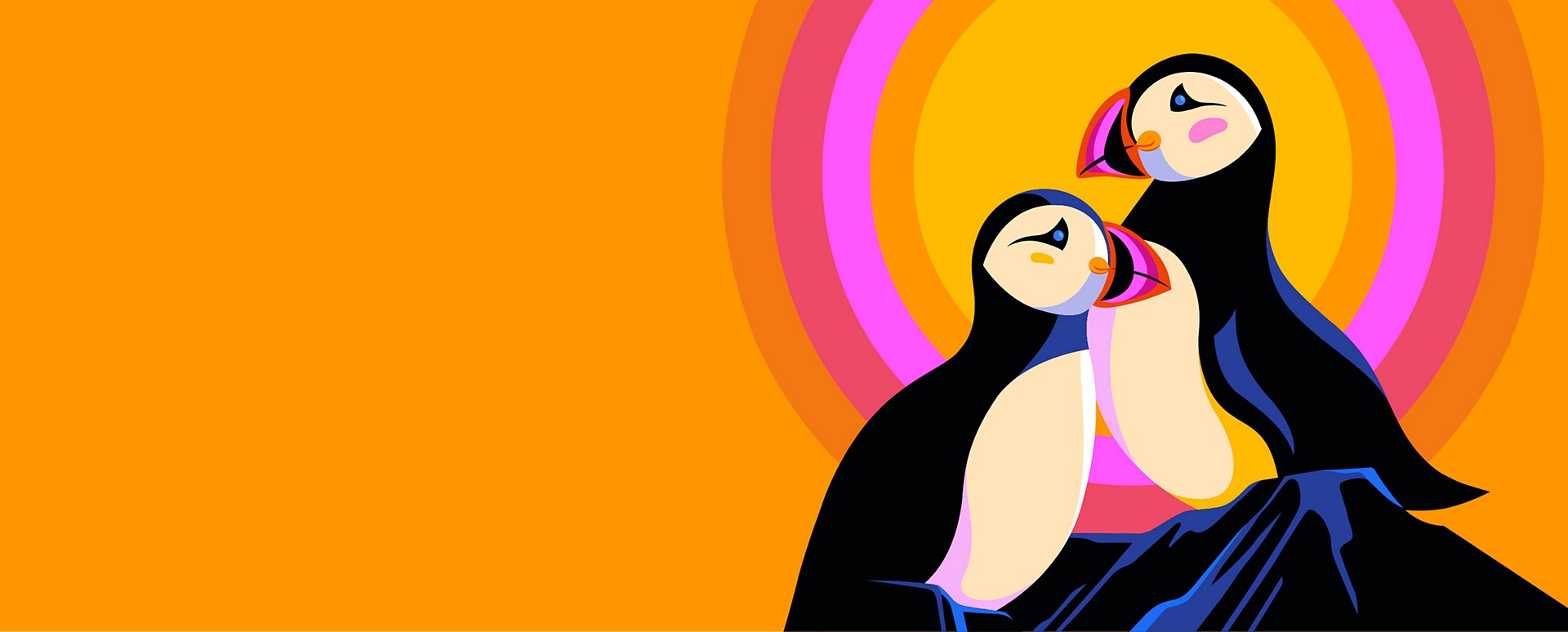 Try Illustrator with a 7-day free trial.
Create beautiful vector art and illustrations.
Here's how to get a 7-day free trial of Illustrator.
Free trial includes the full version of Illustrator.
Click the "Start Free Trial" button, sign in or create an account.
You won't be charged until after your free trial ends.
High precision tools for any design
---
There's even more to your Illustrator subscription.
Get 100 GB of cloud storage, free mobile apps and file sharing features.

New features and updates are included with your membership and they're always just a click away.

---
Frequently asked questions about your free trial.
Yes, you can download a 7-day free trial of Illustrator. The free trial is the official, full version of the app — it includes all the features and updates in the latest version of Illustrator.
Your free trial starts when you check out and it lasts for seven days. The trial will automatically convert to a paid Creative Cloud membership when it's complete, unless you cancel before then.
No. As part of Creative Cloud, Illustrator is our most up to date version and the only version of Illustrator you can download for a free trial.
Why do I need to install the Creative Cloud app? 
The Creative Cloud app connects you to your creative world. It's where you access free trials, download your apps, share files, find fonts and Adobe Stock assets , set preferences and more. 
The Creative Cloud app is
downloded with your free trial
The Creative Cloud app
downloads Illustrator for you
Open Illustrator and enjoy
your free trial
7-day free trial, then £19.97/mo