Let your visuals do the talking with Adobe Premiere Pro.
Whether it's showing on the silver, small or smartphone screen, create compelling visual narratives with Adobe Premiere Pro for just £19.97/mo.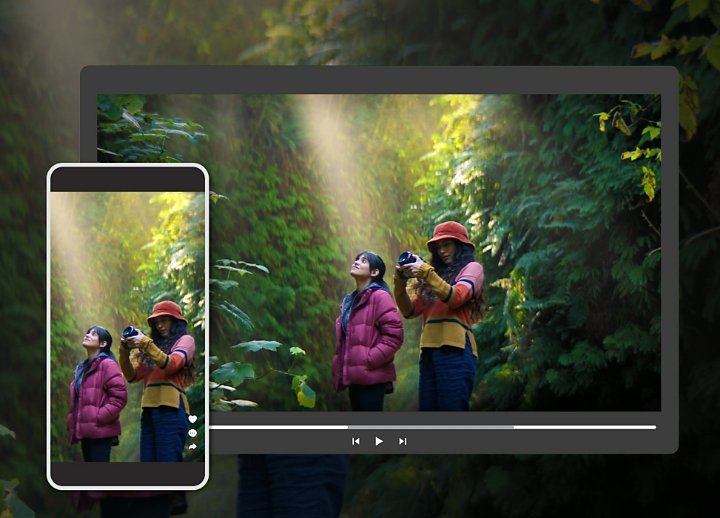 Level up with Adobe Express.
Flyers to logos to Reels. Create easier. Dream bigger. With the new Adobe Express.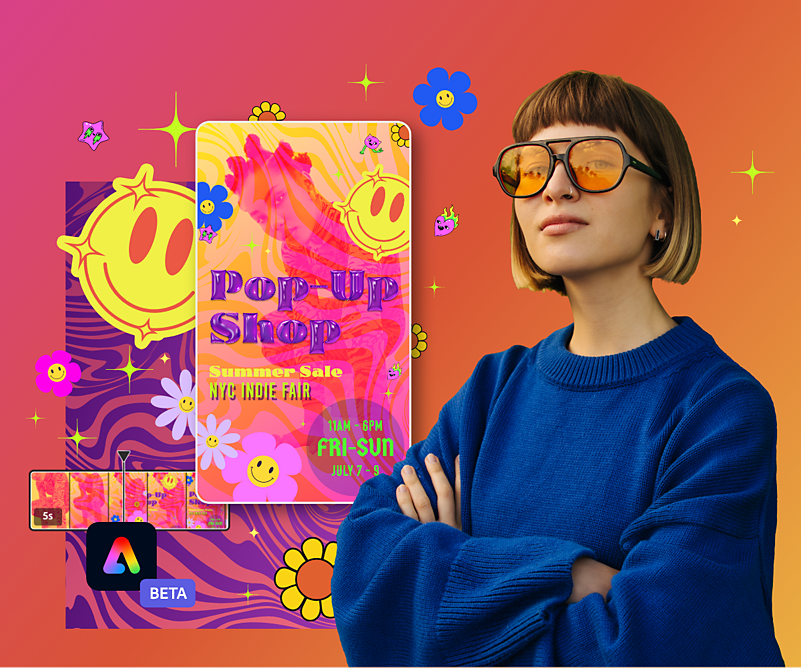 Learn a new Premiere Pro skill in just 60-seconds.
Add depth and drama to your images by making parts of the scenery move in different ways.
REPLACE COLOUR IN A VIDEO
Switch things up by changing the colour of any object in your footage.
After you complete editing your video project, automatically reframe your video to suit different aspect ratios.