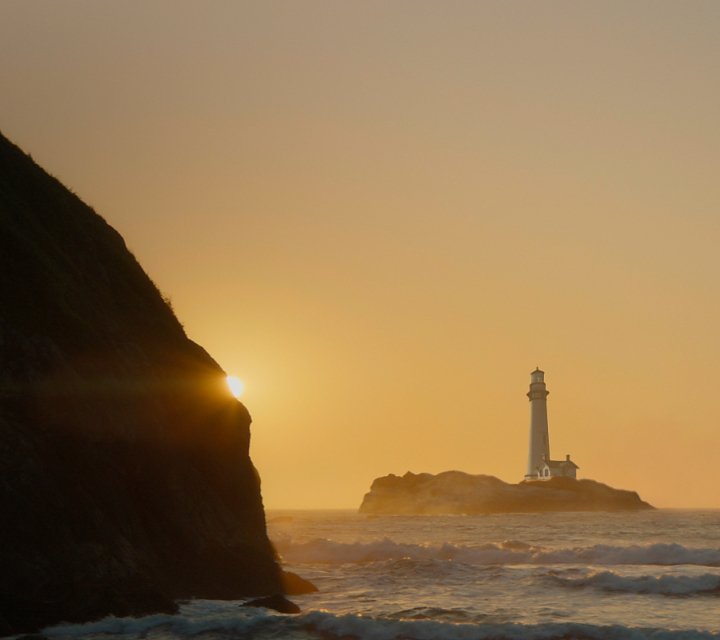 Video editing apps for every vision.
Edit, trim, and craft your videos. Add transitions and effects. Mix audio. Create motion graphics and animations. Get all the video tools for all you need with the Creative Cloud All Apps plan for US$29.99/mo US$52.99/mo in the first year. See terms
Creative Cloud video editing software.
Questions? We have answers.
Your subscription entitles you to Premiere Pro software and access to all our tutorials to help bring your video vision to life. It also comes with free transitions, templates, and animated titles to level up your content. You get free footage and music tracks from Adobe Stock as well as the video collaboration platform Frame.io for Creative Cloud, which makes getting feedback on your videos a breeze.
No, because Premiere Pro is a desktop app. If you're shooting on the go and want to make a quick edit on your phone, you can work in the Premiere Rush mobile app — it's included with every Premiere Pro subscription.
Download free seven-day trials of Premiere Pro, After Effects, Character Animator, and Audition. The Premiere Rush app comes with both Premiere Pro and the Adobe Express Plan, and is free with the Starter plan, which requires no subscription.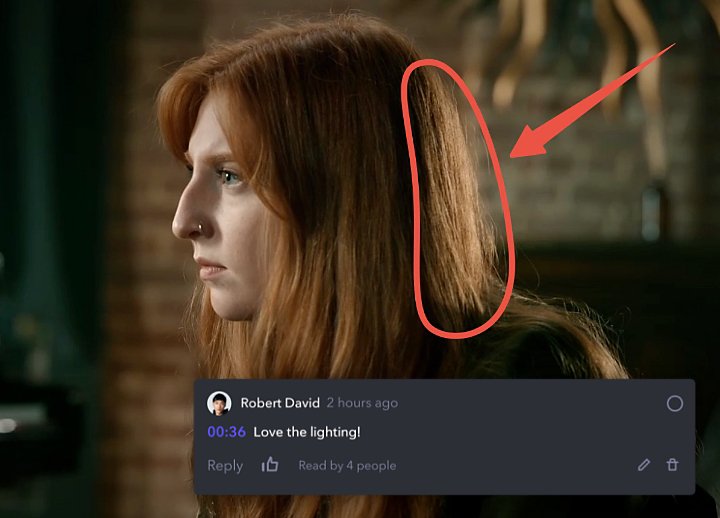 Frame.io for Creative Cloud. Now included with Premiere Pro and After Effects.
When your review and approval process is built right into your apps, it's a post-production game changer. Try Frame.io today in Premiere Pro.