Video editing that's always a cut above.
Premiere Pro is the leading editing software for creating incredible videos fast.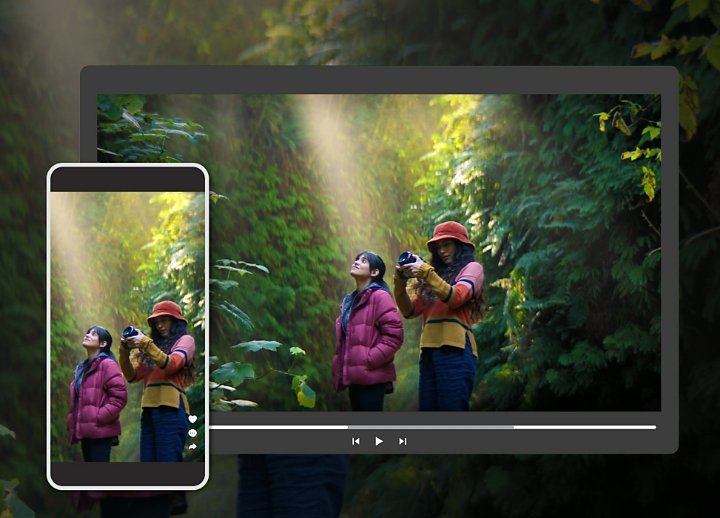 It's easier than you might think to bring your video vision to life.
Frequently asked questions.
Premiere Pro costs US$20.99/mo for individuals and US$33.99/mo per license for teams. Premiere Pro is also included in the Creative Cloud All Apps plan, along with 20+ more creative apps like Photoshop and After Effects. Adobe offers All Apps plans for individuals (US$52.99/mo), students and teachers (US$19.99/mo with eligibility requirement), and teams (US$79.99/mo per license).
See plans and pricing
Premiere Pro supports a wide range of file formats including H.264, H.265 (HEVC), Apple ProRes, MPEG-2, MPEG-4, AVCHD, and native camera formats like Canon and Sony RAW, as well as a wide variety of codecs in a QuickTime (MOV) or MXF container.
See all supported formats
No. Premiere Pro is available only as a membership, with options for a monthly or an annual commitment.
Yes, Premiere Pro includes free transitions, templates, and animated titles to level up your content.
Students and teachers can get the All Apps plan, including Premiere Pro, for US$19.99/mo for the first year and US$29.99/mo after that.
Learn more
Photography, video, graphic design, illustration, and so much more. Everything you need, wherever your imagination takes you.