Get down to business with the world's leading creative tools.
Designers. Photographers. Video and audio producers. 3D artists. Pros in every discipline rely on our all-digital design tools to create amazing brand experiences that deliver real results.
Every creative app your business needs.

From Adobe Photoshop and Premiere Pro to Adobe XD, Creative Cloud for enterprise gives you the creative apps employees love and global organisations trust. With the power of Adobe Sensei AI and cloud services, your team can create and collaborate anywhere, on any device.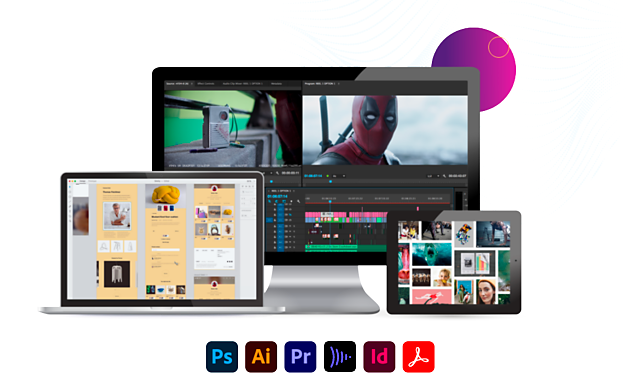 Tackle your large-scale video projects with Hollywood-calibre tools, including cloud-based Frame.io.
"My ideal editing system is one that doesn't get in my way and allows me to turn the vision in my head into reality. Adobe Premiere Pro gives me that power."
Billy Fox, Hollywood Video Editor, ACE
Save design time with stock assets built right into Creative Cloud.

"Adobe Stock helps us to create a large volume of quality content that engages customers and lifts performance."
Sabrina Rodriguez, Global Head of Social Content, Dentsu Aegis Network
Connect creatives to every part of the business.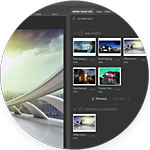 Adobe Asset Link
Designers and marketers can collaborate on content creation. Access your Adobe Experience Manager Assets to make updates or create new work, right from your Creative Cloud apps.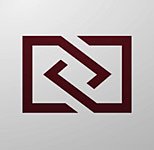 Adobe Exchange Marketplace
Find thousands of extensions, plug-ins and scripts to boost creativity and get more from your Creative Cloud applications.

"The fact that we're able to operate so much of our business off of Adobe platforms and eliminate friction means that our speed to market of creative ideas is much quicker."
 
Leland Maschmeyer, Chief Creative Officer, Chobani