Compare pricing and find the Creative Cloud plan that's right for you.
What can you do with each plan?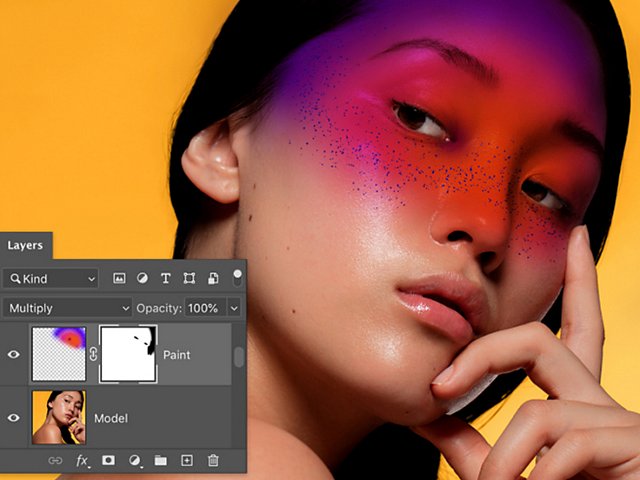 Create beautiful images and paintings.
Edit your images, add text and effects and combine images to create artwork with Photoshop. Plus, draw and paint with Adobe Fresco and access your artwork in Photoshop on your desktop or iPad.
Make amazing photos anywhere.
Edit and organise all your photos with Lightroom on any device and then use Photoshop to do advanced retouching and remove objects with pixel-level precision.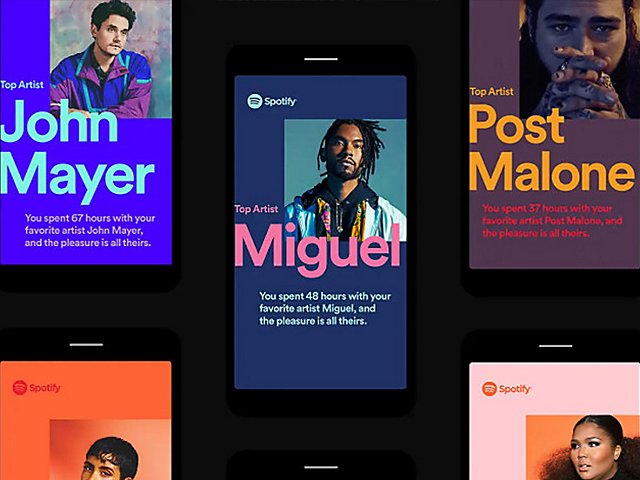 Bring any creative vision to life.
Make any type of creative project, including images, graphics, illustrations, paintings, layouts, videos, animations, podcasts and web and mobile user experiences.
Every plan includes great perks.
Save, browse and share assets from Libraries right inside your Creative Cloud apps.
Work better together with tools for sharing, reviewing and commenting.
Get up to 1 TB of cloud storage for file sharing and collaboration.
Create and customise your own portfolio website.
Access thousands of fonts for your projects right within your Creative Cloud apps.
Showcase and discover creative work and connect with the creative community.
Frequently asked questions.
Yes. There are two Creative Cloud plans that include Photoshop at a discounted price. You can purchase it as part of the Creative Cloud Photography plan 20 GB for a reduced price of    US$11,49/mo for the first year or as part of the Creative Cloud All Apps plan for       for the first year. Both options give you access to all the latest Photoshop features and updates.
Learn more about purchasing options on the Special Offers page.
No. The Photoshop desktop and iPad apps are the same in every plan. 
Compare Photoshop plans.
The Photoshop plan includes Photoshop with all the features and 100GB of cloud storage. The Creative Cloud All Apps plan features 20+ desktop and mobile apps including Photoshop, Lightroom, Acrobat Pro, Illustrator, InDesign, and more. Photography plan 20GB includes Photoshop with all the features, Lightroom, Lightroom classic and 20 GB of cloud storage. Photography Plan 20GB is available at 20% off the first year.​
You will receive a full refund if you decide to cancel your order within 14 days of purchase. No questions asked. Your 7-day trial period is free.
No. Photoshop is available only through a Creative Cloud subscription that you pay for either monthly or annually. You can subscribe to Photoshop alone or choose a plan with multlple apps.