The next level in product packaging and labels printing
Adobe End-to-End Packaging Workflow – Reliable, Consistent, Predictable
Packaging is a highly specialized art form that balances visual appeal with exacting technical requirements. Effective packaging combines persuasive design, precision printing, and profitable converting. The result must convey the value of the product, encourage the consumer to buy, and reinforce brand value after the purchase.

From concept-to-product
For over 30 years, Adobe has been the software leader in the modern packaging industry, bringing game-changing innovations to brand owners, package designers, product marketers, prepress specialists, label manufacturers, print service providers, and converters. Brand owners value Adobe Creative Cloud applications such as Illustrator CC for designing the graphics on their Consumer Package Goods (CPG). Packaging converters recognize the value of Adobe prepress technology in their production workflows. Today, Adobe applications power every step in the packaging process, from design to review to final production. Uniquely in the packaging industry, Adobe's software portfolio spans the entire workflow, from concept to finished product. All components are based on the same set of core technologies, resulting in reliable, consistent, and predictable results at every stage.

Adobe PDF Print Engine
At the heart of the industry's leading packaging solutions is the PDF Print Engine. Packaging equipment vendors rely on PDF Print Engine to burn flexo, gravure and offset plates, and to directly stream rasters to high-speed inkjet presses (wide format and narrow format). PDF Print Engine is key to the Adobe PDF Packaging Experience – unleashing the power of Adobe PDF to achieve the highest quality standards in graphic reproduction, and the most effective collaborative workflows for every type of packaging job.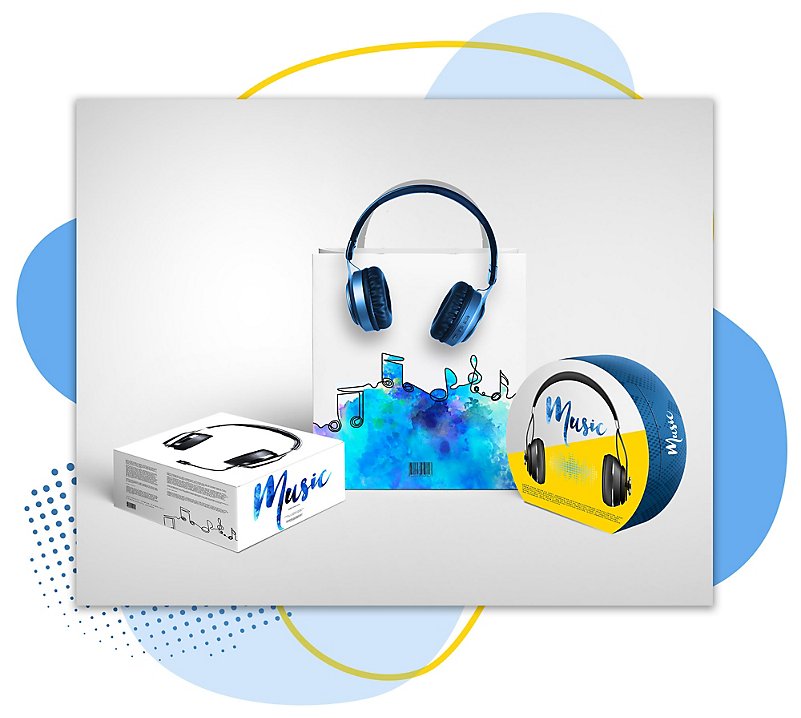 Over 15 years of innovation from the Packaging Powerhouse

Adobe PDF Print Engine is the rendering engine built into the market's leading prepress products. Its core mission is to convert the graphical shapes, text, and images in the package PDF job file into pixels. The result is a dense grid of rasters, one for each ink, where the grid spacing matches the resolution of the plate setter or digital press. Since its introduction in 2006, the Adobe Print Family has worked closely with our partners to bring the latest advances in imaging science to packaging workflows. Ongoing innovation in plates, inks and press hardware continues to transform the CPG production landscape. These developments have enormous potential to improve color reproduction, lower material costs, accelerate throughput, apply eye-catching special effects, and print better graphics on every package substrate, including labels. PDF Print Engine is key to capitalizing on the potential of new materials, prepress techniques, and capabilities of the latest packaging presses. In short, Adobe PDF Print Engine is perfect for packaging.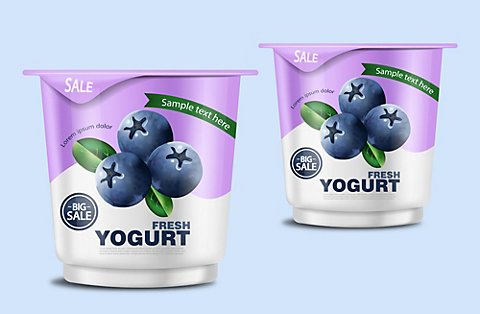 Adobe PDF Print Engine
The rendering platform for the Adobe PDF print packaging experience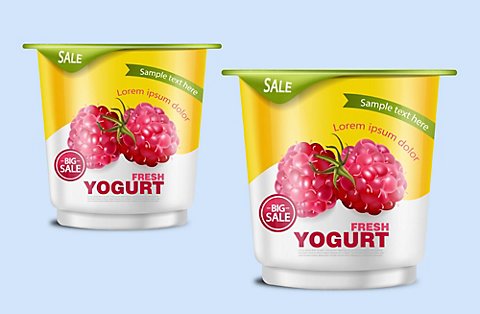 Packaging Challenges & Opportunities

Of all the mass production machinery in the world, the printing press has the longest history. The industry has continually changed over the last 500 years. Today, technical innovation continues its forward march, enriching press capabilities, improving visual quality, and increasing manufacturing efficiency. The challenge is for brand owners, equipment manufacturers and converters to capitalize on the new technologies, advance the graphic arts, and drive the industry forward. Several trends are particularly relevant to packaging and labels.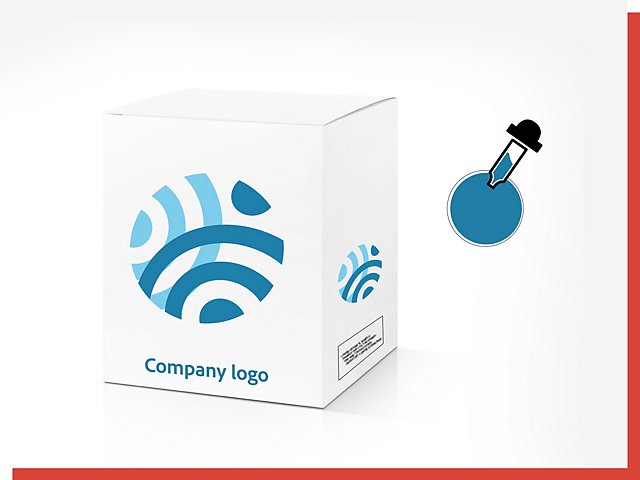 Advances in color & ink management
Extended color gamut printing, spot color inks, spectral spot colors, and more are increasingly popular.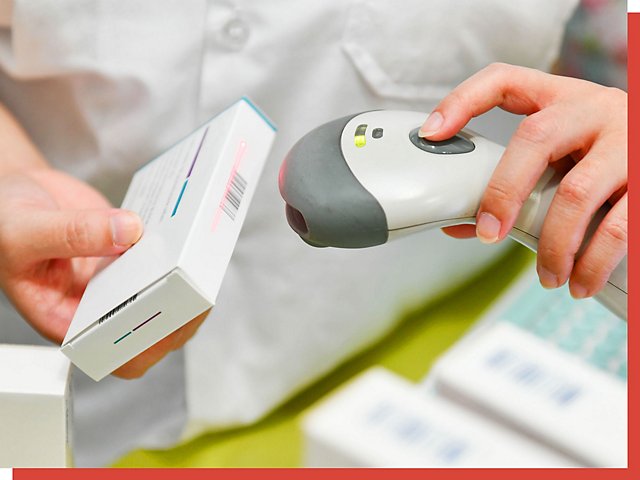 Compliance & accountability
Government regulations and consumer demand is driving greater accountability in packaged goods.
Misregistration between plates (or planes) leads to misaligned text, graphics, and other artifacts.
Package and label graphics must be flawless since the package reflects its contents.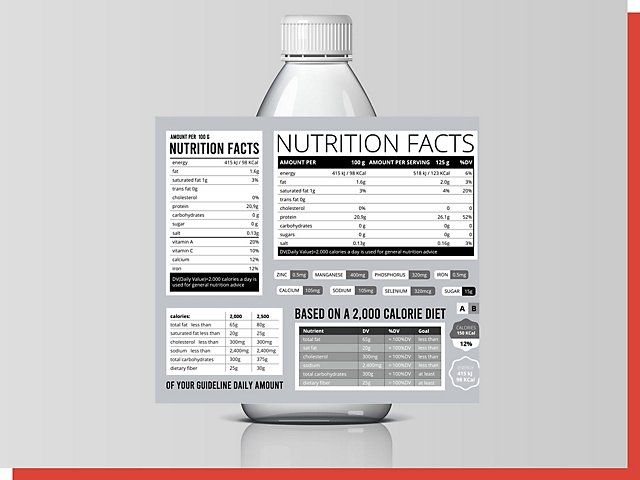 Limited real estate, government regulations, and more necessitate small point size text, condensed typeface, etc.
Packaging professionals equate the Adobe brand with creative excellence. Adobe applications give all project stakeholders the confidence to successfully execute every type of packaging job.

Hundreds of thousands of package designers rely on Adobe Illustrator CC and Photoshop CC to push the creative envelope, enriching product messages with the latest graphic effects. Sophisticated professional tools seamlessly manage complex elements, freeing the designer to explore fresh visual concepts to express product themes, and capture the mind-share of overloaded consumers.


Bringing a package from initial concept to manufacturing production is a complex process, requiring ongoing collaboration among all stakeholders: review, approve, revise . . . repeat. Packaging requires more reviews, approvals, and revisions than any other graphic art job type. Adobe-quality PDF files can be shared and managed by Adobe Acrobat. Acrobat captures and conveys the design for review, approval, proofing, and printing.