Online training for Adobe Technical Communication products
Online training for
Adobe Technical Communication products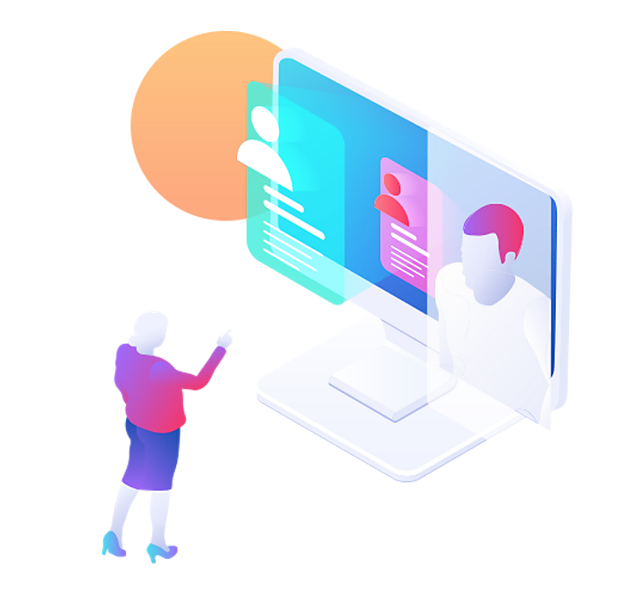 Get instant access to high-quality, on-demand training courses for your favorite tools like Adobe FrameMaker and Adobe RoboHelp, developed by leading industry experts.
If you are a new user, these courses will help you hit the ground running with best practices and tips and tricks.
If you are an experienced user, these courses will help you advance your product knowledge with latest productivity hacks.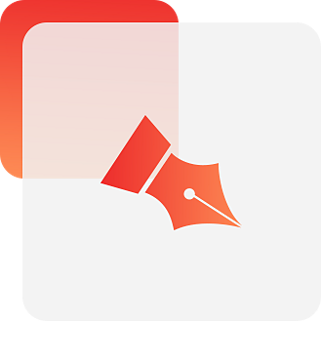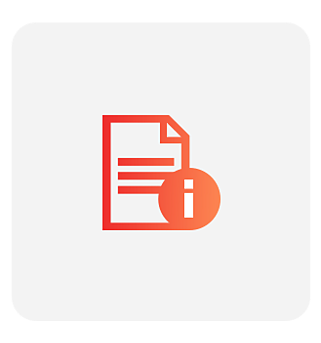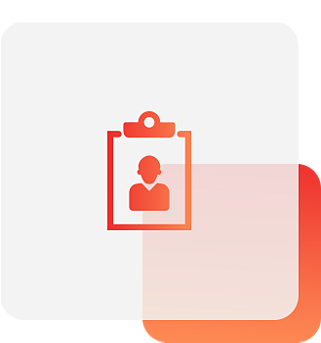 How to create world-class documentation
How to author content in XML, DITA, S1000D, and HTML format
How to collaborate effectively with co-authors and reviewers
How to manage content efficiently
How to make content engaging and interactive
How to make content easily searchable
How to translate content into multiple languages
How to personalize content based on user profiles
How to publish content to Mobile, Web, Desktop and Print from a single source
How to reuse content optimally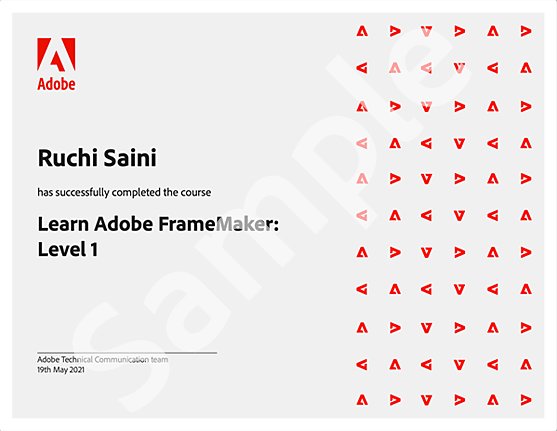 What makes these courses unique? 
FREE for a limited period only (Regular price $99.99/user/year)
Updated frequently to cover latest releases
Developed by leading industry experts in partnership with Adobe    
On-demand availability 
Self-paced video tutorials
Online assessment upon course completion  
Instant completion certificate issued by Adobe (See sample beside)
Hassle-free, one-click sign up process with Adobe ID

FrameMaker Training Course


FrameMaker Training Course

36 Modules
140 minutes of short 'how to' videos
40 MCQ assessment
Downloadable PDF certificate issued by Adobe
Job Aids to enhance learning experience
Sample files under RESOURCES section
Learning support from Adobe

40 Modules
125 minutes of short 'how to' videos
40 MCQ assessment
Downloadable PDF certificate issued by Adobe
Job Aids to enhance learning experience
Sample files under RESOURCES section
Learning support from Adobe