L'application Photoshop sur le Web est désormais également disponible sur le tout nouveau Chromebook Plus.
Retouchez vos photos en ligne avec Adobe Photoshop.
Avec Photoshop sur le Web, ajoutez, développez et supprimez du contenu dans une image directement dans votre navigateur. Cette application est incluse dans toutes les formules Photoshop.
Photoshop sur le Web est uniquement disponible sur ordinateur.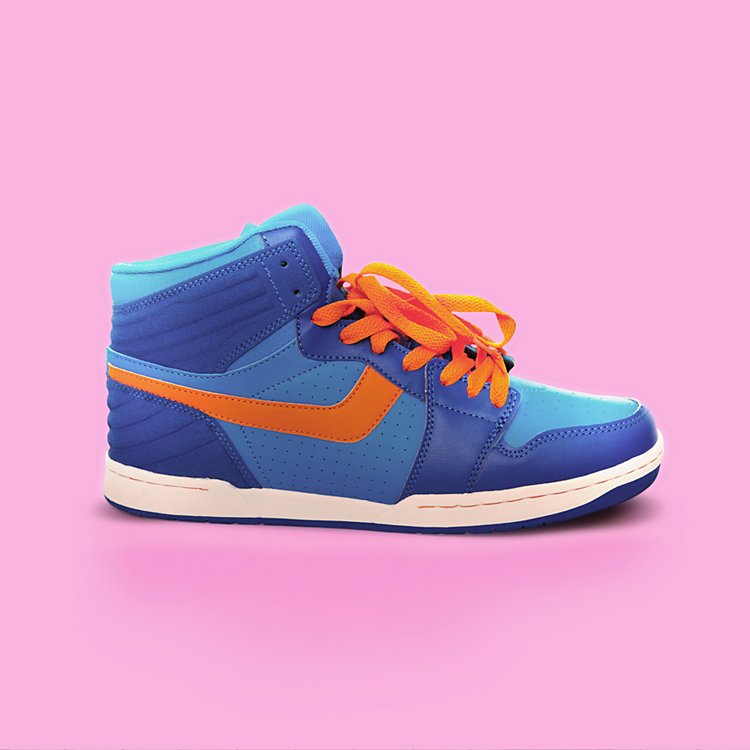 Dream it. Type it. See it.
Step into the future with the most amazing Photoshop release ever. Use Generative Fill and Generative Expand to add, remove or extend content in any image with the power of Adobe Firefly. You have to try it to believe it.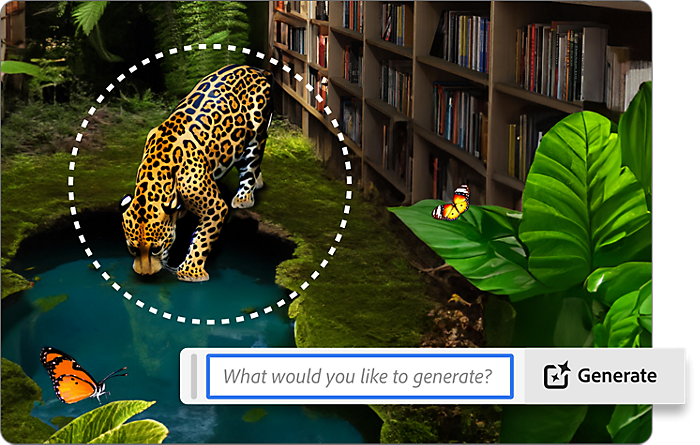 Try Photoshop on the web.
Learn how to edit images in just a few simple steps as you explore Photoshop online.
A streamlined Photoshop experience.
Edit images with precision using one versatile web app designed for creators of all skill levels — no download needed. Plus, upload and edit multiple file types, including JPEG, PNG and PSD.
Questions? We have answers.
Il n'existe pas de version gratuite de Photoshop sur le Web, mais vous pouvez essayer en ligne certains des outils et des fonctionnalités les plus populaires de Photoshop à l'aide de tutoriels guidés, sans créer de compte Adobe. Pour télécharger et retoucher vos photos, vous devez souscrire une formule d'abonnement à Photoshop ou opter pour un essai gratuit.
Photoshop on the web is included in all Photoshop plans starting at   .
Currently Photoshop is available online only on Google Chrome and Microsoft Edge version 102 and above (64-bit) and Firefox version 111 on desktop.