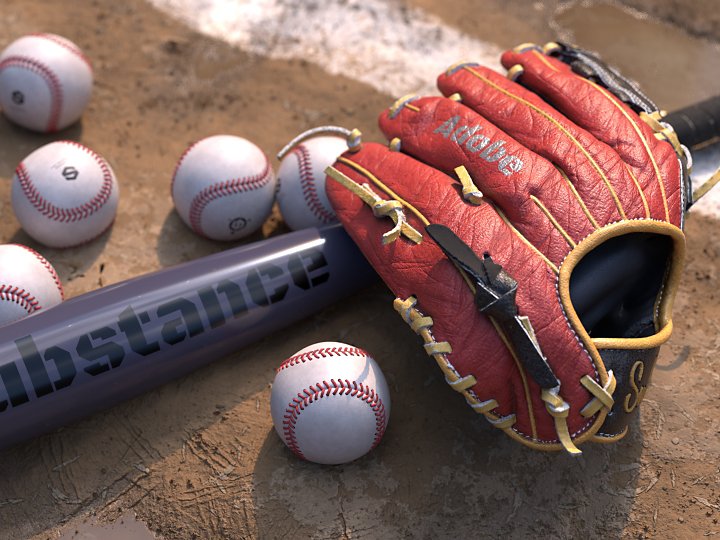 How to make a 3D model from a picture.
Anyone can create 3D models from photos with the help of Adobe Substance 3D Sampler in just a few steps. 
Create 3D models from photos with these five steps.
If you've never used Sampler before, we'll walk you through the process step by step.
Step 1: Find or capture your images.
You need a series of photos capturing every angle of the object you want to generate. Make sure you have balanced lighting in your image and try to avoid harsh shadows.
Step 2: Drag and drop your images into the 3D capture wizard.
Open a new project in Adobe Substance 3D Sampler. Navigate to the Get Content Button and select 3D Capture. Select your photos and drop them into the 3D Capture Wizard.
Step 3: Check point cloud and object masking. 
Sampler uses Adobe Sensei AI tools to automatically mask your object. You may opt to mask the images manually in Photoshop instead. When your mesh is reconstructed, you can review Sampler's work to ensure the best possible reconstruction. Use the region of interest bounding box to crop which data points are used in the final object.
Step 4: Review and edit your 3D model.  
When you're ready, let Sampler process the images and create your model by pressing Submit. Sit back and let Sampler do the rest of the work.
Step 5: Export your model or render a final image.  
Now all that's left is to export your mesh and materials to another app, like Substance 3D Painter to modify the final look, or send it to Substance 3D Stager to render a final image.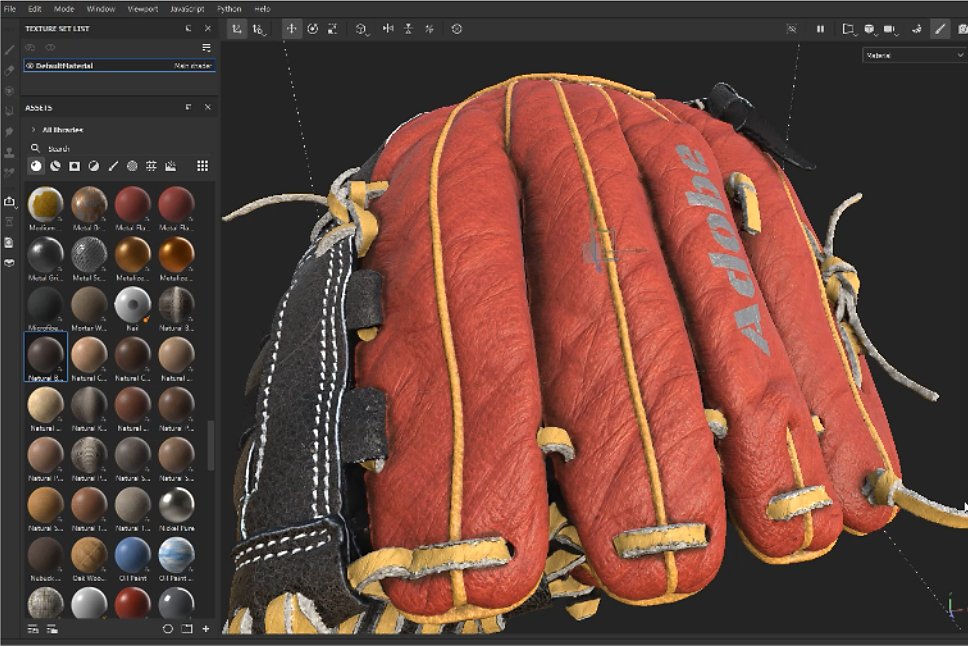 Bring your photos to life with Substance 3D.
Capturing, sampling, and sharing your 3D creations with Sampler and the rest of the Substance 3D collection is a smart way to create unique and professional 3D assets. Not only does Sampler create 3D objects from photos, you can also use it to create seamless materials, and HDR lighting from a single photo as well. We can't wait to see your next project, and hope you'll include Substance 3D Sampler in your creative workflow.
Frequently Asked Questions
Many 3D modelers use photos as reference images to guide their work. With photogrammetry tools, like Substance 3D Sampler, you can automatically generate 3D objects from a series of pictures.
The more detailed an image is, the better the final captured result. That said, you don't need a DSLR camera if you don't want to use one. Even a smartphone camera will work.
Most standard file types are supported; however, for iPhone users the .HEIC format is not currently supported. For cameras RAW formats, we recommend you use Lightroom to convert these images to .jpeg format.